Five drivers under the most pressure ahead of the F1 2023 season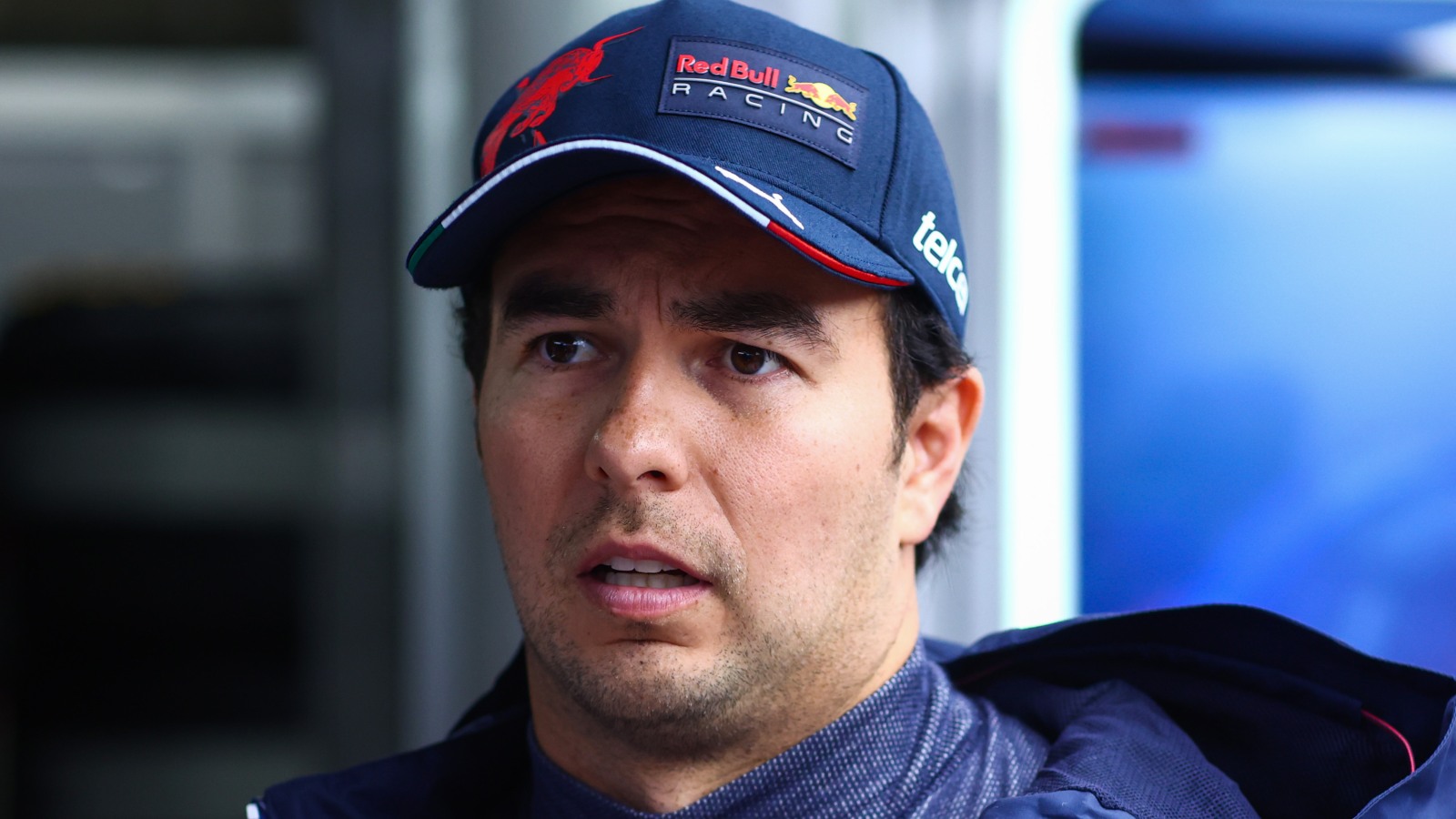 As the F1 2023 season approaches, there are some drivers under greater pressure than others to deliver a standout campaign.
While there is something of a civil war going on between the FIA and Formula 1 over the size of the grid, for now and the foreseeable future it will remain a series with 20 seats available, which creates a huge amount of competition for places.
So, when combining that with certain preconceived expectations that follow a driver, holding onto one of those 20 seats can be a monumental task.
And with that in mind, here are the five drivers that PlanetF1.com believes are in the greatest need of delivering the goods in F1 2023.
Oscar Piastri
As soon as McLaren decided to go through the hassle and expense of terminating the contract of Daniel Ricciardo, an eight-time grand prix winner, one year early, there was always going to be pressure on whoever took over from him.
And said pressure arguably stepped up a notch further when rookie Piastri was given the nod.
Now, Ricciardo's fellow Aussie comes into Formula 1 with a great deal of promise, in fact one of the most exciting F1 rookies yet having won the Formula Renault Eurocup, Formula 3 and Formula 2 titles in consecutive seasons, but the circumstances mean he likely will not be afforded the same leeway that most rookies are.
Sure, Ricciardo was not performing as expected, but McLaren went through the trouble of axing his contract and going to the F1 courtroom in a messy dispute with Alpine just to gain Piastri's services.
So, while in normal circumstances it would not be a surprise if Piastri does have work to do to reach Lando Norris' level, the whole situation means that he really cannot afford to be anything other than a match for Norris from the start, or at least a big step up from Ricciardo, or questions will be asked.
Sergio Perez
While it is now well known in Formula 1 that being Max Verstappen's team-mate is a perilous task, the fact that Perez failed to finish runner-up in the 2022 Championship, while Verstappen won 15 of the 22 grands prix in that RB18, was rather disappointing.
Both Red Bull drivers expect stronger competition in F1 2023, which instantly means Perez will have to up his game if he does want to give Red Bull that first Drivers' Championship one-two.
However, there is now a new threat from a familiar Red Bull face, with Ricciardo having been brought back into the fold as third driver.
It was Ricciardo's choice to sit out F1 2023 and rediscover his love for the series after that failed McLaren stint, and if Perez does not deliver, then Red Bull know that they already have a very handy option waiting on the sidelines.
Perez is contracted until the end of 2024, but as we saw with Ricciardo, as well as Pierre Gasly who exited his Red Bull deal a year early to join Alpine, Formula 1 contracts are not always bulletproof.
PlanetF1.com recommends
Ranked: The best and worst F1 tracks on the F1 2023 calendar
Five key questions facing Frédéric Vasseur as new Ferrari team boss
F1 points system explained: How can drivers score points in F1 2023?
Yuki Tsunoda
"A driver needs at least three years of learning to drive at the top level" in Formula 1 says AlphaTauri boss Franz Tost, and F1 2023 will be year three for Tsunoda.
While 2022 was not an improvement on points from his debut season, his general level of performance against Gasly and reduction in mistakes was a positive step. That being said, he is yet to really deliver that run of form to prove his worth to AlphaTauri or Red Bull.
The Red Bull Junior Team is not churning out talent like it once did, as highlighted by Nyck de Vries being brought in to replace Gasly, a blessing for Tsunoda. But, with a fresh recruitment drive and graduations, there are several drivers in that Red Bull Junior Team that could be a credible threat to Tsunoda's F1 seat if he does not deliver in 2023.
Logan Sargeant
With Formula 1 experiencing rapid growth in popularity in the United States, the idea of an American driver who earned their way into the series has been very appealing for a few years now, and F1 2023 gives us that driver in Sargeant.
The Williams Academy star was given the nod to graduate from F2 to F1 and become the new team-mate to Alex Albon, who is sure to offer the Florida native a very stern test in his rookie campaign.
Carrying the weight of expectation from his nation, as well as that of Formula 1 in many ways since a competitive American driver could be lucrative, this really is a difficult task that Sargeant faces.
Nico Hulkenberg
Although Mick Schumacher upped his game in the second half of 2022, Haas ultimately decided it was not enough and that experience was the way forward.
Therefore, they turned to Nico Hulkenberg, a driver with over 180 starts in Formula 1, giving him his first full-time drive in the series since 2019.
Hulkenberg has delivered some very impressive one-off displays as a stand-in for Racing Point/Aston Martin since then, but it can often be frowned upon in Formula 1 when an experienced star of the past is brought back at the expense of an opportunity for a younger racer.
The pressure is on then for Hulkenberg to make it crystal clear why he deserves this opportunity. It is not necessarily a guarantee that Haas will be getting the same Hulk when he last appeared on the grid in a full-time capacity in 2019.