F1 2023 liveries: See all the new season looks as they are unveiled
F1 2023 is fast approaching as teams take the covers off and reveal their colours ahead of a brand new season of action.
There is every reason to be excited about the F1 2023 season, teams having had the chance to put their wealth of learnings about the new Technical Regulations to use with their second attempts, the 2023 challengers.
And the first key step ahead of seeing these new creations on the track is launch season, as the teams, while often hiding many of their clever innovations, are at least more than happy to show us what their cars are going to look like.
Our luck really is in because with 10 teams making up the grid, you guessed it, that means we have 10 different livery reveals to enjoy.
So, let's take a look at the designs which we will clap eyes on in F1 2023…
Haas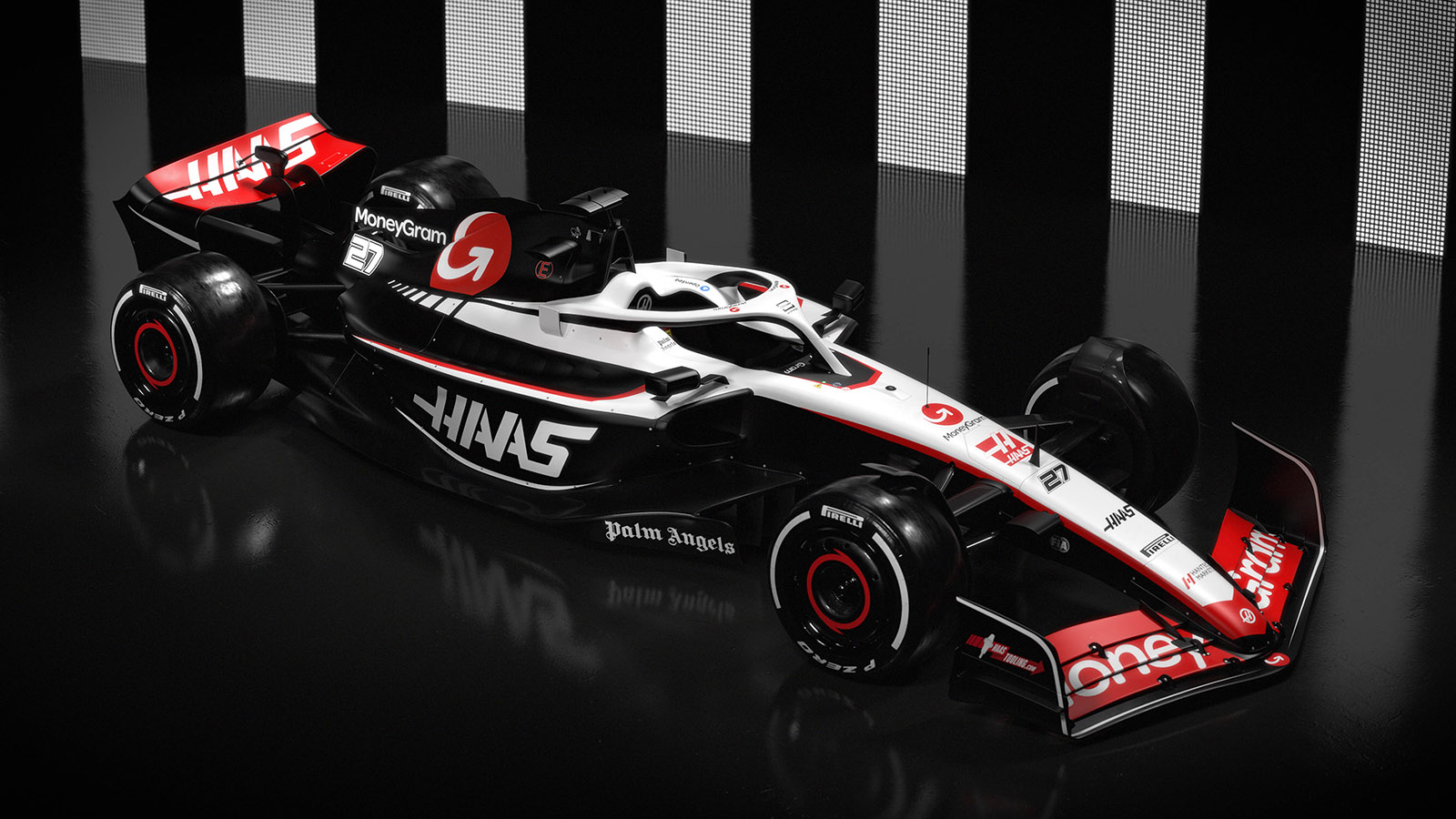 Haas did the honours of kicking-off launch season for 2023 when they revealed the livery for their 2023 challenger, the VF-23, on January 31.
The American outfit struck a new title sponsorship deal with MoneyGram ahead of the campaign, so the branding of the company was understandably very prominent on the VF-23.
With the experienced Nico Hulkenberg signed to replace Mick Schumacher, Haas hope the knowhow of their Hulkenberg-Kevin Magnussen duo can inspire better than their P8 finish in the 2022 Constructors' standings.
Red Bull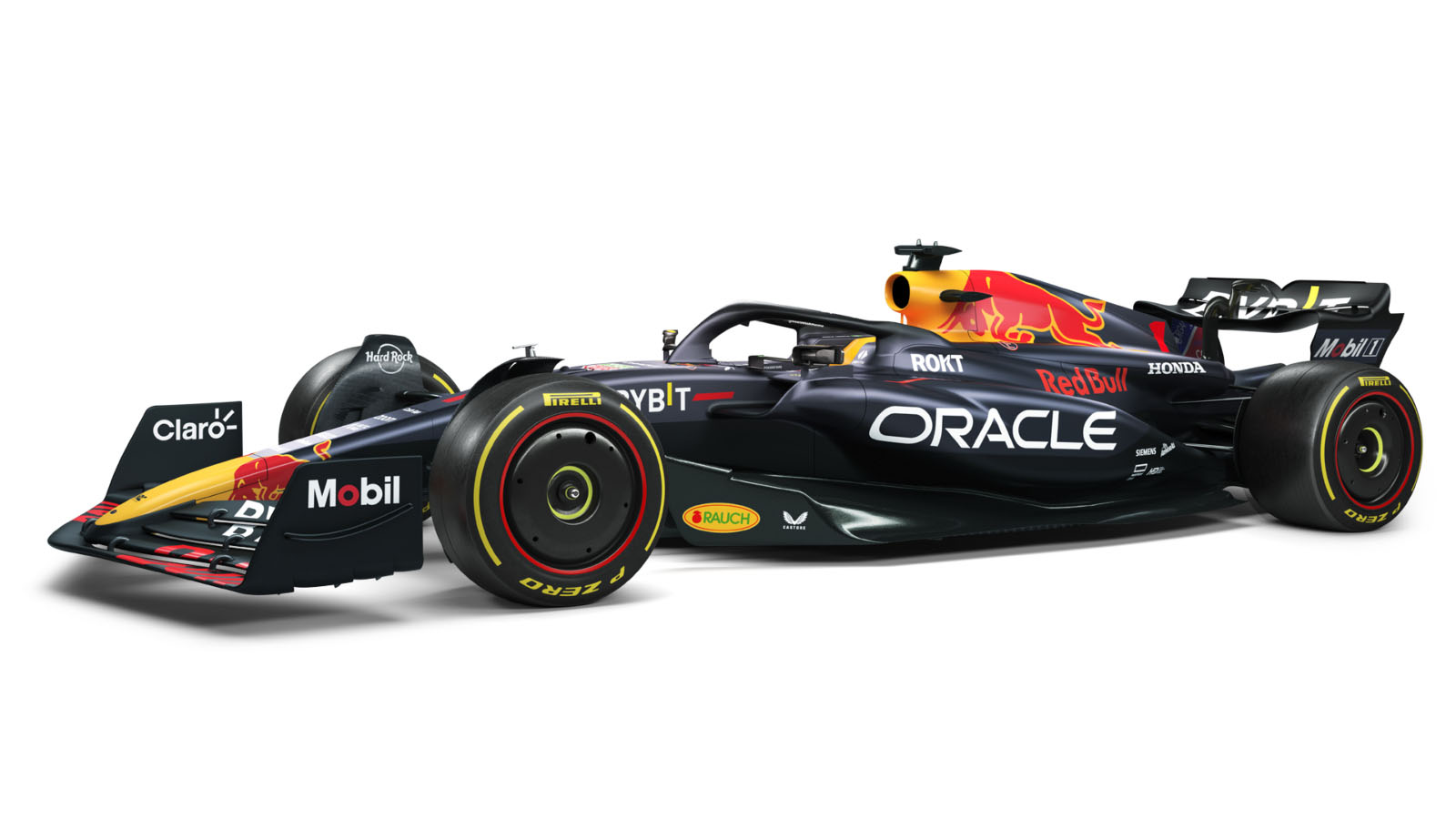 Red Bull had us playing a game of spot the difference when they revealed their livery for the RB19, which bears a lot of similarities to the RB18 when it comes to looks.
And Red Bull will be delighted if the same proves to be true in the performance department, Max Verstappen and Red Bull having been the unstoppable force in 2022.
Williams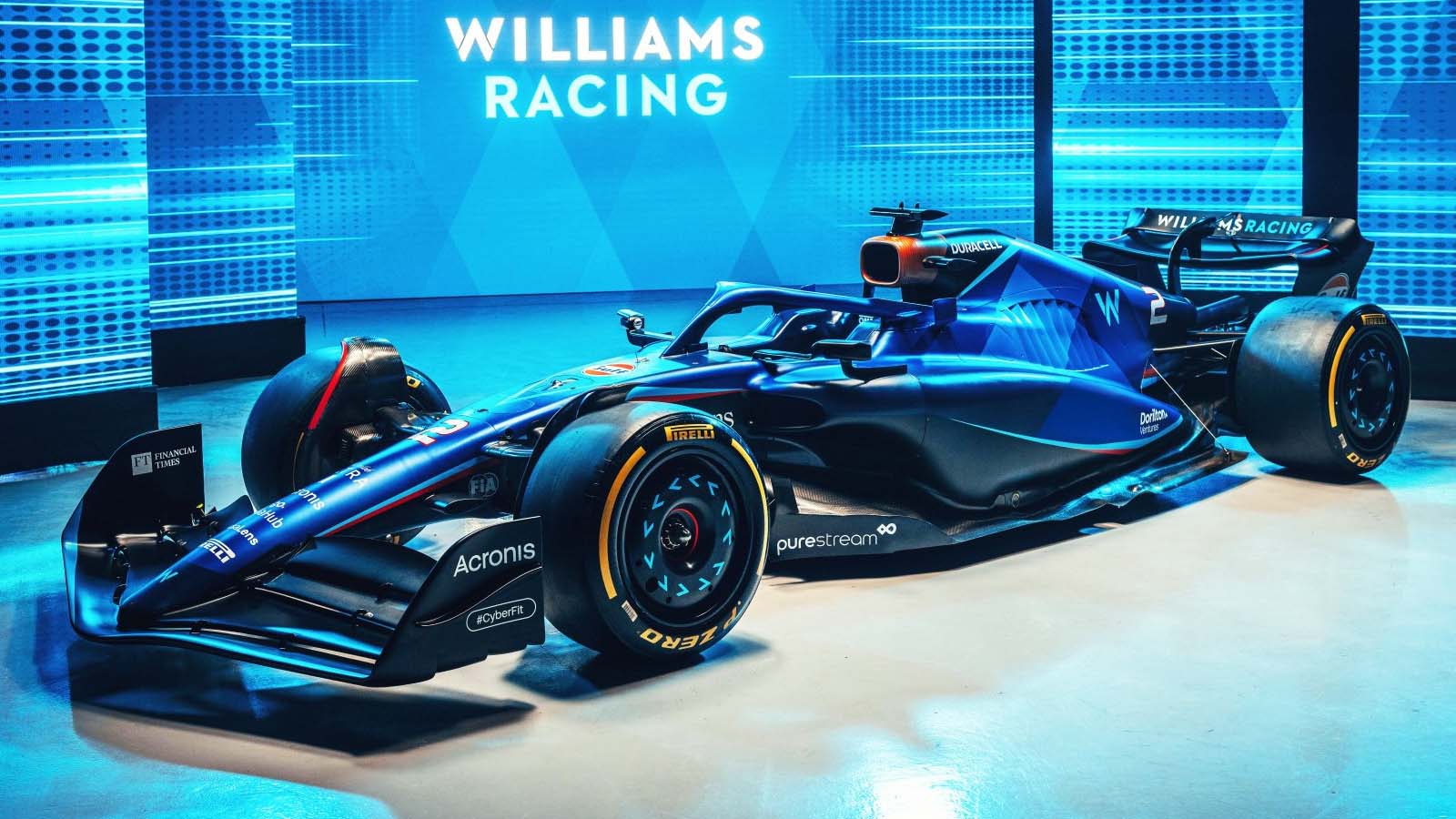 The Williams FW45 livery reveal was a little underwhelming to some, as since it coincided with confirmation of a partnership with sponsor Gulf Oil, it created excitement that a Gulf-inspired design, like the incredibly popular Gulf-McLaren Monaco 2021 livery, could be on the way, especially considering some of the concept liveries that were floating around.
However, the FW45 looks stunning nonetheless, and they and Gulf are teasing a special one-off design to come, so this is a car to keep an eye on in 2023.
Alfa Romeo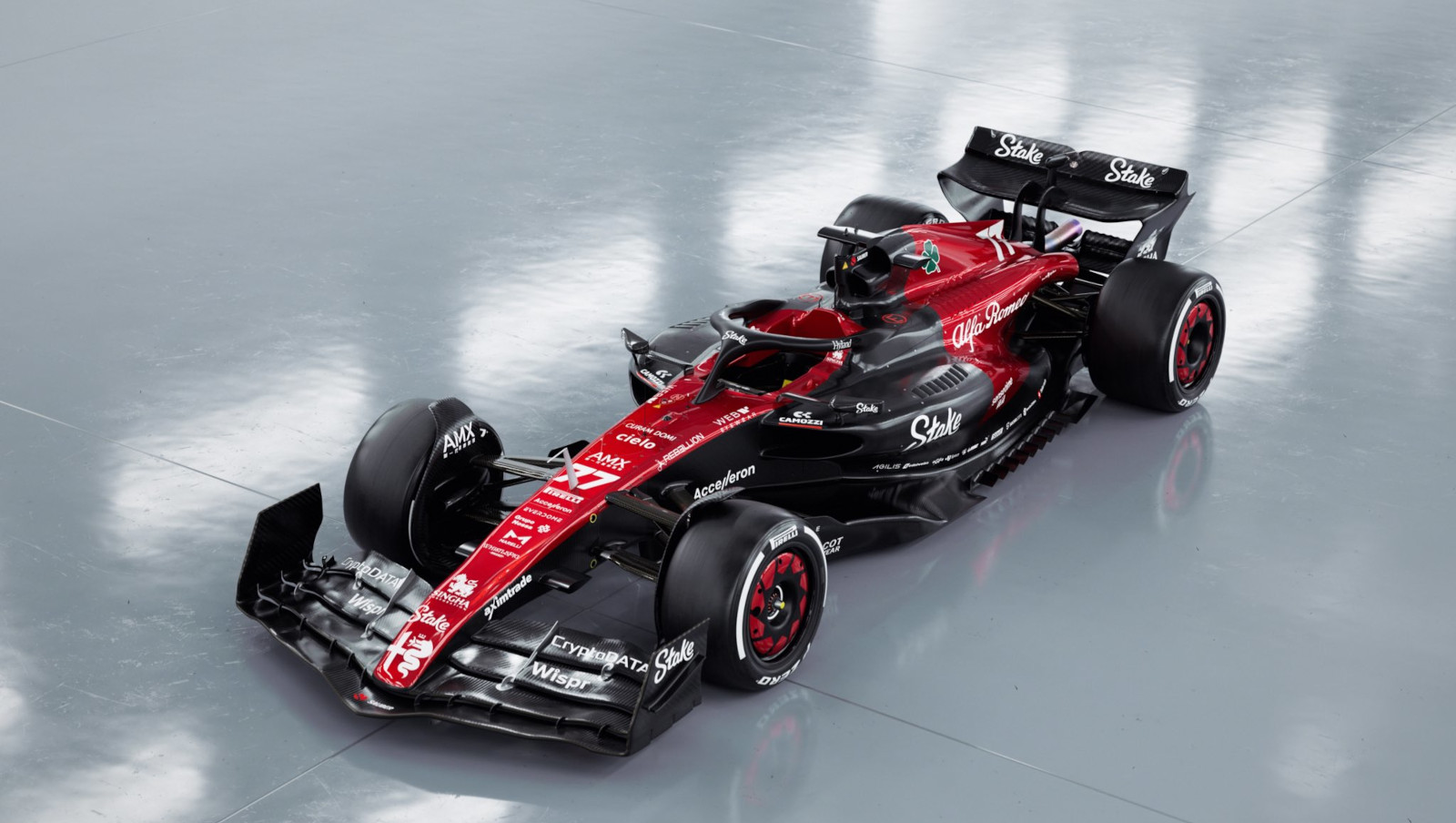 F1 2023 is the final season of the Alfa Romeo-Sauber partnership, as Sauber turn their attentions towards their upcoming transformation into Audi's works team from 2026.
This current partnership then will be looking to go out in style, which will be done in a C43 which looks far different to its predecessor, as the long-standing white makes way for black.
If the team can find the form which they started 2022 with, and this time maintain it, then a very happy final chapter could be written.
AlphaTauri
AlphaTauri unveiled their AT04 livery on February 11 in New York City, following in the footsteps of sister team Red Bull with that location.
While the trademark dark blue and white remains, the AT04 sports a generous helping of red, that thanks to AlphaTauri's new multi-year partnership with Orlen.
Their now former driver Pierre Gasly said AlphaTauri had told him that the AT04 will be the best car they have produced yet, so time will tell on that one.
Aston Martin
Aston Martin revealed the AMR23 on February 13, with great intrigue surrounding this challenger.
With Aston Martin set on charging up the grid after heavy investment in staff and infrastructure, the pressure is on for the team to make this AMR23 their greatest challenger to date, especially with the addition of Fernando Alonso to their driver line-up.
PlanetF1.com recommends
Ferrari CEO wants the 'ultimate prize, second is the first of those who have lost'
Martin Brundle spots a problem with Alfa Romeo's new C43 livery
Christian Horner rues having to spend on porpoising floor changes that were 'probably not needed'
McLaren
Aston Martin were not alone in launching on February 13, as McLaren picked the same date to show off the colours of their MCL60, the team breaking away from their usual naming pattern for this year as they celebrate their 60th anniversary.
McLaren are another team looking up with aspirations beyond the midfield, 2024 talked about as the year where they will be out of excuses for not winning races. A repeat of their P5 finish in the 2022 standings and single podium finish then simply will not suffice in F1 2023.
Ferrari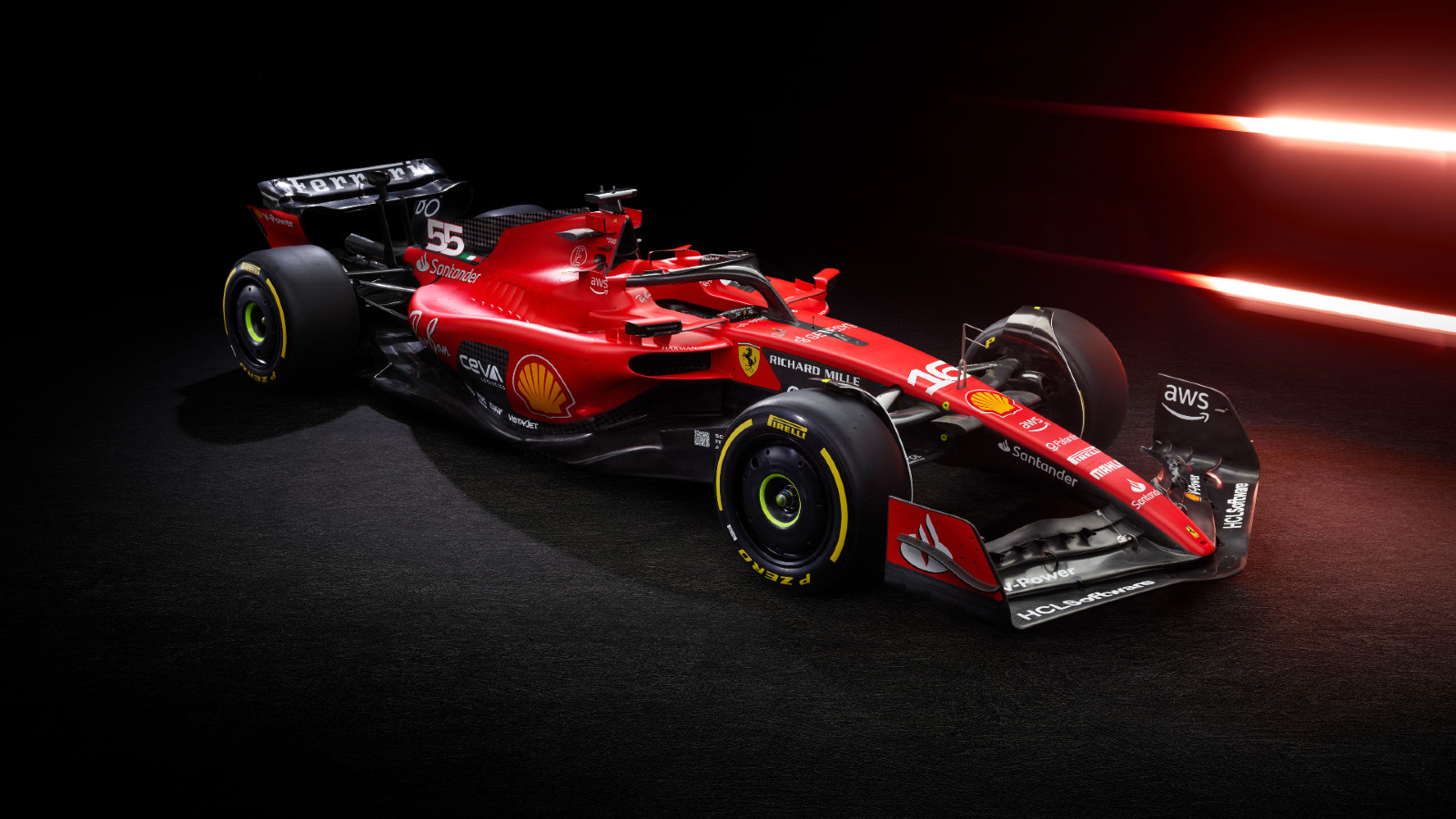 Those old romantics at Ferrari picked Valentine's Day, February 14, to unveil their latest creation, the SF-23.
And after their 2022 title challenge crumbled despite the F1-75 starting out as the pace-setter, the Scuderia have put all of that frustration into building what they hope will be a much faster SF-23.
Mercedes
Like Ferrari, it was also a very frustrating 2022 campaign for Mercedes as their W13 fell below the standard of a title bid. The W14 then is expected to put the once dominant Silver Arrows back in the conversation.
Their return to black has reportedly yielded a weight saving of 2kgs, worth up to three-tenths per lap.
Alpine
And it was Alpine who concluded launch season for 2023 when they unveiled their A523 on February 16, in two different versions! The pink livery will be used in Bahrain, Saudi Arabia and Australia, the opening three rounds of F1 2023.
After a season of progress in 2022 as they clinched P4 in the Constructors', the next step is to start reeling in the leaders, armed with an all-French driver line-up of Pierre Gasly and Esteban Ocon.