Formula 1 in talks with Amazon over streaming races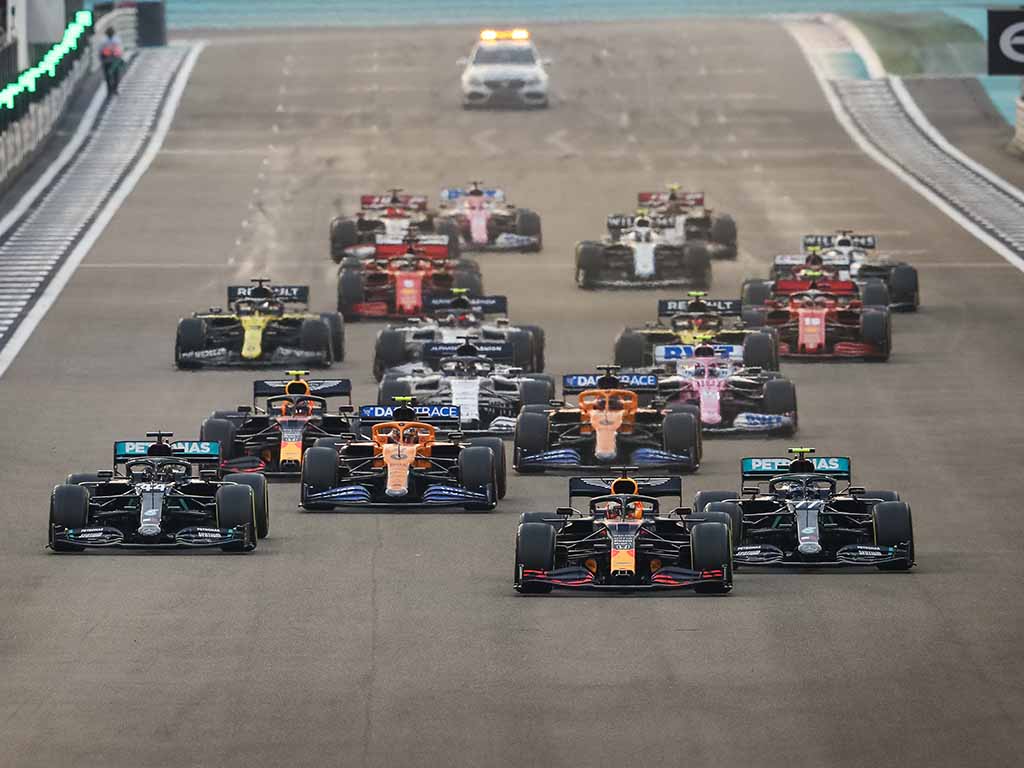 The Financial Times has reported that Formula 1 are holding "active" talks with Amazon over a deal to stream races.
According to the report, the talks are a result of push from Formula 1 to continue to try and appeal to a younger audience who are more likely to stream live sport rather than watch through the more traditional methods of a pay-to-view TV channel and channels which host free-to-air highlights.
At the forefront of those talks with Amazon is Formula 1 chief executive, Chase Carey, who is set to step down at the end of December into a non-executive role with Stefano Domenicali taking over the reins.
Carey confirmed to the Financial Times that talks have taken place.
"We are in substantive discussions [with] Amazon and all the global digital platforms," Carey said.
"They're [an] incredibly important potential partner and an opportunity for us to expand and grow our business."
Since Liberty Media took over from Bernie Ecclestone in 2017, they have made no secret of wanting to bring the sport more into the digital age and attract new fans.
They have launched their own F1TV subscription channel, signed a deal with Netflix which will have produced three seasons of the 'Drive to Survive' documentary series by 2021 and made a serious investment into Esports that ended up being somewhat of a saviour when the initial 2020 calendar was put on hold.
While Formula 1 wants to appeal to a younger generation, incoming chief Domenicali is wary of introducing vast changes too quickly as he also does not want to alienate any current fans "who probably are not quite accustomed to watching their major favourite sporting events on a digital platform".
Amazon have refused to comment on the talks, but a foray into Formula 1 would only add to their arsenal of live sports coverage which their Prime customers can access, the biggest of which has been joining Sky Sports and BT Sport as a broadcaster of Premier League football in the UK.
Follow us on Twitter @Planet_F1, like our Facebook page and join us on Instagram!