F1 and BRDC agree new Silverstone deal – report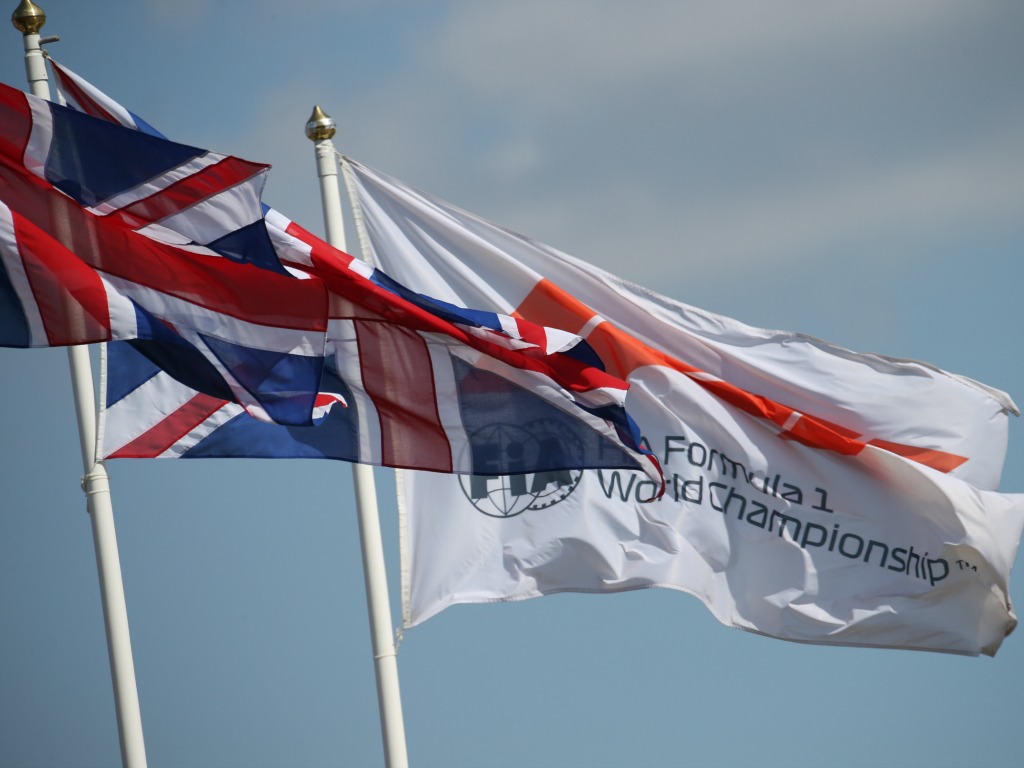 Silverstone's future on the Formula 1 calendar is now reportedly safe with a new deal in place that will take effect from 2020 onwards.
As it stands, this weekend's race is set to be the last with extremely lengthy talks between Liberty and the British Racing Drivers' Club leading to talk ramping up over a potential street race in London to become the new home of the British Grand Prix.
But, according to the Daily Mail, a 'a new multi-year contract has been struck between Silverstone and Liberty Media' and an announcement is due before Sunday's race.
"I'm very positive there will be a successful conclusion before the Grand Prix," Motor Sports Association chairman David Richards told Sportsmail on Sunday.
"The fundamentals, the financial side, have been agreed. It is just the final details that need to be signed off, and I am confident they will be."
The report also states that talk of a new British Grand Prix in London helped speed up negotiations with Silverstone officials, while Formula 1 CEO, Chase Carey, met with government officials last week for further discussions.
Meanwhile, Lewis Hamilton, who has the opportunity to become a record-breaking six-time British Grand Prix winner this weekend, has issued another plea to keep the British Grand Prix at Silverstone.
"[It is] the ultimate race circuit," Hamilton told Sky Sports. "This is a Grand Prix we can never lose.
"Formula 1 loses this and it loses so much of its essence."
"I'll fight for it. This has the biggest crowd of the whole year, the biggest attendance of the season, and there's no way I would allow that to happen. We have to fight for it."
Follow us on Twitter @Planet_F1 and like our Facebook page.