F1 bosses have concerns about 2022 calendar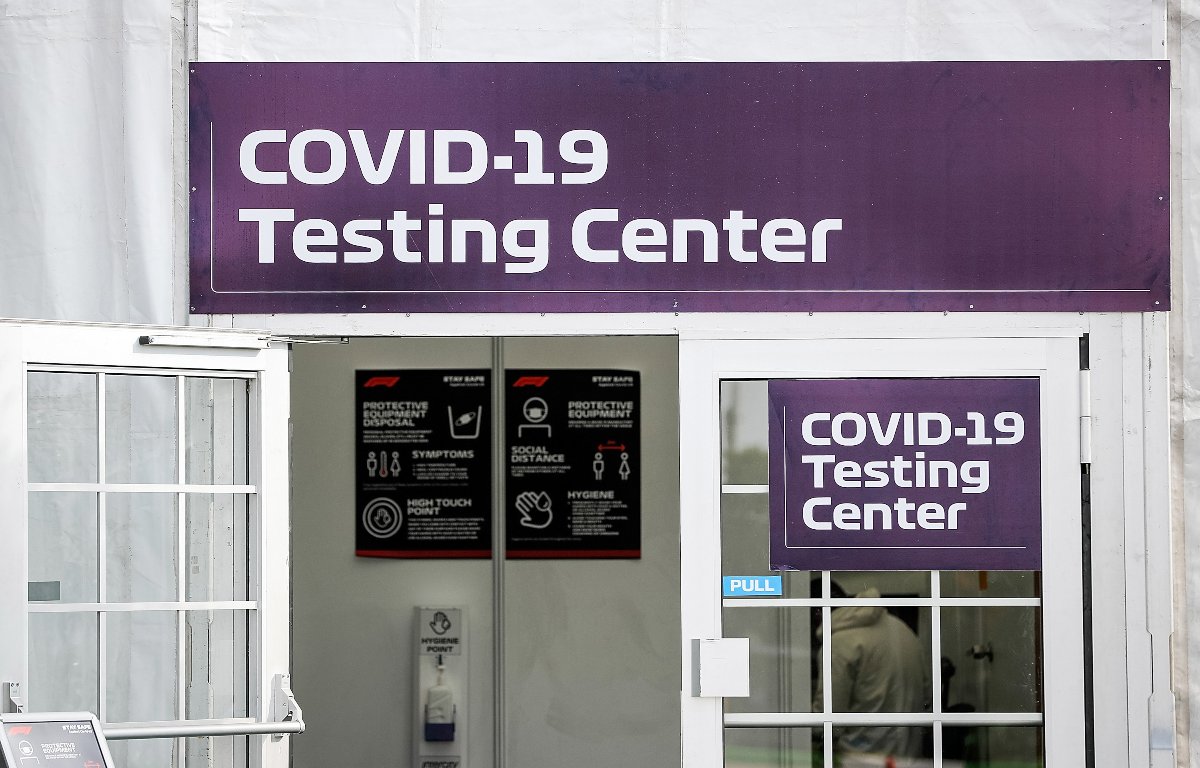 Formula 1 sporting director Steve Nielsen admits he's worried about the global pandemic impacting the 2022 campaign. 
The upcoming season will be the longest in the history of the sport if all goes to plan, with it set to consist of a record total of 23 race weekends. However, that's a fairly big if.
Both the 2020 and 2021 schedules were impacted hugely by the spread of COVID-19 with many venues unable to host races, leading to some race weekends taking place at different locations to originally planned and others called off entirely.
With the virus still very much prevalent in a number of countries all over the world and cases rising in many of them, there are worries that similar things will happen again.
"I'd be lying if I said I wasn't a little bit worried, I am," Nielsen told Autosport when asked if he had concerns about travel restrictions returning.
"Because as you've quite rightly pointed out that the optimism that we perhaps had a couple of months ago that the pandemic was on the back foot has been knocked back a bit in the last two or three weeks.
"So it's an ever-changing situation. Since the beginning, this thing has risen up and fallen away, depending on which region you're going in. And we've had to tip-toe around those changing infection rates and try and fit it with our calendar."
Time to get these dates down so you don't miss a thing of our 2022 season 🤩

Only 7️⃣6️⃣ days to go! 👀#F1 pic.twitter.com/Im9lupJDMS

— Formula 1 (@F1) January 1, 2022
He does however feel that many places are much better prepared to operate without significant restrictions now which gives him some hope that international travel will be allowed throughout the year.
"I think the only thing in our favour is obviously in 2020, the pandemic was new to every country. And now while it's still a terrible thing, the world is gradually learning to live with it," he added.
"So some of the more severe restrictions that we were seeing, certainly last year, and the first part of this year, countries are putting more robust protocols in place and learning to live with the virus.
"Which hopefully means that they can continue to accept international visitors, which is obviously a massive, important thing we need in order to be able to carry our championship around. So we are nervous of it.
"I'm pretty certain we can deliver the calendar we have, but we will monitor it and we will react if we have to."
In both of the previous two season, various back-up venues have stepped up to replace those unable to host races, but Nielsen says no preparations have been made for that possibility yet.
"Honestly, we're on Plan A," he said.
"And we're not looking at any alternatives to Plan A. If we have to, and because things change, we'll do that. But that's far away at the moment."
F1 could have 30-race calendar 'tomorrow'
F1 could have up to 30 races in a year after new interest has grown.