Marko: Wolff has done a U-turn on budget cap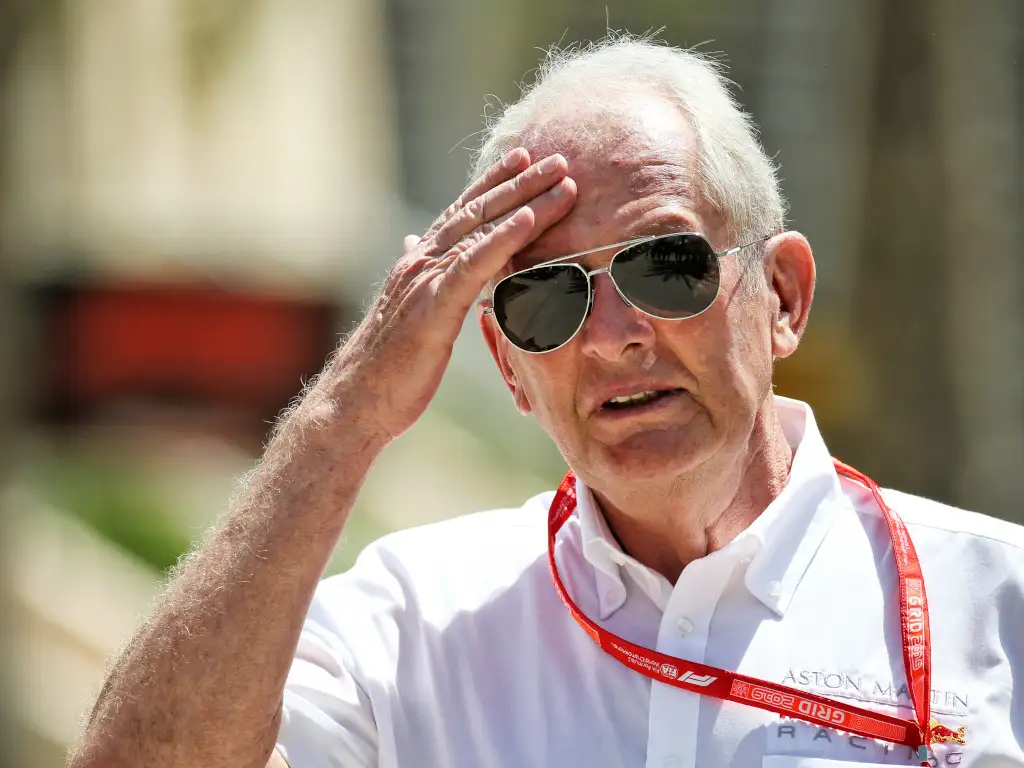 The disagreements over Formula 1's budget cap has continued with Helmut Marko saying Toto Wolff has performed a U-turn on Mercedes' stance.
Formula 1 team bosses are continuing to hold regular meetings about the budget cap, which has taken on an even greater importance with some teams feeling the pinch more than others because of the current lack of racing.
Recently, McLaren boss, Zak Brown, praised Mercedes for their understanding of the needs of Formula 1 teams that do not have bigger budgets and resources available to them and hinted Ferrari and Red Bull were the ones "playing with fire" over the sport's future.
But Red Bull's motorsport advisor has claimed that Wolff has moved the goalposts at Mercedes, suggesting that they have gone from being willing to go as low as $100m on the budget cap to now increasing it back to $145m.
"A few weeks ago, Wolff was leaning out of the window when it came to budget cap," Marko told f1-insider.com.
"According to him, Mercedes was even prepared to accept 100 million dollars a year. Now he wrote a letter to the FIA, where he suddenly spoke of 145 million."
Even if Mercedes has moved their threshold to $145m, that figure still does not sit comfortably with Ferrari's Mattia Binotto, who has said the Scuderia's future in the sport may have to be considered if the budget cap falls too low.
Marko also said Wolff and Mercedes have changed their mind on a driver salary cap, too.
He added: "At first he insisted on freezing an upper limit for driver salaries as early as 2021. Now he only wants to take this step from 2025."
Liberty Media has revealed that they have made advance payments to the teams who are struggling to financially operate during the lockdown period, but it is not known which teams have received the cash boost.
Follow us on Twitter @Planet_F1 and like our Facebook page.