F1 heading to Colombia? Deal reportedly close for '2024 or 2025'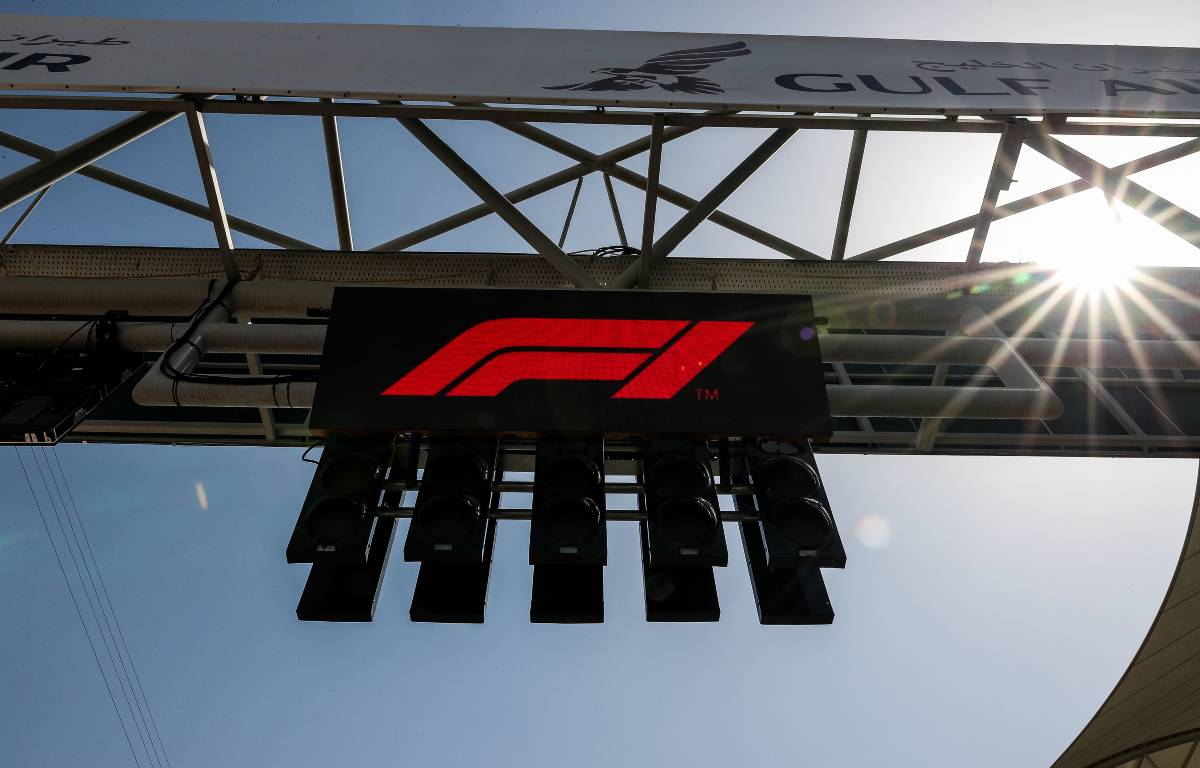 The mayor of a Colombian city has said the "process is going very well" in regards to a new race destination being added to the F1 calendar.
Formula 1 recently announced its largest calendar in history with 24 races set to go ahead for the 2023 season but that is a number that could rise even further if reports are to be believed.
The Brazil Grand Prix represents the sole South American race in 2023 however that number could double if a Colombian race gets the go-ahead.
Jaime Pumarejo Heins, the mayor of Barranquilla which is both a city and district in the north of the country, said that Formula 1 bosses had already visited the city with the idea of a race being added there.
"What we can say is that the process is going very well," he told Blu Radio as reported by MARCA. "Progress has been made in all the previous steps, before a final decision."
According to MARCA, the race would be called the Caribbean Grand Prix and would take place in 2024. Barranquilla is on the Caribbean coast and is 1,000km away from the country's capital, Bogotá.
Pumarejo Heins said that the environment would be a major focus of the race should it be added and that it would not cost the city or the country any money.
Introducing the 2023 F1 Calendar 👀

Get set for a record-breaking 24 races next season!#F1 pic.twitter.com/t6Jl521H1G

— Formula 1 (@F1) September 20, 2022
"The climate change effort we are making in the city would be one of the most important points of this grand prix.
"In addition, it would be self-sustainable, ie, the development of the race would not cost the country and the city, but, on the contrary, would bring employment, tourism and recognition."
Planning for the race appears to already be advanced with the mayor stating that two routes, which are both street circuits, had been approved.
"In one of the routes the river is the protagonist, in another not, but both are in the metropolitan area of Barranquilla. We hope that, if all that remains to be done, we could be talking about 2024 or 2025 and it would be signed for 10 years."
"It would be the event with the highest turnover in Colombia. A Formula 1 grand prix has a turnover in two or three days of 2.5 times what Corferias [a convention centre in Bogotá] has a turnover in the whole year."
The Concorde Agreement, which was signed in 2020 and lasts until 2025, dictates that 25 races is the maximum allowed per year. If the Colombia race is added within the suggested timeframe, the sport would reach that ceiling.
Given the agreement expires in 2025 ahead of sweeping power unit changes for 2026, it is likely that limit will rise even higher.
Read more: Five key takeaways from the announcement of the F1 2023 calendar