Australian GP keen to run 'at some later stage'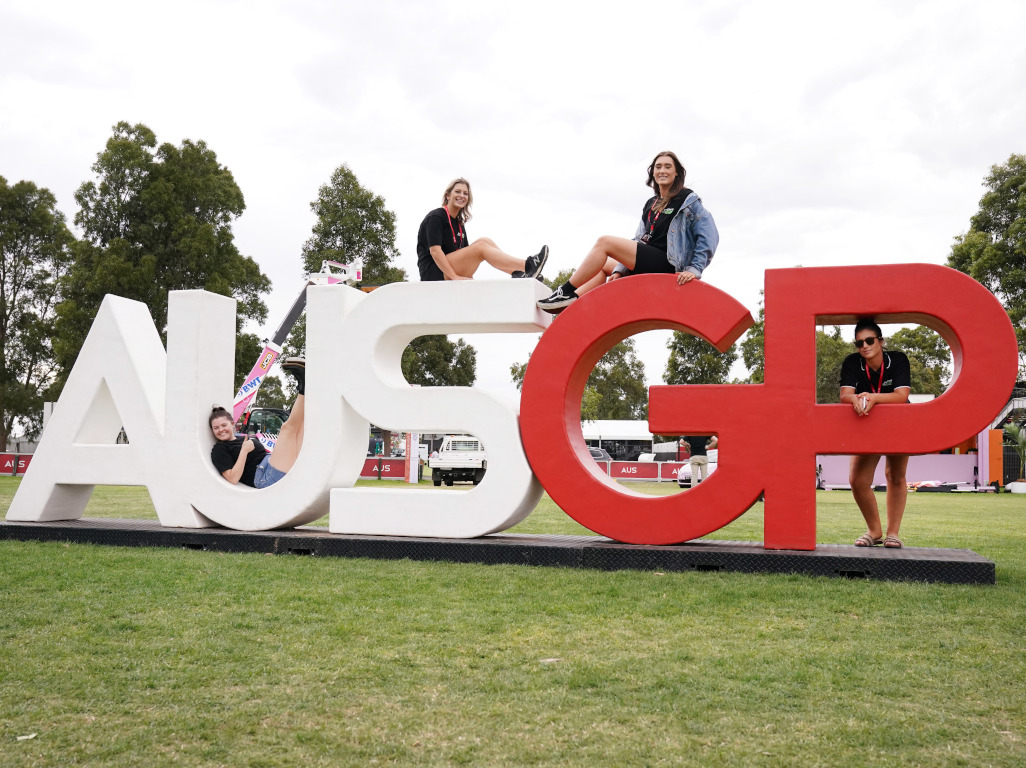 Formula 1 called off the 2020 Australian GP at the 11th hour on Friday, however, race organisers are hoping to reschedule for later in the year.
Although Formula 1 headed to Melbourne for the season-opening race, not a single wheel was turned by a Formula 1 driver.
McLaren withdrew from the event on Thursday after announcing that one staff member had tested positive for the coronavirus.
That sparked a string of meetings that eventually led to the race being cancelled, two hours before FP1 was set to begin.
Australian Grand Prix Corporation chairman Paul Little hopes it can be rescheduled.
"To our race fans, I'd like to say we're terribly disappointed that the event can't go ahead," Little told Racer.
"The reasons for that are well known, and I'm sure there'll be questions about that shortly. But from the Australian Grand Prix point of view I just want to say sorry to our fans.
"The health and safety and welfare of the teams and people, the community generally, has to take precedence, and it will and it has.
"We look forward to hopefully being able to run this event at some later stage. We'll just have to wait and see."
AGPC CEO Andrew Westacott explained that while the Australian GP had been cancelled, that was just the word that was needed at the time.
He too is hoping the race has instead been postponed.
"It's important we used the word 'cancellation' because of the imminency of the timing of it," Westacott said. "Important to make sure that the fans in Melbourne at the gate knew that it wasn't a postponement for some period of hours or days: the word 'cancellation' was used deliberately.
"In F1 you never say never. We have been working on the here and now with Chase (Carey), the FIA and F1, and we will work though matters but we haven't started thinking about future staging or anything like that but it will happen in the fullness of time."
The circuit, though, which is built each year for the grand prix can't stay up hile Formula 1 waits to see what happens next.
"We can't leave it here for months," Westacott said. "One of the things we respect here is there are men and women's football teams and sporting activities here. One of the privileges we have is to occupy a beautiful park in the CBD of Melbourne.
"We want to minimise the impact of the build and the dismantle. This changes the way we dismantle the circuit, but we can't be leaving it here for days or weeks, and we will be dismantling and removing the infrastructure and returning it to the sporting clubs of Albert Park and Melbourne."
Follow us on Twitter @Planet_F1 and like our Facebook page.