COTA boss: Austin race won't be affected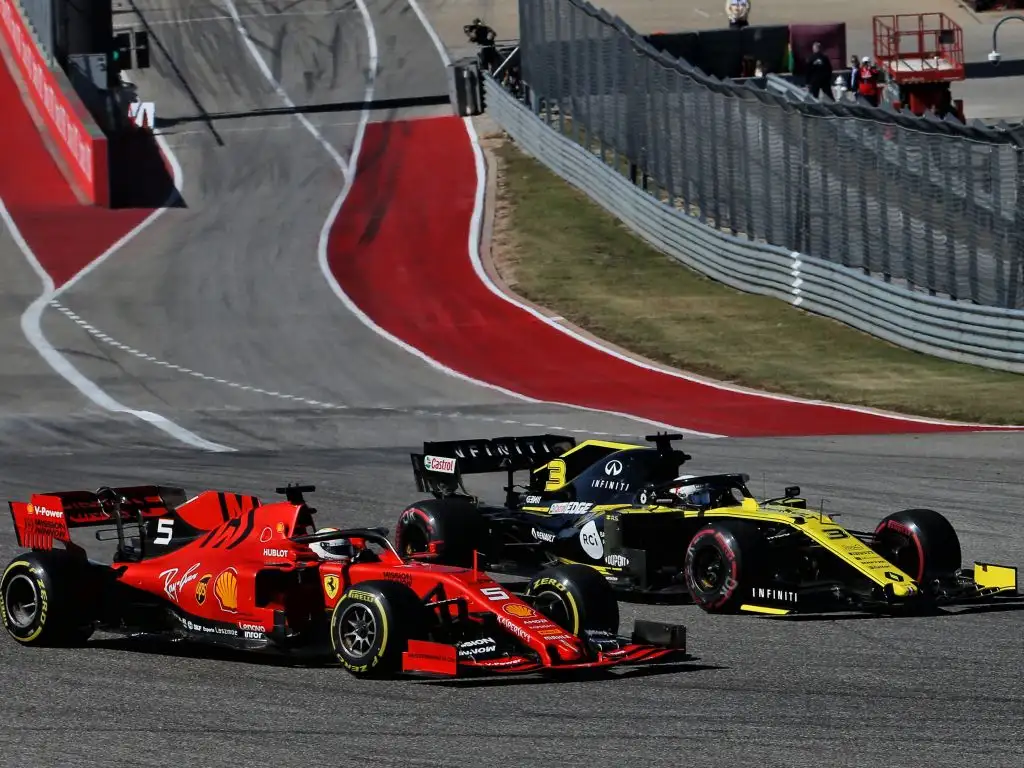 Circuit of the Americas boss Bobby Epstein is confident the decision to close the Austin circuit won't impact the October's American Grand Prix.
Like many other sporting venues, the Circuit of the Americas has temporarily closed it doors in response to the coronavirus outbreak.
The Texan circuit shut up shop on Sunday, halting all business in light of public safety.
COTA said in a statement: "Without concerts, races and games we have limited use.
"Understandably and importantly, public safety takes precedence over celebratory gatherings.
"It it our greatest hope that our community remains healthy, and when the virus passes, we reunite for many years of treasured moments with friends and family.
"We are heartbroken for our employees (and their families) who spend all year preparing to welcome guests from Austin and all around the globe but now find themselves without work.
"The joy of creating memorable occasions has been replaced with the disappointing reality of a worldwide crisis.
"It is indeed a terrible time in the event and hospitality business. Most of all we hope everyone stays healthy, heeds the caution advised by leaders and experts, and comes back to COTA when good times return."
— Circuit of The Americas (@COTA) March 15, 2020
Earlier this month the COTA announced that the MotoGP race that was scheduled for April had been pushed back to November while April's IndyCar event is also on hold.
Epstein, though, is confident that once the track is back up and running, the temporary closure will have no impact on the October F1 grand prix.
"In the next 90 days alone, events representing nearly 600,000 ticketed visitors have been postponed, cancelled, or are in jeopardy," Epstein told Motorsport.com.
"The actions taken today have no impact on COTA's ability to host the Grand Prix."
Follow us on Twitter @Planet_F1 and like our Facebook page.