F1 needs gradual recovery to avoid 'collapse'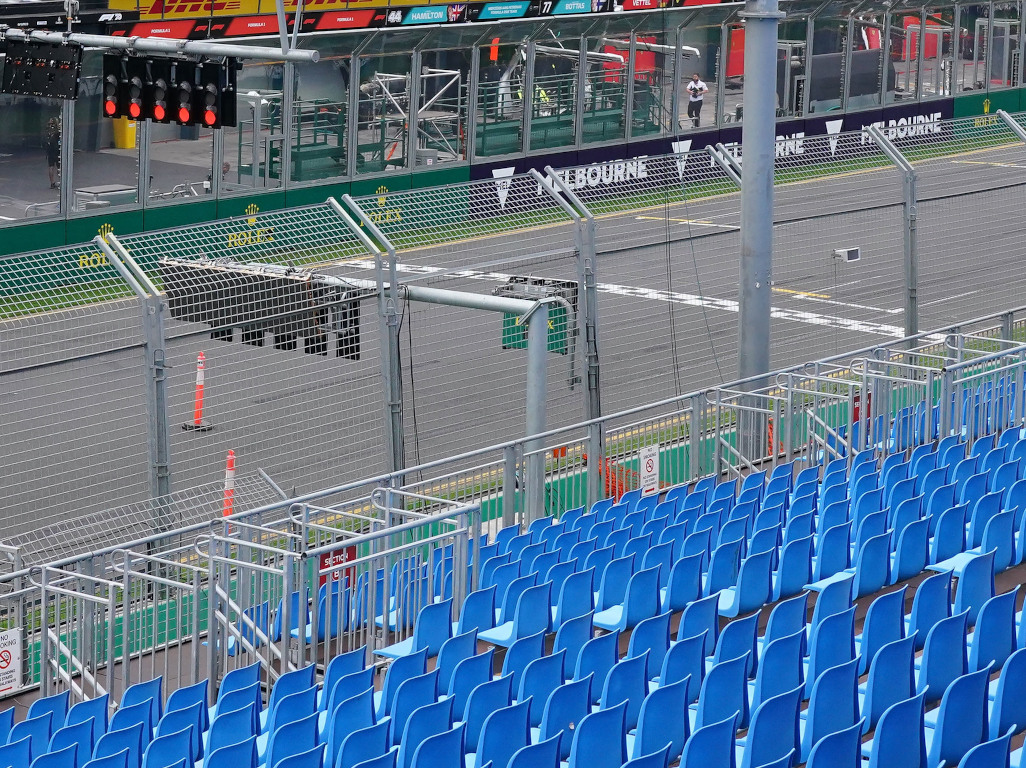 Eventually everyone will have to return to work, but F1 managing director Ross Brawn is wary of avoiding a "collapse" of the series.
Formula 1 is currently heading into an extended five-week shutdown period with the first nine races of 2020 called off due to the coronavirus pandemic.
Many plans are being suggested for how the series can get up and running again, though Brawn has made it clear that doing it correctly is essential to avoid a total "collapse".
"People are going to have to get back to work at some point," Insideracing.com quote him as having told The Race.
"[It's not] 100% clear when we do that, if we wait until it's 100% clear that the vaccine has been invented and everyone's been vaccinated? What point in time in the future is that?
"So there will be some degree of judgement involved in when it is fair and correct for people to go back to work and for people to engage in the things they did before, perhaps with a lot more precautions than they took before.
"But there's a massive social and economic impact of this disease and that's got to be taken into consideration as well in terms of deciding when the best time is to go back.
"We just need to find the balance that enables some form of normality to come again.
"Sports are a great factor in people's wellbeing, it entertains them engages them and there also positive emotions about sport.
"We employ thousands of people. If the sport collapses, there's thousands and thousands of people out of work, so we have to find a way through it.
"It won't be digital in the sense one day it's OK, it will be a transition we'll have to manage as carefully as possible to minimise the risk."
Follow us on Twitter @Planet_F1 and like our Facebook page.