F1 delays first deadline for 2021 agreement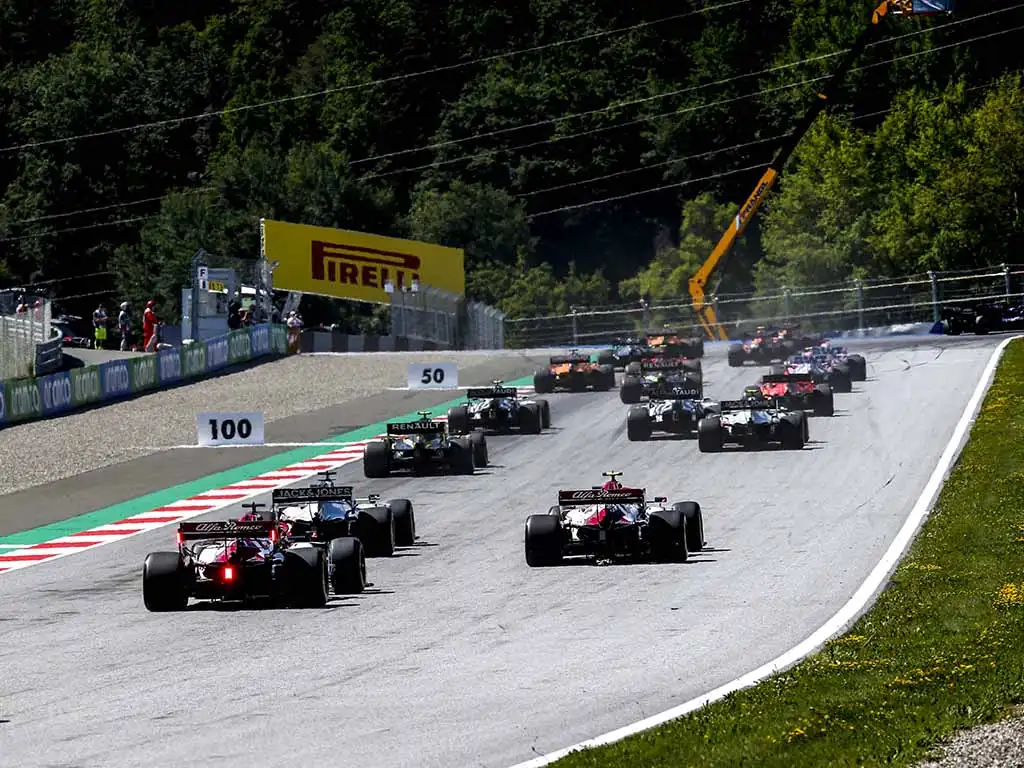 Formula 1 has delayed the first deadline for teams to sign up for the 2021 season, moving it from August 12 to August 18.
Teams who were willing to sign the Concorde Agreement extension before the first deadline are due a financial bonus but the authorities have allowed for an extra six days until that initial deadline passes following some small legal amendments.
Formula 1 said in a statement: F1 said: "We have received some final small legal comments that are being considered so the early sign-on deadline has been moved to 18 August."
The second deadline is unmoved and still remains in place at the end of August.
Mercedes boss Toto Wolff has been critical of those teams who have openly stated that they are ready to sign the agreement for 2021, especially when there are, in Mercedes' view, matters still to be resolved.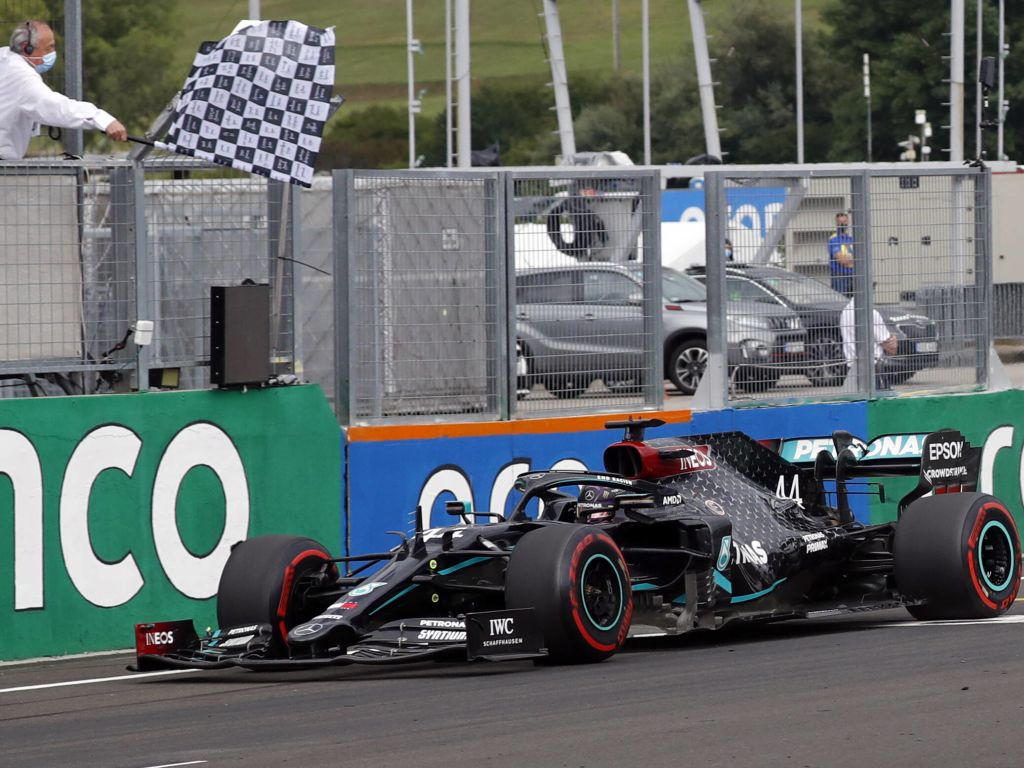 "I think what FOM wants to achieve is that it's not being dragged out any further," Wolff said via Autosport.
"They've set that deadline, and made it clear that we've got to get on and sign the Concorde Agreement.
"I don't think that if anyone fails to meet the 12th, or if large corporations need more time, that this is going to be an issue. There is a parity and transparency clause in all the contracts.
"I completely understand where Chase [Carey] comes from to get this done and sorted, and I think it's our sport, and we should find a solution.
"This is a partnership, and they need the teams and they need a strong commercial rights holder.
"I know why they put a line in the sand, to get basically everybody acting. I think they've been pretty successful with that.
"I wouldn't pin it down to a day or two, or a few weeks. It's all a matter of getting the assurances and the buy-in, and the commitment from the teams to move on and settle it quickly."
Follow us on Twitter @Planet_F1, like our Facebook page and join us on Instagram!