F1 denies 'serious discussions' with new teams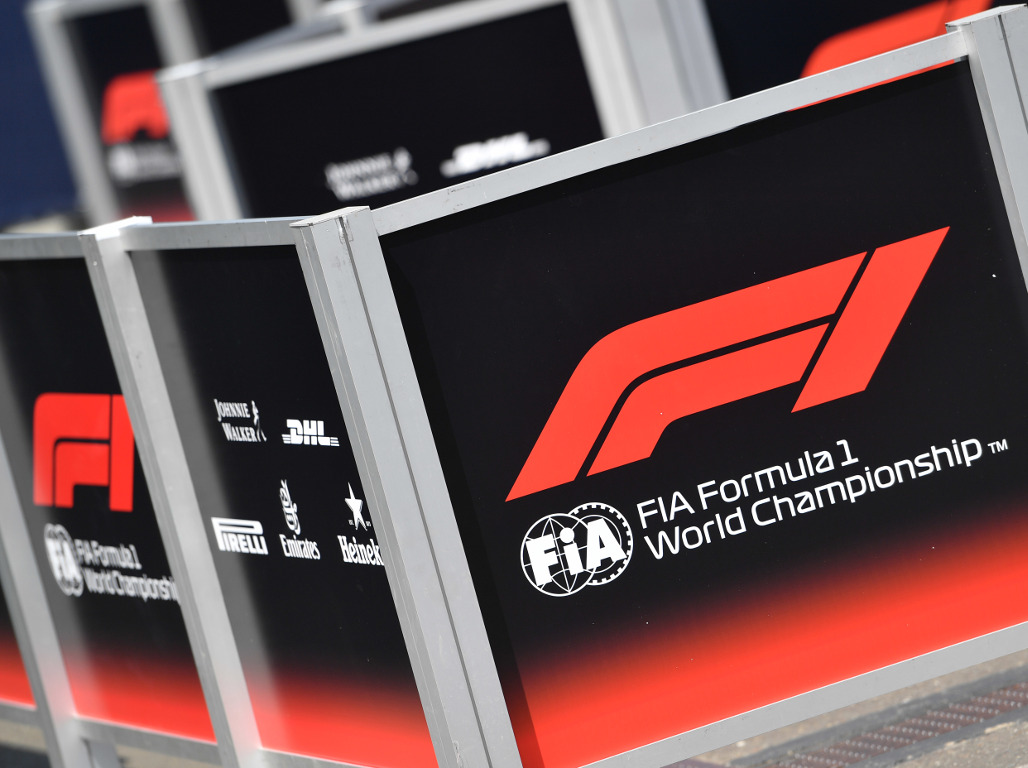 Formula One has denied claims a new Spanish team will be on the 2021 grid, saying there have been "no serious discussions" with anyone about joining the series.
Earlier this week news broke that a Spanish team is looking to join Formula 1 in 2021.
Monaco Increase Management, in association with Formula 2 team Campos Racing, announced that they are in advanced stage in their negotiations.
'We are now at an advanced stage of negotiations with current Formula 1 Teams and engine manufacturers to ensure the best possible partnership for a competitive Spanish Formula 1 Team from 2021 and onwards,' read the statement.
Campos CEO Salvatore Gandolfo added: "Joining the Formula 1 World Championship in 2021 shall be a long-term project.
"We are aware of the big challenges ahead of us, but we have a team of experts working day and night and the financial solidity required by the FIA to make this project a success."
The F1 Group, though, was quick to pour cold water over the prospects of a new team entering the sport.
A statement issued by Formula 1 read: "Following publicity in recent days from several entities that have indicated their ambition to participate in the FIA Formula One World Championship from 2021, while Formula 1 appreciates their interest, we can confirm that there are no serious discussions with any persons or companies about the admission of a new team."
Follow us on Twitter @Planet_F1 and like our Facebook page.