F1 drivers take a look back at their 2022 season predictions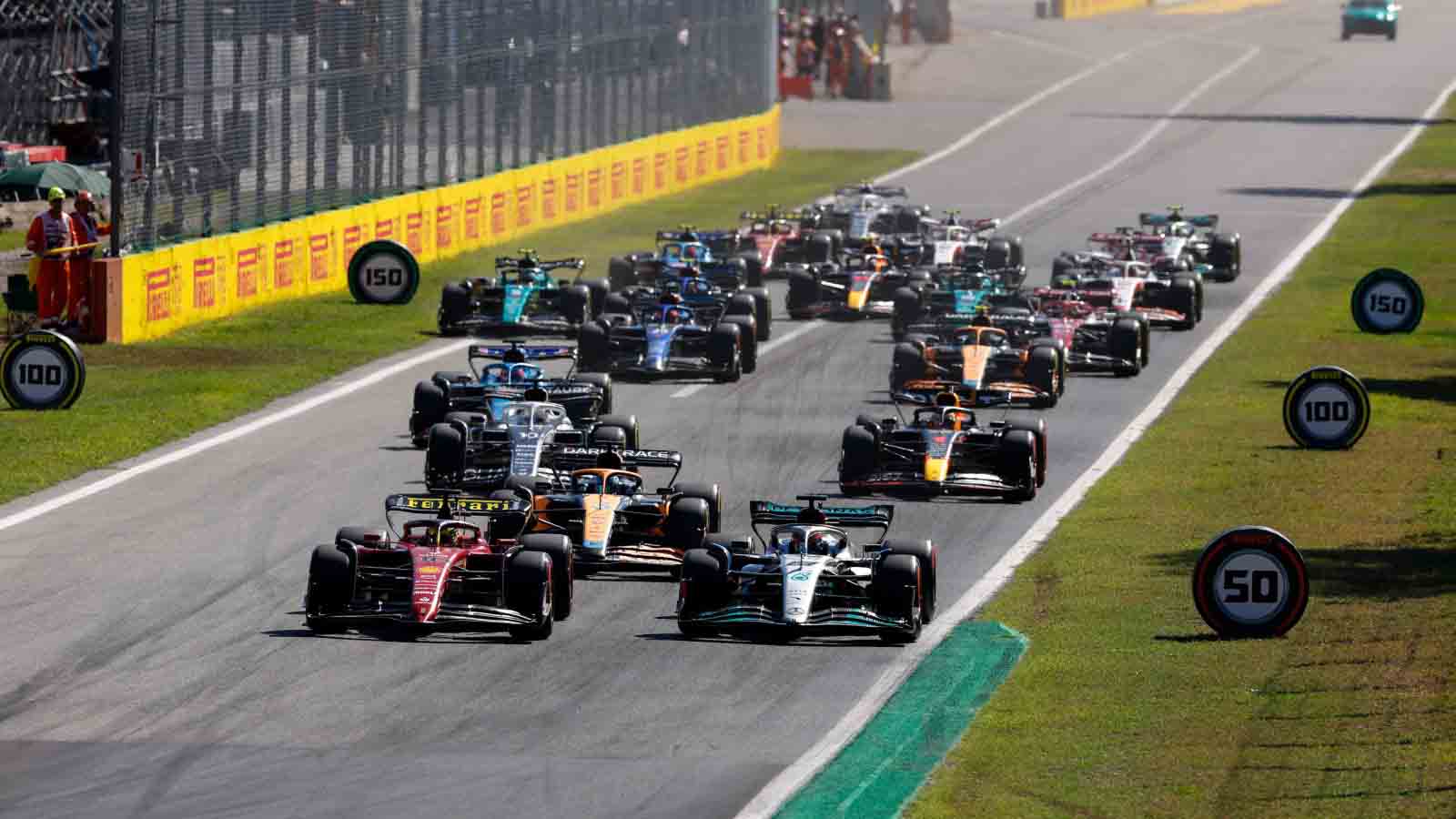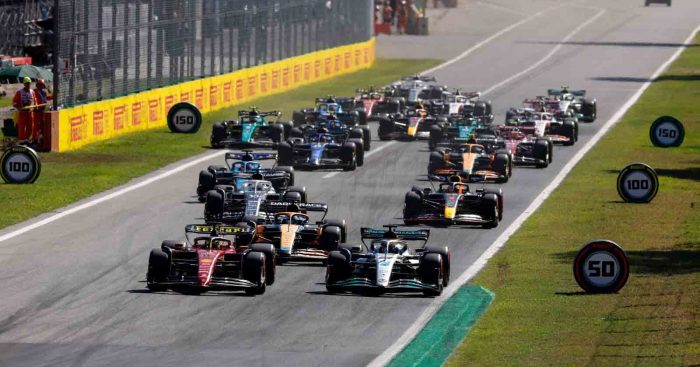 Formula 1 predictions are hard to make, which makes it reassuring to see that even the drivers themselves are not all that accurate.
Ahead of the campaign, all 20 drivers were asked by the Formula 1 YouTube channel to make some predictions, which in Kevin Magnussen's case is all the more impressive considering he had just been parachuted back into the sport.
With that in mind, let's take a look at what the drivers said and how many were right.
Regulation changes feature heavily
As we know, F1 drivers possess bundles of self-belief, so the makers of the predictions avoided each driver suggesting they would be World Champion by instead asking them first what racing in 2022 was going to be like.
With 2022 bringing in sweeping regulation changes, it is unsurprising to see that was at the forefront of drivers' minds.
Magnussen, Lando Norris, Nicholas Latifi and Carlos Sainz all suggested racing would be closer as a result of the racing changes while Esteban Ocon was early to spot the problems porpoising would provide to the teams.
For Daniel Ricciardo, it was a rather sad look back as he revealed he wrote racing will be a "bundle of fun." Considering he is heading off the grid and finished P11 in the standings, we are not sure even the ever-optimistic Ricciardo would describe 2022 as even a small parcel of fun, let alone a bundle.
Charles Leclerc is embarrassed at how boring he was
Leclerc's season was anything but dull but the Ferrari man was disappointed by just how tame his predictions were. The 25-year-old predicted racing will be "exciting" to which he said "that was a very boring prediction."
"I am embarrassed," Leclerc said. "This has been a very boring prediction. I will change for next year."
Max Verstappen was a little more emphatic describing racing in 2022 as "epic" but then followed it up with the puzzling reason of it being so because "we will all be in it." Presumably the Dutchman was also referring to the regulation changes.
Drivers predict their party places
The drivers were also asked to suggest where they will be celebrating and Yuki Tsunoda and Latifi also took the opportunity to highlight their home races.
Ricciardo was looking forward to Austin and "having a belly full of barbecue" while the experienced veteran Fernando Alonso was already looking ahead to his end of season holiday.
Plenty predicted celebrations in Abu Dhabi including Leclerc who said "because I had a great season" with a knowing look.
Fewer f-words, Ferrari World Champions and "Full Send Operation!"
While Magnussen's prediction of fewer f-words for Haas team boss Guenther Steiner did not prove correct, nor did Alex Albon's prediction of Ferrari being World Champions, one thing that certainly did come true was Verstappen's "Full Send Operation!"
The Dutchman stormed his way to the world title, winning 15 races and breaking the record in the meantime.
Sergio Perez and the curious case of the number 78
Sure, a lot of the predictions took some explaining but in terms of odd decisions, there is one that stands out more than most.
For Sergio Perez's prediction, he simply wrote 78 followed by a smiley face and judging by his reaction, not even the Mexican could work out just exactly what he meant.
Perez admitted he had "no idea" while the presenter suggested it could have something to do with Mario Andretti (the '78 World Champion) getting his test of the McLaren F1 car. If that is the case, we would like to borrow Perez's crystal ball…
Read more: Conclusions from the F1 2022 season – Max Verstappen unstoppable, Ferrari's failure and more