All 20 F1 drivers unite for Sebastian Vettel farewell dinner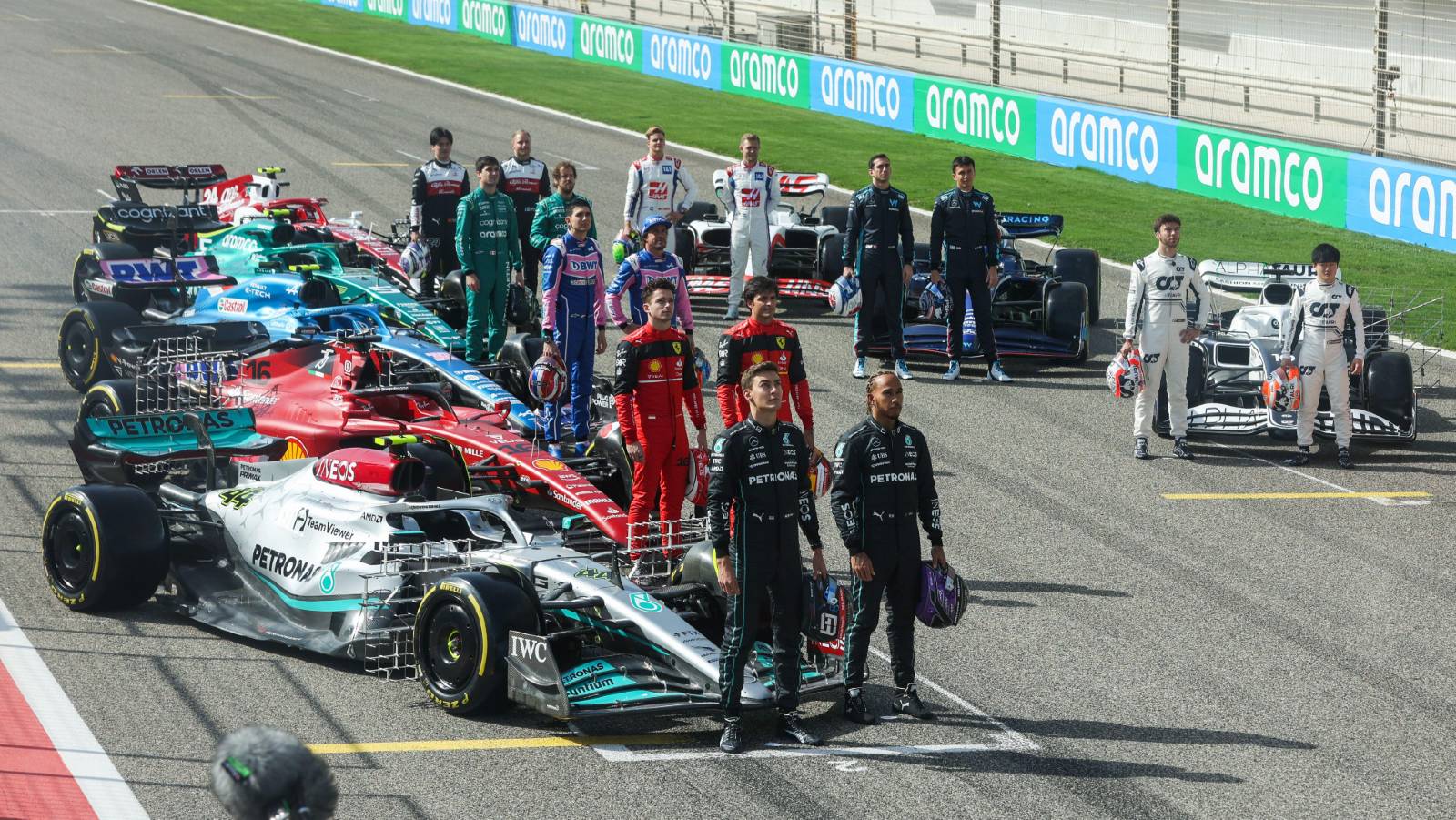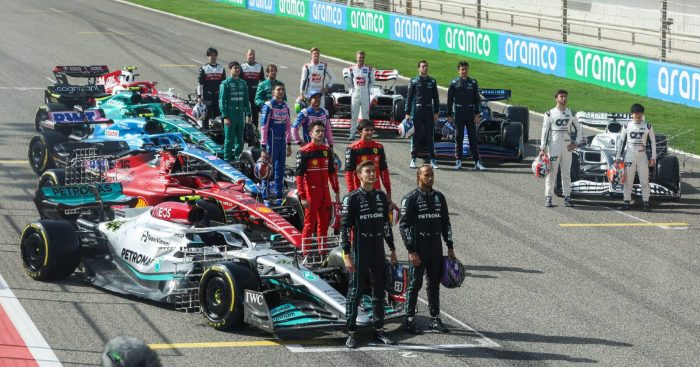 All 20 of the current F1 drivers have got together for a dinner to bid farewell to Sebastian Vettel, who is set to depart the sport this weekend.
Vettel has been a constant figure on the grid since 2007 and not only is he one of the most successful drivers in the sport's history, he is also one of the most well loved.
Max Verstappen praised him for being caring after his 2021 crash at Silverstone while Fernando Alonso has dedicated his race helmet this weekend to his longtime rival.
Ahead of the first day of practice, all 20 drivers met up for dinner to bid farewell to their soon-to-be former colleague in a plan that was initiated by Lewis Hamilton.
Mercedes' George Russell posted on Twitter "Great evening with the rest of the guys celebrating Seb's last race. Cheers!"
Great evening with the rest of the guys celebrating Seb's last race. Cheers! pic.twitter.com/XG7tr2hVJG

— George Russell (@GeorgeRussell63) November 17, 2022
On Instagram, Pierre Gasly said "Szn 2022. Amazing night, fabulous stories, one awesome united group. Congrats Sebastian Vettel!"
Lando Norris said "Class of 2022… for Seb"
Charles Leclerc also posted a picture from the evening on his Instagram stories.
Speaking during Thursday's press conference, Vettel joked that he would be asking Alonso for tips on how to leave the sport.
"Maybe I should ask Fernando!" Vettel said when asked how he would feel come Sunday evening. "He went through it already, he will go through it again, I guess at some point.
"But I feel okay. I mean, obviously, I guess after so many years and races, there's the routine of those days, but I think it's difficult in a way to grasp but I'm aware of what's happening and I'm happy about it. So as far as I can be."
He was also asked to pick one moment from his career as the ultimate highlight but said he did not believe that was "fair."
"I don't think it works that way," the four-time World Champions said. "I don't think it's fair to pick one.
"I obviously can't speak for an hour now and I don't really want to but I think that I've been lucky that there's been so many moments to choose from.
"It's impossible to remember everything after so many years. I guess that the first in a way always stand out but I think every time had its highlights.
"I also enjoy the last two years even though from a sporting point of view, maybe they weren't really a highlight there was nothing to celebrate no success in this regard.
"Still, I think I learned a lot, I think I progressed, I grew and had a good time together with a team so we didn't get the reward on track but still I don't think it's fair to pick only one race or one moment."
Read more: Carlos Sainz highlights 'a few' intentional red-flag incidents from fellow F1 drivers