'Strong majority' of F1 grid against expansion, Cadillac intentions questioned – report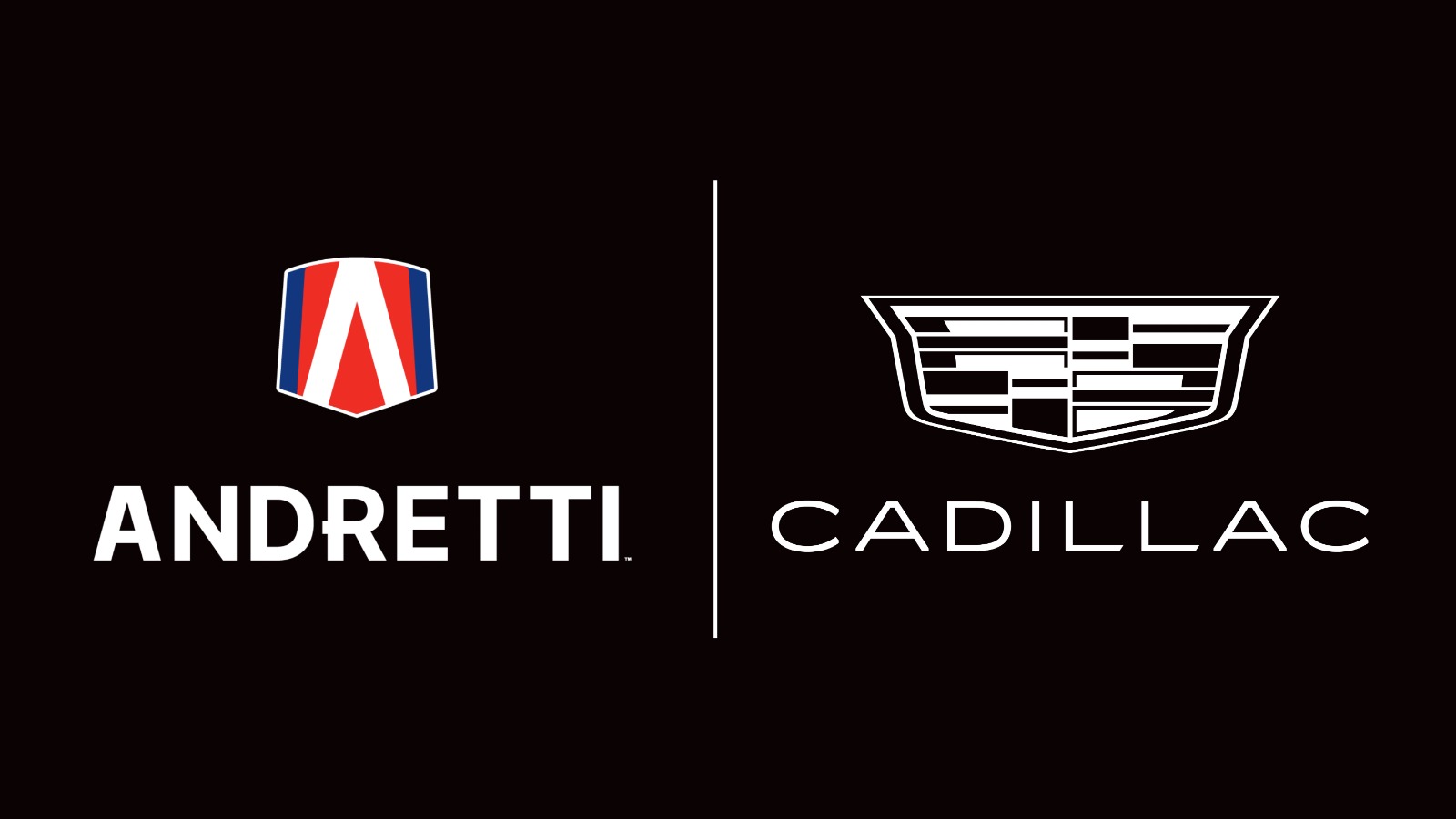 With a "strong majority" of the Formula 1 grid reportedly against adding new teams, there are also question marks over the role of Cadillac.
As Formula 1 continues to enjoy its popularity boom, it is no surprise that outsiders fancy a piece of the pie, and the Andretti team are the prospective outfit which has been most vocal on their intention to join the grid.
So far though there has been very limited support for the American outfit, a situation which grew more complex after FIA president Mohammed Ben Sulayem opened an 'Expressions of Interest' process for new teams to join Formula 1.
That soon led to Michael Andretti announcing a link-up between his team and General Motors through Cadillac, with a spot in Formula 1 being the goal.
But, with Formula 1 not exactly welcoming either piece of news, stressing that the series too must give approval, a report from Reuters has shed further light on the opposition that exists within the grid to the plans for expansion.
They claim that a 'senior team figure' has informed that a "strong majority" of the grid do not want to see new entrants, which would therefore reduce revenues for the existing teams.
There is a system in place to compensate teams for this, with a $200 million fee required from any new entrant, which would be split up among the existing teams. However, the source told Reuters that this fee is no longer deemed to be in line with current valuations.
Furthermore, Reuters' source suggested that Cadillac would not bring a full manufacturer commitment to Formula 1, with their involvement resembling more of a "badging exercise".
The F1 teams cannot have too much power over Andretti-Cadillac and others
The phrase 'letting the inmates run the asylum' comes to mind with this whole situation, as while the current teams of course must be consulted and have their say, the line always needs to be clear that Formula 1 and the FIA have the final say on which prospective entrants do and do not join.
The teams will always base their opposition and support on what they feel will be best for them, but Formula 1 and the FIA are in possession of the facts when it comes to deciding whether or not a new outfit would add to the series or not.
As well as Andretti-Cadillac, the plans that another potential entrant, Panthera Team Asia, laid out to PlanetF1.com, make them an intriguing option for the series.
With Formula 1 as valuable as it is right now, it feels like threats of quitting and forming a separate series would not be options now like they were in the past, so any decision on new teams must be taken with the interests of Formula 1 as a whole in mind.
Read next: Panthera Asia F1 team 'open' to link up with prospective investor Calvin Lo