'A challenge' for fans to return in 2021, FIA warn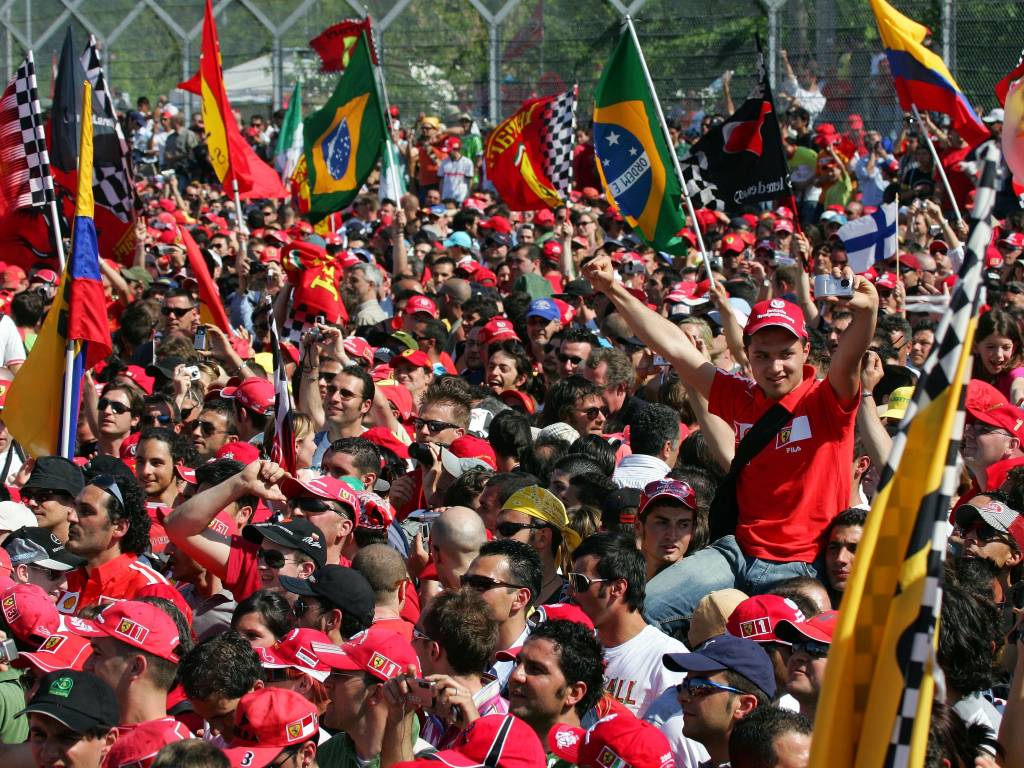 The FIA's new head of medical and rescue, Dr Paul Rea, says it will be difficult to get fans back to Formula 1 races this year.
Rea has urged the need for caution and safety if fans are to be allowed at certain events in 2021.
Despite being familiar with Covid-19 restrictions as a whole, guidelines vary from country to country, so every race will need to be taken on a case-by-case basis as and when their restrictions begin to ease over time.
Monaco, for example, is aiming to have fans present at the Grand Prix in May – including the introduction of a Charles Leclerc stand.
With the mass rollout of vaccines, however, hopes remain that there can be a brighter future with full stands as soon as possible.
"I think it will be a challenge this year," Dr Rea told FIA's Auto+Medical magazine, via GP Fans.
"From a team's perspective, it should be more manageable this year because everybody's familiar with the protocols from last year.
"The other aspect to it as well is that the national guidelines from country to country have very much streamlined and are much more similar compared to last year, because people have just had more time to get to grips with the guidelines.
"From an organiser's perspective, in terms of F1 and getting spectators, part and parcel of the sport is the spectators in the stands. But I think it has to be done in a safe manner that we don't risk everything.
"It's still going to be a challenge to bring spectators back into the sport, but we'll see how the vaccinations go on as the season progresses and see how national governments relax their guidelines."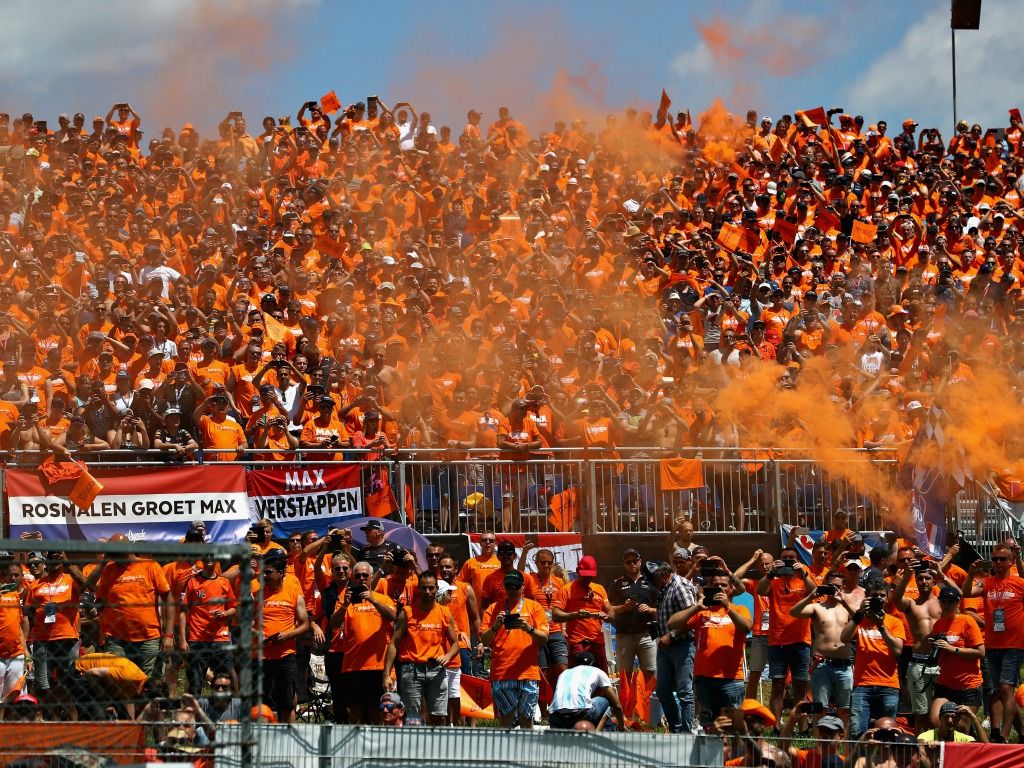 Check all the latest 2021 teamwear via the official Formula 1 store
However, Stijn de Boever, commercial director of the Belgian Grand Prix, says it will be almost impossible to organise a race weekend with full crowds this season – but does not want to see a race take place without any fans again.
"We are organising everything for a normal GP, but it looks difficult. Really very difficult," De Boever told the Algemeen Dagblad, via GP Fans. "Another race behind closed doors? Then I quit, that is really not cool.
"We have hope, but we are now in a 'full lockdown' for the third time. We need an answer from the [Belgian] government before mid-May. What will be allowed later? What do they think? What can be done?"
"We helped them then. We are part of the history of the sport, one of the oldest races. I don't feel any pressure. But organising to see only cars on the track, that's not interesting in the end."
Follow us on Twitter @Planet_F1, like our Facebook page and join us on Instagram!