F1 hopes to advance human rights causes in Middle East
F1 president Stefano Domenicali says "shutting off" Qatar and Saudi Arabia would do nothing to address human rights concerns.
Formula 1 has been established in the Middle East for well over a decade now, with Bahrain first joining the calendar in 2004 before the Abu Dhabi Grand Prix then entered the scene in 2009.
Skip forward to 2021 and two new Middle Eastern nations now have a place on the calendar, with the Qatar Grand Prix set to precede a Saudi Arabian Grand Prix, marking the introduction of multi-year deals for both countries.
However, with Formula 1 now the latest sporting event to link up with these nations, it has reinforced the concern of 'sportswashing', considering the controversial human rights records of both Qatar and Saudi Arabia.
That said, Domenicali told the BBC "shutting countries off" due to such issues could actually worsen the situation.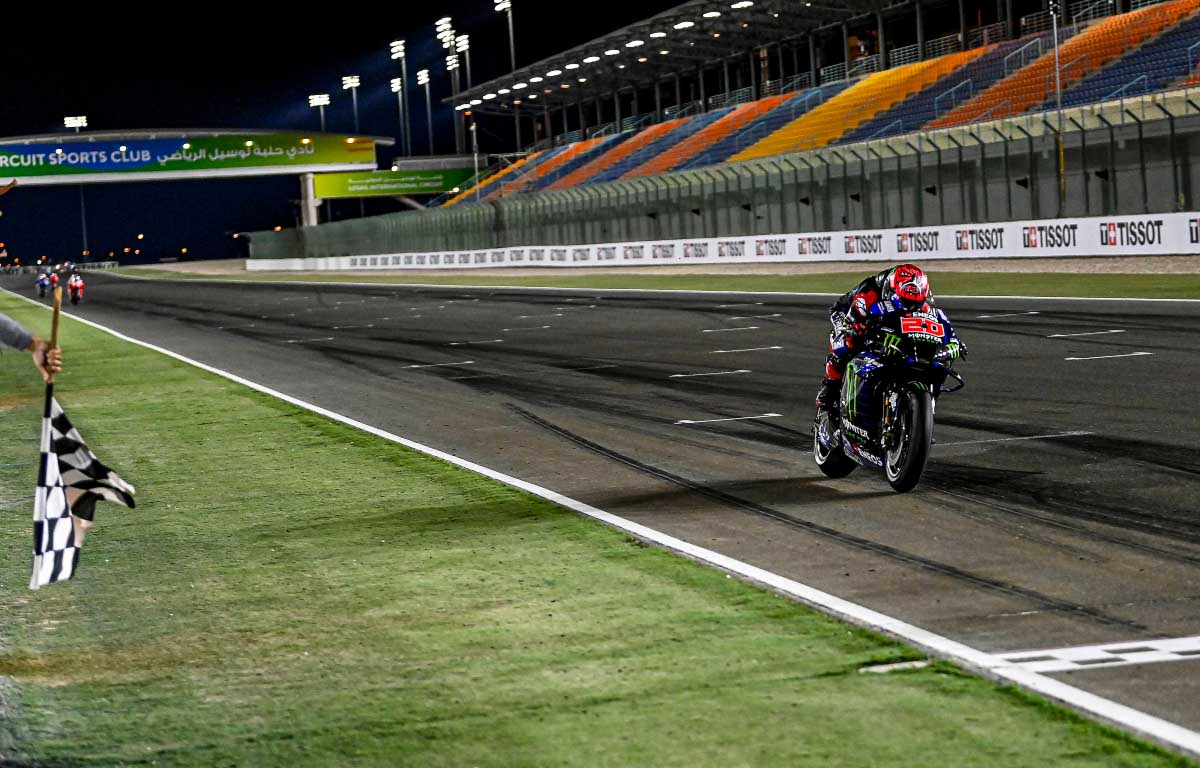 "Such an important change cannot happen overnight. It is a cultural change that will take time," he said.
"But the timing will be accelerated by the fact big events are there. And Formula 1 will play an important role in that respect.
"I don't believe shutting countries off and saying we don't want to be there will help the situation to improve. Actually, it will be the opposite.
"It doesn't mean everything is perfect, but for sure what we are doing and what we are signing off is headed in the right direction."
Domenicali stated, according to the report, that should Qatar or Saudi Arabia not respect human rights in all areas of their partnership, the contracts can be terminated.
Fortunately though, the ex-Ferrari boss is noticing already that effort is going into turning the promises into actions.
"If you look pragmatically at what they are doing, in terms of for example women, they have women in prominent positions in the organisation, they are working and respecting the regulations," Domenicali confirmed.
"I believe the spotlight we are bringing will be beneficial for the will and the wishes of change that these countries are showing."
The Losail International Circuit, host venue of the inaugural Qatar Grand Prix, has been in operation since 2004 but the street circuit in Saudi Arabian city Jeddah, for the Saudi Arabian Grand Prix, is still under construction.
Therefore, Domenicali confirmed in his interview with the BBC that independent auditors have been put in place to make sure the rights of construction workers there are respected fully.