It is with a sense of precariousness that anyone looks ahead to the new F1 season with a view to laying out what it will look like.
After all, we have recently got the news that the start of the 2021 season will be delayed, as the Australian Grand Prix will not be held for the second year running.
That means the curtain-raiser will now be on the 28th  of March in Bahrain. But would anyone stick their necks out to say that the race in Sakhir will definitely go ahead? Perhaps the Covid-19 roll-out globally will assuage the doubters, giving us a rosier outlook as the new season approaches. Nevertheless, things still feel a little up in the air.
However, on the proviso that we do have an F1 Championship in 2021, even if it does not include the 23 Grand Prix races we hoped for, where and how are we going to watch it? And, are there better ways to view the action than paying (a hefty) price to a sports channel?
UK Broadcasting
If you live in the UK, it's a simple case of as you were. Channel 4 will show the British Grand Prix live on the 18th of July, as well as highlights for all other races and qualifying.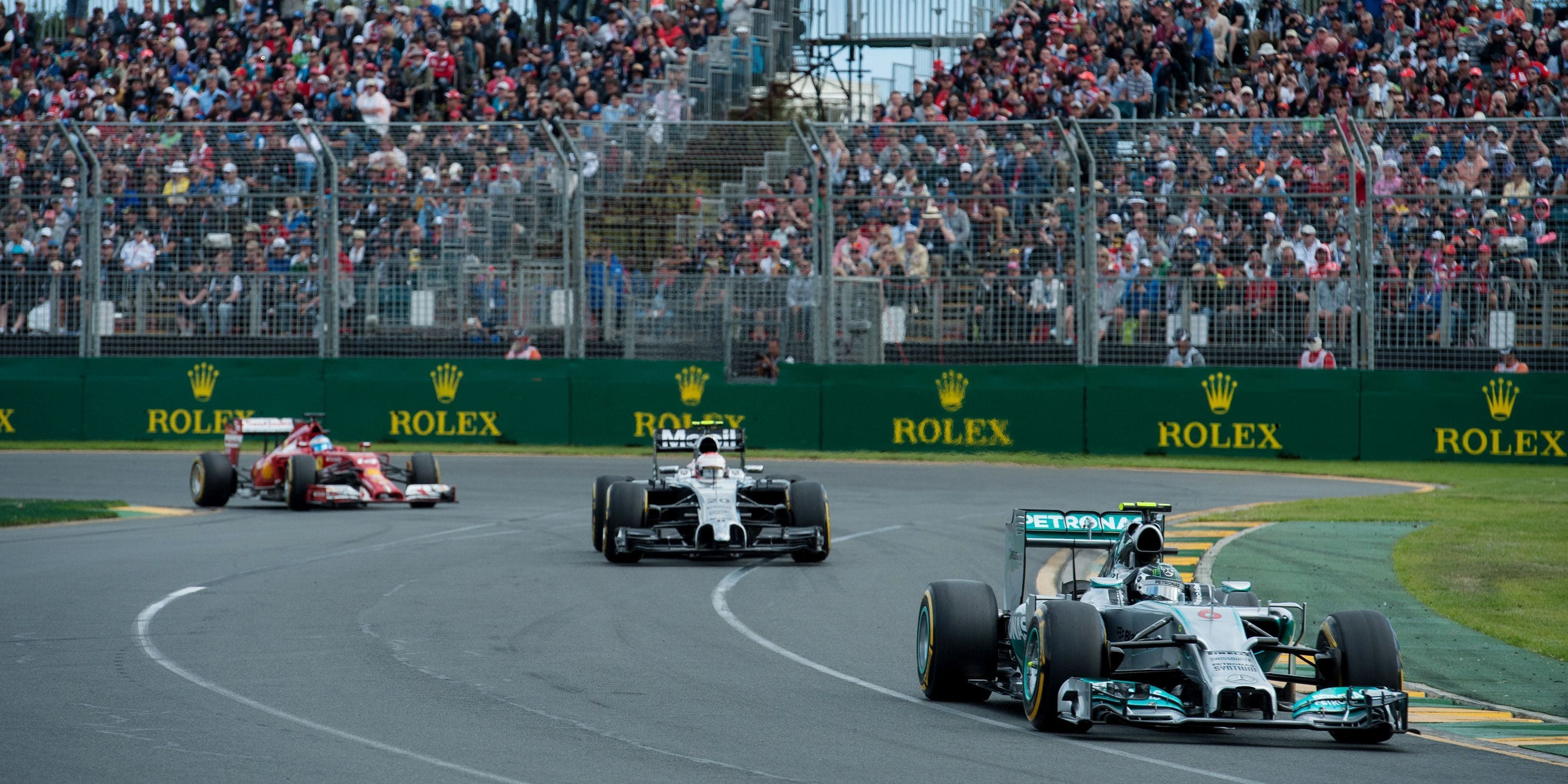 If you want the full package on your television, then you will have to subscribe to Sky F1. It offers every race live, as well as live qualifying and practice. Of course, there is a host of extras too. The Sky F1 costs £18 for the channel on its own (£10 if you have Sky Cinema). For fairness, we should add that there are deals available, and Sky's pricing isn't always as rigid as it looks on paper.
International Broadcasting
We can't go through every international broadcast deal, but suffice to say that if you are in Europe, North America or Australasia you will have to pay for access in the majority of countries. Indeed, Germany's RTL ended its long-term partnership with Formula One, with the free-to-air broadcaster showing its last race at the end of the 2020 season. Sky (who else?) will step into the breach in Germany with its subscription service.
F1TV PRO App
Most fans are fairly happy with the F1TV Pro App, which gives you access to every race live, 20 onboard cameras, an F1 archive and much more. At $80 for an annual subscription, it's reasonably well-priced. But the problem is that it is not yet available in the UK.
You can explore the use of a VPN for the app, of course. F1 has claimed they use state of the art technology to stop fans using VPNs, but many seem to get around it. A good guide to the VPN services of 2021 | top10.com will set you straight on the top options if you wish to spoof your location. We should add that the F1TV app (non Pro) is available to UK users. It does not have the live races, but has plenty of other cool features. £19.99 is the cost for a year.
Other Top F1 Apps
We know that F1 is fairly tight when it comes to releasing its content, but if you are looking for a free app with plenty of good content, then Freader1 is pretty darn good. It pulls information from rss feeds from top quality F1 news sites, including PlanetF1, allows for customisable news content to follow your favourite teams and drivers, and has lots of stats and videos to satiate you between races. Freader1 has a few issues with bugginess, but that's really nit-picking on what is an excellent free app.