'F1 isn't the best place to preach climate change'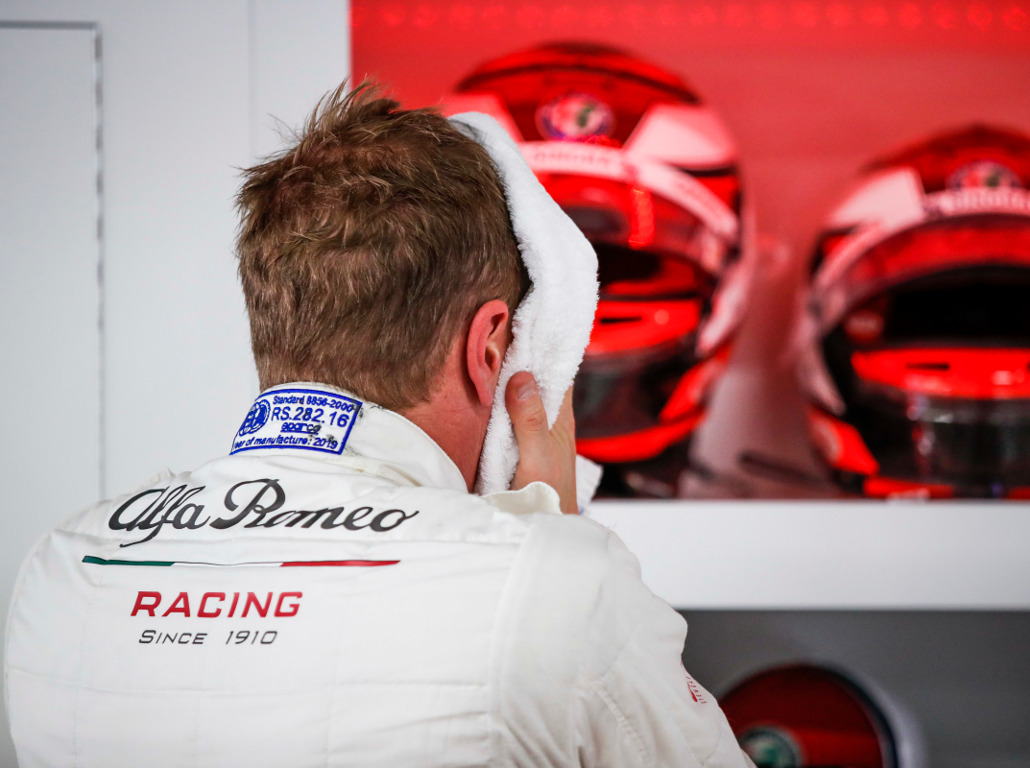 Kimi Raikkonen reckons Formula 1 drivers should "all stay home and forget the racing" if the sport ever adopts a complete green attitude.
Lewis Hamilton recently brought the environmental message into the spotlight as the Mercedes driver told the world that he has gone vegan in order to do his bit to save the planet.
The Brit, who subsequently revealed he wants to be "carbon neutral" by the end of this year, has been praised by some for his message while others believe it is hypocritical.
Former World Champion Fernando Alonso highlighted that drivers take "200 planes a year" meaning they are doing anything but saving the planet.
And while Raikkonen says it is something everyone needs to be aware of, the Alfa Romeo driver reckons F1 is not the platform from which to preach.
"Obviously I think it involves everybody who lives on this planet," he told RaceFans.net. "In the end we all try to do what we can.
"But honestly we are probably not in the best place to start making big stories out of it, because in the end we're burning fuel for what? To be first, second?
"I mean, for sure we try to do our part always if and when it's possible.
"But I think F1 is in probably not the strongest place to tell people that this is what we should do, because to really go that route we should all stay home and forget the racing."
He added: "Like I said we all try to do our part but I think it's a crazy subject in many ways to get into, especially on a race weekend."
Follow us on Twitter @Planet_F1 and like our Facebook page.