F1 keen on Asian race, not needed for championship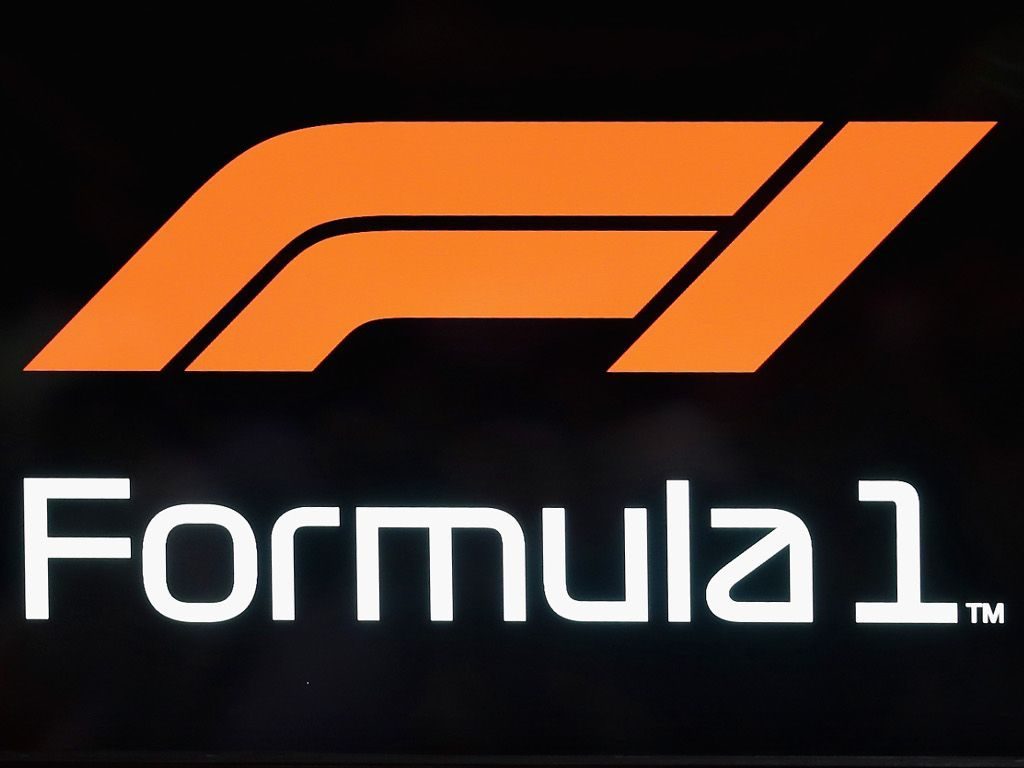 Formula 1 could head to Malaysia or Vietnam later this year as the sport's powers-that-be look to add a third continent to the schedule.
FIA regulation, Article 2.4.3.b of the International Sports Code, states that in order to be considered a World Championship, races need be held on at least three continents.
At present Formula 1 has only confirmed European races although it is expected to head to the Middle East to wrap up the season in Bahrain and Abu Dhabi.
Welcome to the party Nürburgring, Portimão and Imola! 👊

Which races are you most looking forward to, #BestFans? 😃🏁#EifelGP #PortugueseGP #ImolaGP pic.twitter.com/YPSHHJXQRB

— Mercedes-AMG F1 (@MercedesAMGF1) July 24, 2020
Auto Motor und Sport is reporting that the FIA has already informed Formula 1 that given the "exceptional circumstances" in light of the pandemic means this year's campaign will still be considered a World Championship even if Formula 1 doesn't race on three different continents.
The sport's bosses, though, are keen on an adding a third.
According to the rumour mill Malaysia's Sepang circuit could feature on the calendar in November while Vietnam is also in the running, although earlier this week Vietnam began evacuating tourists from the Danang area after several people tested positive for COVID-19.
Asked specifically about F1's reportedly plans to race in Malaysia, sporting boss Ross Brawn admitted that it was a possibility but that nothing was set in stone.
"Not yet [ready to comment on the Malaysia possibility]," he told grandprix247.com.
"Hopefully, we will do some races in Asia, that's our ambition.
"We are as flexible as we can be, as the situation is getting better, getting worse in different countries."
As for Vietnam, the former F1 team boss is keen to head to Hanoi given that the 5.5km street circuit, which includes temporary and permanent sections, was a collaboration between F1's Motorsports team and circuit designer Herman Tilke.
"Vietnam is particularly exciting for us because it's the first circuit in which we have been directly involved in, in terms of designing of the circuit," Brawn added.
"We have given advice and we worked with Herman Tilke in the design of the circuit to make sure we had what we required.
"I'm very excited about that race and I very much hope that we can have it."
Last week Formula 1 confirmed three additional races; Nurburgring, Portimao and Imola; bringing the calendar up to 13 grands prix.
BREAKING: We're racing at Nurburgring, Portimao and Imola!

The three Grands Prix will make up rounds 11-13 of the 2020 F1 calendar, with Imola being a two-day event#EifelGP #PortugueseGP #ImolaGP pic.twitter.com/Hxen8a45g1

— Formula 1 (@F1) July 24, 2020
The latter, Imola, will host a two-day grand prix weekend with Formula 1 only in action on the Saturday and Sunday.
Follow us on Twitter @Planet_F1 and like our Facebook page.