F1 drivers are currently enjoying a week of rest after various weekends of GP action. The last one, which was the Tuscan Grand, was won by Pierre Gasly and took place at Mugello Circuit in Italy.
The next and eagerly awaited Formula 1 competition is the Russian Grand Prix that will take place in Sochi, Russia.
If you love to watch and place bets on Formula 1 events, then this article is a perfect match for you. Read on to know how you can live stream every Grand Prix online from anywhere across the world. And if you are looking to place bets on all the remaining Formula 1 events, you should go for the best F1 odds Sportsbet. Continue reading to get more details.
Formula 1 Schedule 2020: The Dates and News
A total of sixteen Formula 1 races were confirmed for 2020, and the first action took place between 3rd and 5th July in Australia. The last one will be held between 11th and 13th December 2020 in Abu Dhabi. For the past events, the Grand Prix has been taking place on the last day indicated, and this will be the same for the remaining ones.
The opening days only host qualifying actions and practice races. Below is the list of all the remaining events, including where they will take place.
        September 25th to 27th: Russian Grand Prix in Sochi, Russia
        October 9th to 11th: Eif Grand Prix in Nurburgring, Germany
        October 23rd to 25th: Portuguese Grand Prix in Algarve, Portugal
        October 30th to 1st November: Emilia Romagna Grand Prix in Imola, Italy
        November 13th to 15th: Turkish Grand Prix in Istanbul, Turkey
        November 27th to 29th: Bahrain Grand Prix in Bahrain International Circuit, Sakhir
        December 11th to 13th: Abu Dhabi Grand Prix in Yas Marina, Abu Dhabi
How to Live Stream Formula 1 2020 Grand Prix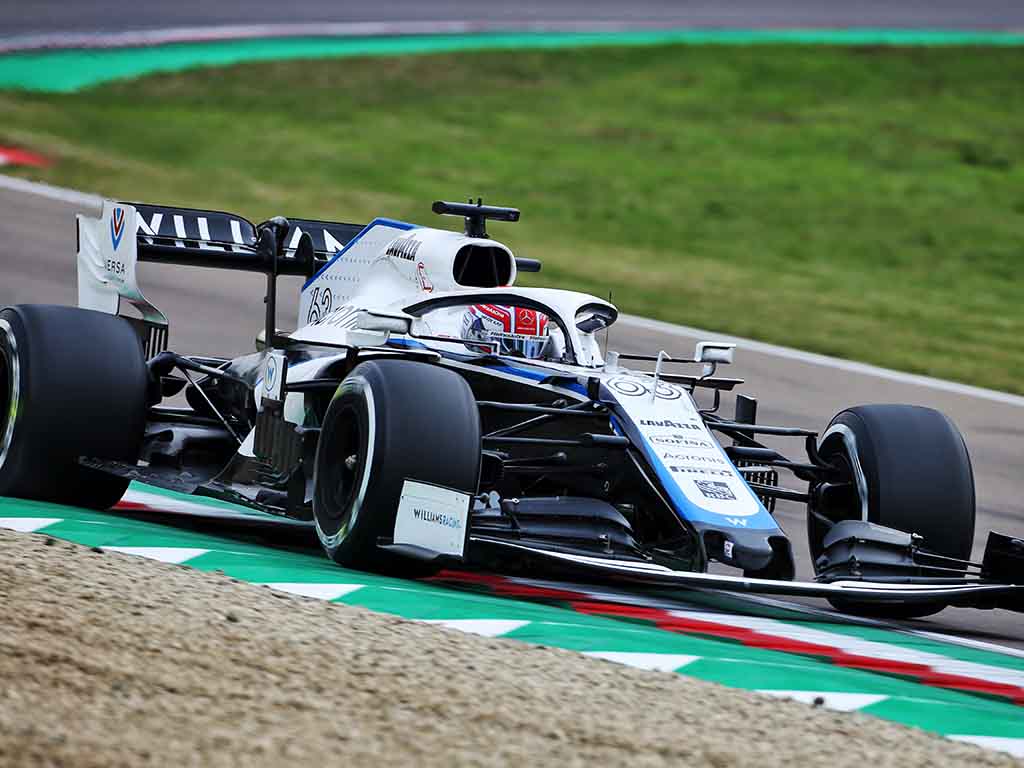 The list above shows the countries where the remaining Formula 1 races will be held. And if you are not a resident of any of these countries or you are abroad, you might encounter problems when it comes to accessing the normal coverage of the events due to geo-blocking.
If you are in this situation, there is no need to worry since there are plenty of ways through which you can access all the events live on your desktop or mobile device. One of these ways is the use of the best VPN, such as the ExpressVPN. Once you have installed the VPN software, just access the following sites:
        ESPN in the United States
        TSN in Canada
        Kayo in Australia
        Spark Sport in New Zealand
To access live streams from these sites, ensure that you have a good VPN, a compatible device, and an Internet connection. The best VPN should be easy to use on different devices. Also, it should have an added advantage of providing an extra security layer when live streaming.