Barcelona chicane may be omitted for F1 return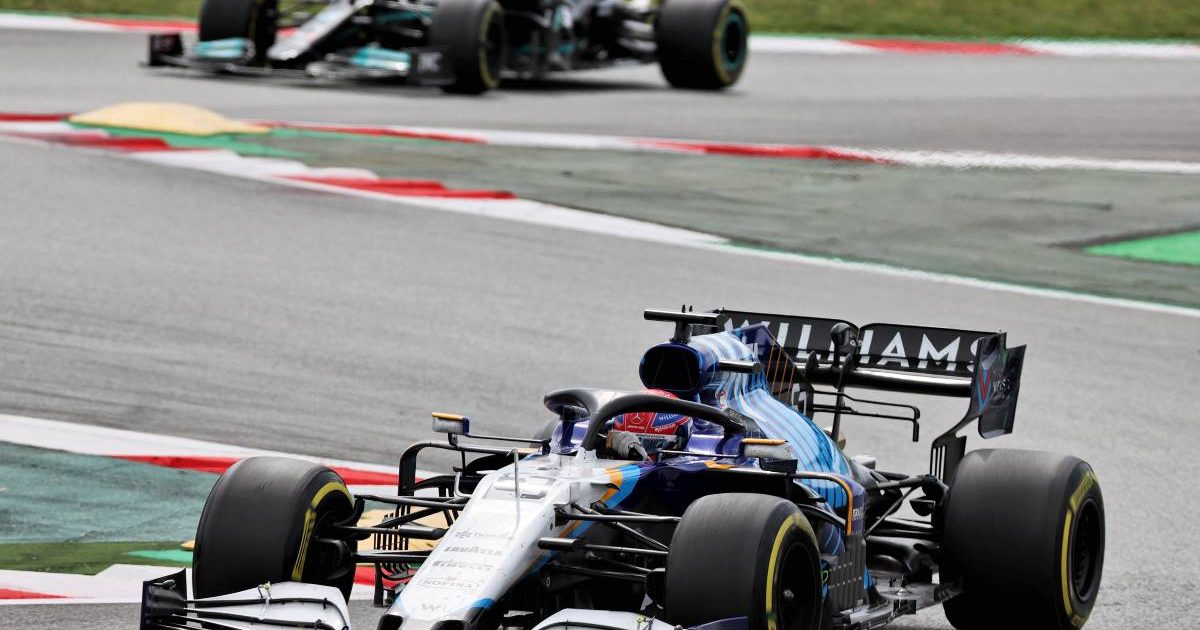 Formula 1 are considering removing the final chicane of Barcelona's circuit if and when the Spanish Grand Prix takes place there again.
The chicane was added in 2007 at the FIA's request to slow the cars for safety reasons before they arrive on the pits straight.
But George Russell in particular has been vocal in his opposition to the chicane, stating he thinks racing would be improved if it was omitted.
Returning to the previous layout is believed to be practicable if a Spanish Grand Prix is held at the Circuit de Catalunya-Barcelona again – which is not guaranteed as no contract is currently in place for 2022, amid the arrival of new races on the calendar such as Miami.
Regarding the chicane, FIA F1 race director Michael Masi, quoted by RaceFans, said: "It's something we've been looking at for a little while. It's obviously not an overnight change that can be done."
Masi added that the FIA is "having a look at all of the implications and unintended consequences that may come about" from returning to the original configuration of the last two corners.
"Like all of our circuits and different corners and everything, we work together with the teams, the drivers and F1 in ensuring we've got the safest venue but also something that promotes good racing," he said.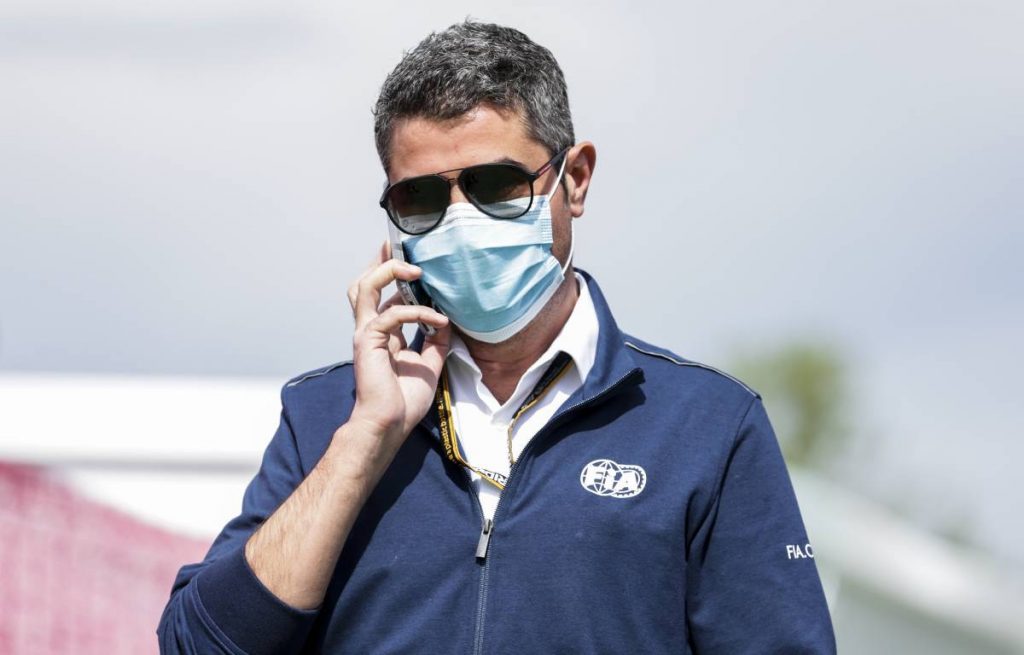 Check all the latest 2021 teamwear via the official Formula 1 store
A change to the circuit had already occurred for this year, namely to Turn 10 which was widened again having been tightened in 2004.
However, the effects of the modification left some drivers lukewarm, including Fernando Alonso following his first home race after two years away from F1.
"I confirmed the feelings I had about Turn 10, which is it changed not much the overtaking possibilities," he said. "I think it's a very similar corner for that aspect of the old Turn 10.
"It's more fun to drive because it's faster and you can carry more speed into the corner. So that was a positive thing. But in terms of overtaking, it was not a game-changer."
Alonso sees limited possibilities to make overtaking much easier without significant changes to the layout.
He added: "Maybe a little bit extra DRS to right after the last chicane, maybe being able to open the DRS is a possibility for the future. I don't know. Barcelona will be always tough for overtaking."
Follow us on Twitter @Planet_F1, like our Facebook page and join us on Instagram!