Formula 1 to 'monitor' China amidst worries of yet another Covid cancellation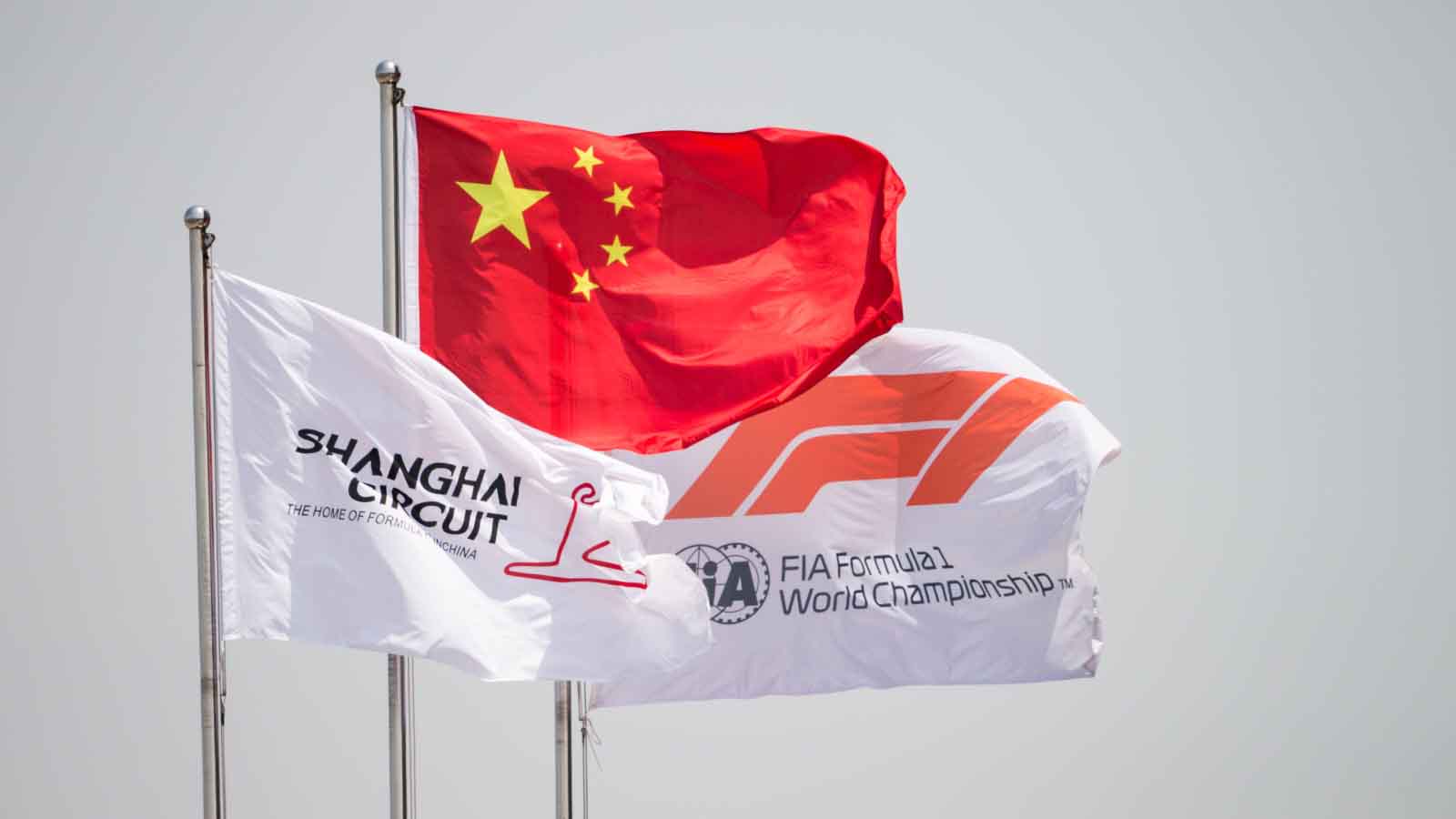 Formula 1's bumper 24-race 2023 calendar is already facing hurdles, with Liberty Media monitoring the Covid-19 situation in China.
As the Covid virus swept the globe in 2020, the Chinese Grand Prix was the first to be postponed and subsequently cancelled.
Formula 1, however, still ventured off to Australia only to call off the season-opening grand prix just hours before the drivers were expected to take to the track for first practice.
So began a lengthy period of uncertainty, the 2020 season eventually kicking off in the July as Formula 1 became the first international sport to get going but doing so behind closed doors.
China was again excluded from the 2021 and 2022 schedules due to the pandemic but found a spot on the 2023 calendar having extended its contract to host a grand prix through to 2025.
But it seems the 2023 race, scheduled to be round four of the calendar in mid-April, is under threat due to the country's new 'zero-Covid' policy.
Liberty Media, F1's owners, are monitoring the situation, says F1 boss Stefano Domenicali.
"The Covid situation in China remains an issue and it is not certain we will race there in 2023," he explained.
"But we continue to monitor the situation and will keep everyone updated."
Should the race be cancelled it will be the second time Alfa Romeo's Zhou Guanyu has missed out on the opportunity to race in front of his home fans.
Zhou is the first Chinese driver to make it onto the F1 grid full time, the driver having made his debut this season.
He, however, has not able to share his joy with his Chinese fans due to the pandemic.
"I think [in] April we'll have to see (the situation)," he told Reuters. "There is still a good chance that it's happening.
"There is a question mark if it's happening in April or later in the year, we'll have to see."
The Chinese Grand Prix is down as race four for 2023, Formula 1 hopeful of racing at the Shanghai International Circuit from April 14-16.
Read more: F1 2023 schedule: Record-breaking 24 race calendar announced by the FIA