As previously teased, drivers will now see their lap time automatically deleted if passing double waved yellows in practice or qualifying.
It had long been the case that a driver must lift off if attempting a flying lap while double yellows are being shown, indicating that there is a hazard on track.
If the driver does not appear to have lowered their speed sufficiently, then it was up to the stewards to decide if an investigation was necessary.
However, following Fernando Alonso's incident at the Turkish Grand Prix, where he set a competitive lap while double yellows were waved yet escaped a penalty, Formula 1 race director Michael Masi confirmed that a potential re-think of the ruling was coming.
The stewards accepted Alonso's argument that he had abandoned that lap in mixed conditions around Istanbul Park, so it was suggested any lap time set in practice or qualifying should be struck off automatically if a driver passes double yellows.
And as of the United States Grand Prix, this is exactly what will happen.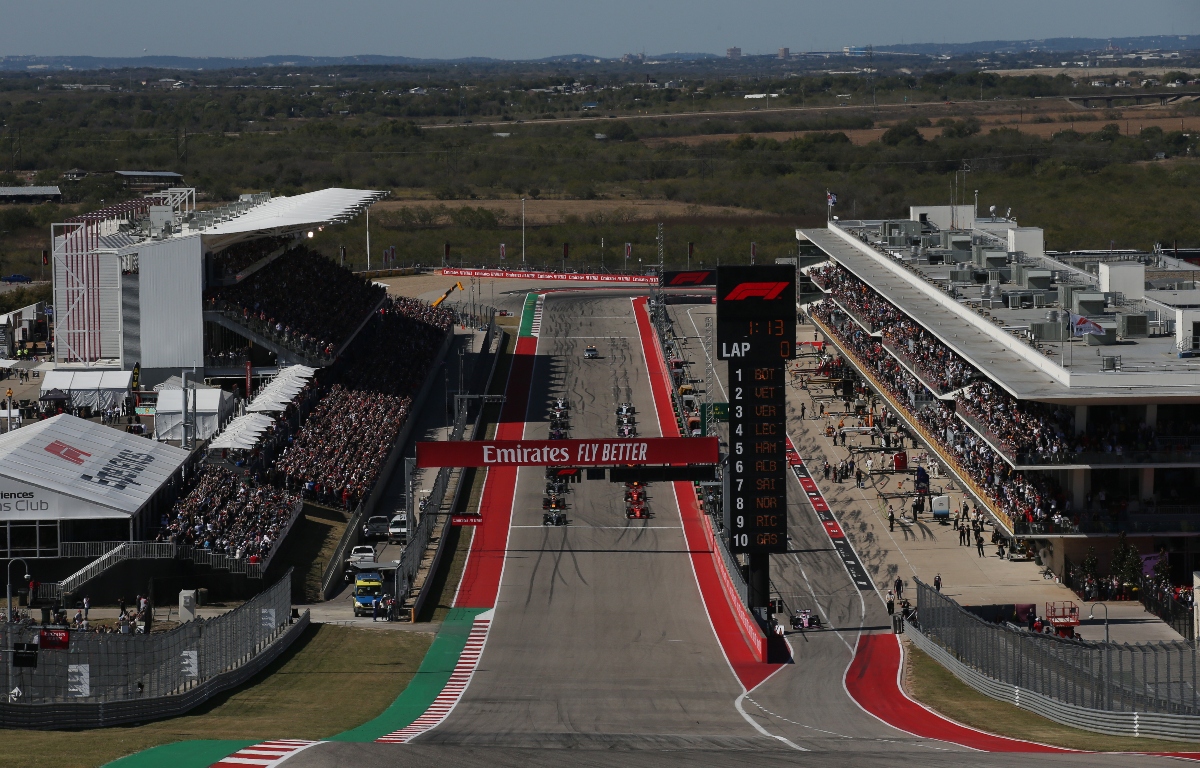 Reacting to the change, Ferrari's Charles Leclerc told Motorsport.com: "Now it's clear for everyone if it wasn't already before, which I think it was anyway.
"But like this, it takes off the doubt. As soon as you've got a double yellow, you can just slow down as much as you can, and just prepare your next lap, because the lap will be deleted anyway."
Williams driver Nicholas Latifi added: "I think it makes it black and white for everyone.
"In qualifying the rule is that if there's a double yellow, you're pretty much having to abort your lap. If it's a drying track or mixed conditions, it can still catch a driver out.
"A single yellow is obviously different, and it's kind of a bit more if the driver tries to just lift enough to show that he's lifted.
"But the double yellow, most of the time there is immediate danger, you need to be prepared to stop. So the fact that they just take it away, I mean, it just decides it for us. That's how it's going to be for everybody.
"The kind of grey area is when it is mixed conditions because if you go through one lap and it's dry, and then the next lap a little bit mixed, but there's a double yellow flag.
"And even if you push through flat out, you will be slower because of that. I think that black and white for a rule like this is probably what's needed."