Domenicali says 'StefaNo' to two-day weekends
Stefano Domenicali says Formula 1 is not heading towards two-day race weekends as organisers want the "full experience" for their fans.
Last season, trying to squeeze as many races as possible into a five-and-a-half month calendar, Formula 1 held a two-day grand prix weekend at Imola.
It was hoped the shorter format, which included just one practice session, could potentially mix up the field – but it did not.
Mercedes qualified 1-2 with Valtteri Bottas on pole position before Hamilton led his team-mate across the line in the grand prix.
At the time, many of the drivers spoke of their excitement at the prospect but unfortunately, the two-day weekends will not be a part of any future calendar according to F1 chief Domenicali.
"All the organisers really wanted to have a full experience for the people and for the crowd, so we need to respect that," he told the official F1 website.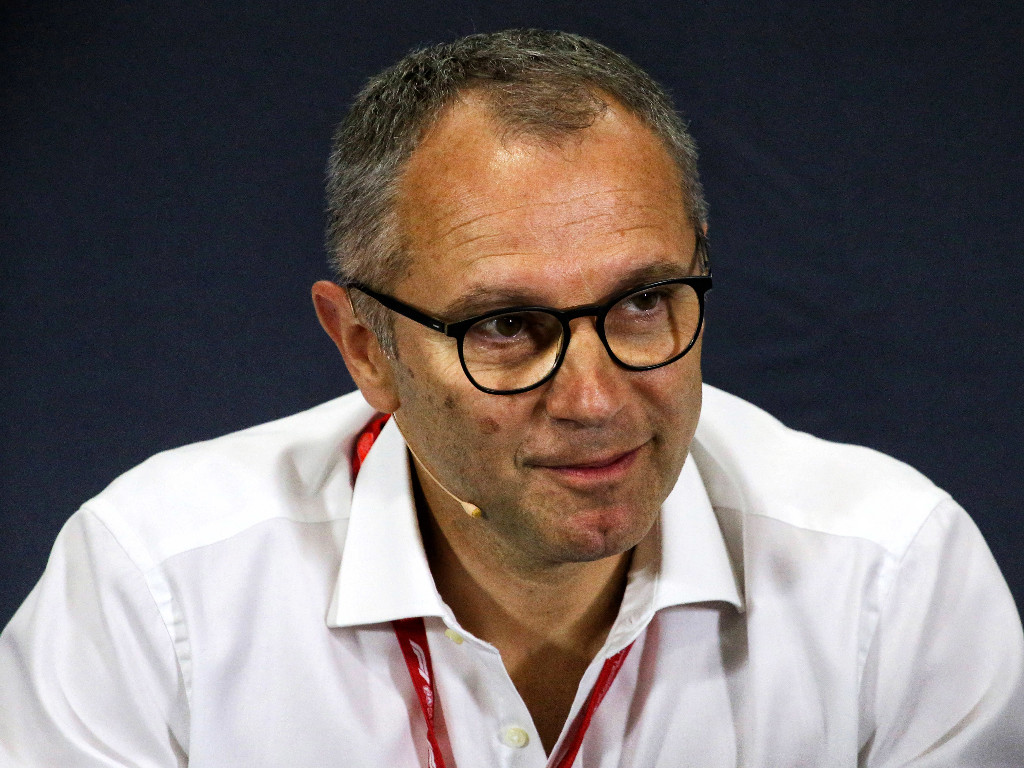 F1 Merchandise: The coolest paddock looks for 2021
Domenicali also weighed in on 2022, which heralds the arrival of a new generation of cars.
Formula 1 will turn to ground-effect aerodynamics for the first time since the 1980s while it is hoped that, along with simpler bodywork, will reduce the turbulent air in the cars' wake, thus allowing drivers to follow easily and pave the way for more passing.
Asked if F1 cars would still be the fastest racing cars after 2021, he replied: "Absolutely, that is the target.
"But in any case, the pinnacle of motorsport means a lot more. It's not about being the quickest car on the straight.
"It's a matter of finding the right balance because we are talking about racing at more than 300km and the way you achieve the quickest lap time.
"So the answer is absolutely yes."
But will those quick cars produce good racing?
"That's the target and absolutely what we will have," he confidently said.
Follow us on Twitter @Planet_F1 and like our Facebook page