F1 open to amending sprint qualifying rules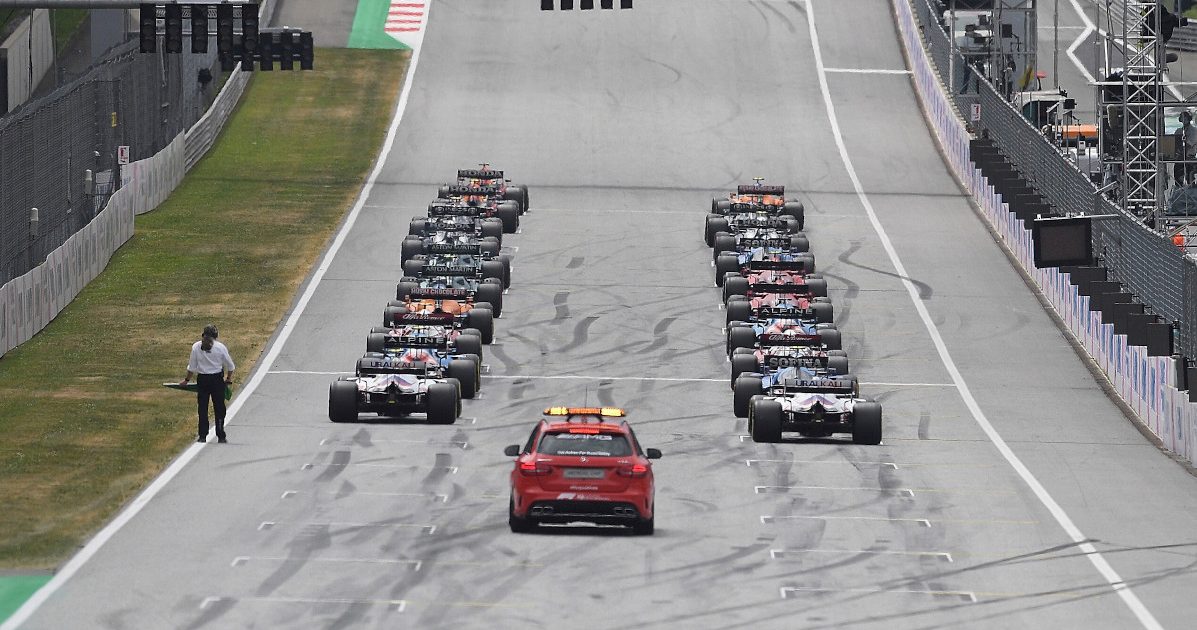 Ahead of Formula 1's first sprint qualifying, Michael Masi says if the rules for the new endeavour don't work, they can be changed.
Next weekend's British Grand Prix will see a new race weekend format in play with Formula 1 introducing sprint qualifying.
Instead of just hammering in the laps in a second practice on Friday, the drivers will take part in a qualifying session for a sprint race that will be held on Saturday afternoon in place of the usual qualifying.
That sprint race will be a short 100km dash to the line, no pit stops required, may the fastest driver win. The top three finishers will be awarded points towards the championship.
The order in which the drivers finish that sprint race will be the grid for Sunday's feature grand prix.
The rules for the sprint race went before the World Motor Sport Council on Thursday, where they were approved by the Council.
But, if after the British Grand Prix it is clear that something isn't right, the sport is open to tweaking the rules.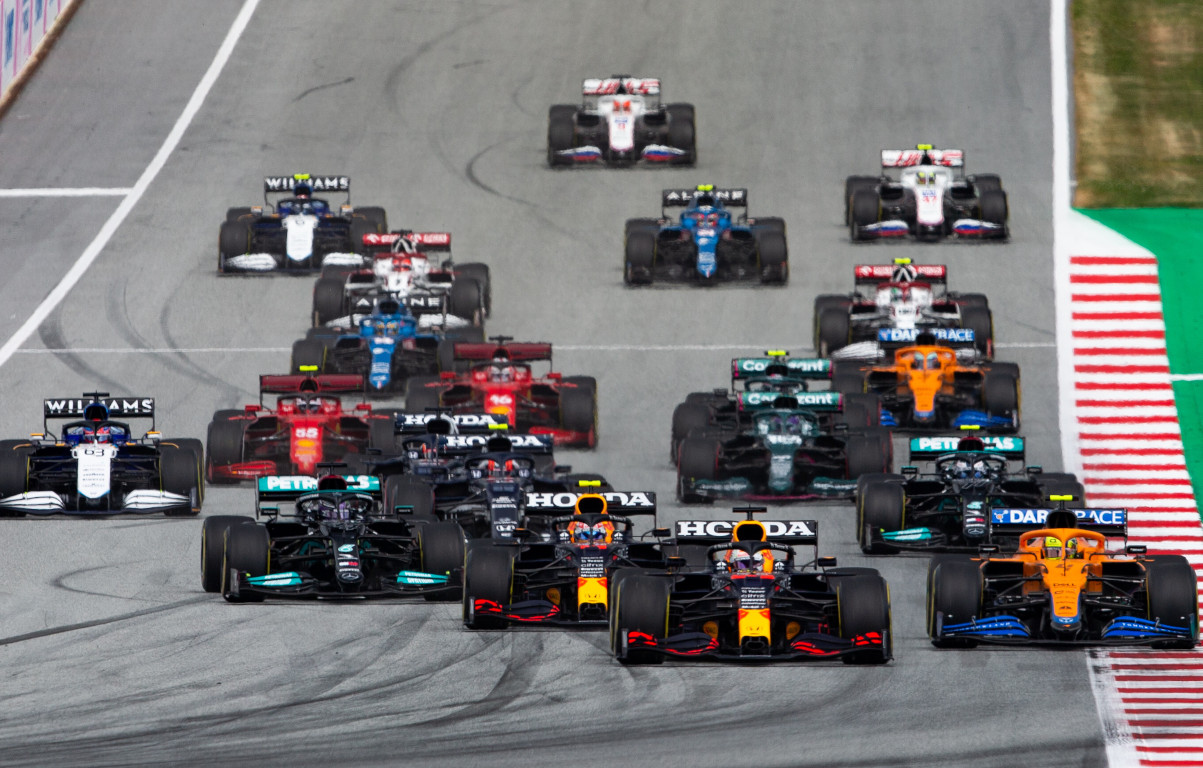 Check all the latest 2021 teamwear via the official Formula 1 store
"Absolutely," F1 race director Masi told Autosport when asked if the FIA were open to amending the rules if need be.
"I think we've been very fortunate in the way that it's been an absolutely collaborative approach since the start of the year.
"So we've had numerous meetings, involving all the team sporting directors, ourselves at the FIA, and obviously F1 in developing refining, leaving things for a week, letting everyone have another re-read and finding little bits and pieces.
"And everyone to be fair has a completely open mind that there may be things crop up that no one has thought of, from any of us, but also an open mind that after the first event, let's happily review internally and see what did work, what didn't work, other areas that need to be refined.
"Quite honestly, with everyone involved, it is something new for all of us, particularly in an F1 capacity.
"The regulations traditionally have been structured in a very specific format and way around a grand prix taking place without sprint qualifying happening.
"So everyone's quite open and has said even as late as this morning [last Sunday] that we all just need to work together and see what pops up, anything that we haven't considered, as much as everyone has read them inside out today."
Follow us on Twitter @Planet_F1 and like our Facebook page.