Pit lane equipment freeze is on the way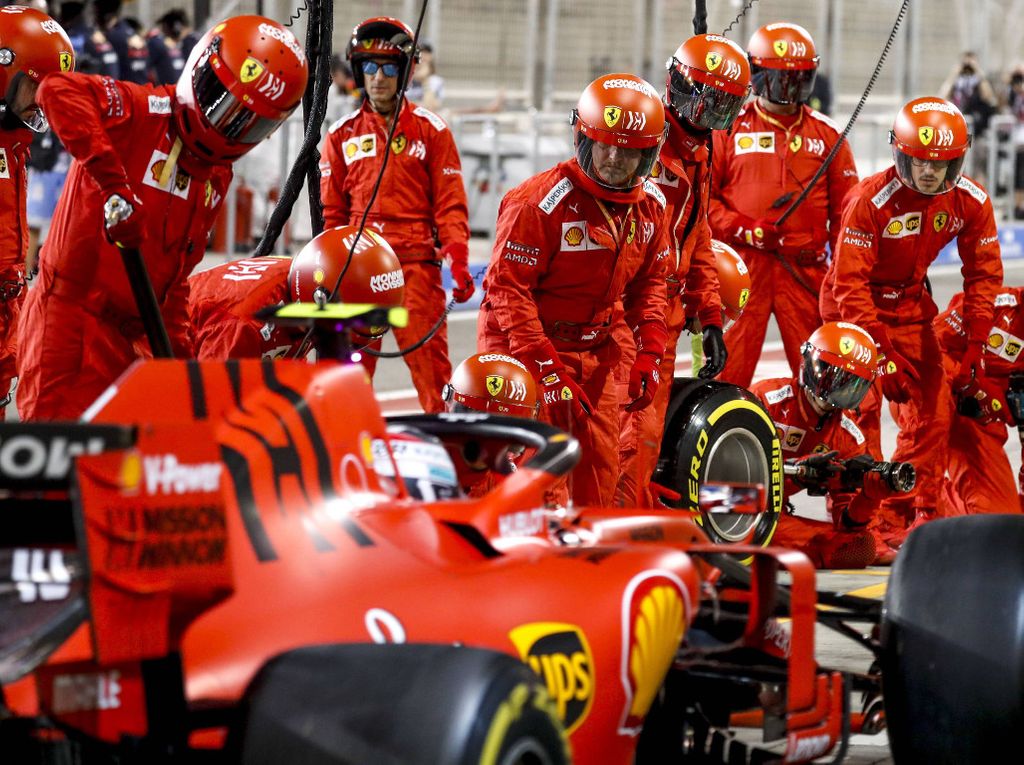 The FIA has called on all teams to provide a full list of their pit lane equipment by July 22 as a freeze on all parts will be in effect from September.
There has been a desire for a standardisation process to be implemented up and down the Formula 1 paddock but this particular Technical Directive issued by the governing body is being billed as more of a cost-cutting measure as the sport looks to recover from the extended hiatus.
The FIA has asked all 10 teams for full descriptions of their pit lane equipment and then they will have up until the September deadline to make any major changes again before parts are then homologated.
Once the September deadline passes, the FIA will only allow small adjustments to be made which relate to the car rather than giving the green light to plans that have the potential to improve pit lane performance.
This measure will effectively place a cost cap on pit lane equipment as the development process will be frozen.
It is believed that complete standardisation is still an option that could be brought in at a later date.
Follow us on Twitter @Planet_F1 and like our Facebook page.