F1 technical consultant Rob Smedley says the series is busy brainstorming ways to avoid sprint qualifying passing the fans by.

At the British Grand Prix in July, traditional Saturday qualifying for the first time will be replaced by a 100km sprint race, dubbed sprint qualifying, which will then set the grid for the Grand Prix on the Sunday.
Silverstone will be the first of the trial rounds in 2021, with sprint qualifying expected to feature three times during the season.
The format has been brought in to engage younger viewers, but at the same time Formula 1 must ensure that these 100km races do not come and go so quickly that fans are unable to keep up with what is happening.
And so the series is currently coming up with ideas, and it seems that a lot of the answers will be found in their AWS partnership, who provide a range of different data graphics to TV viewers during a race weekend.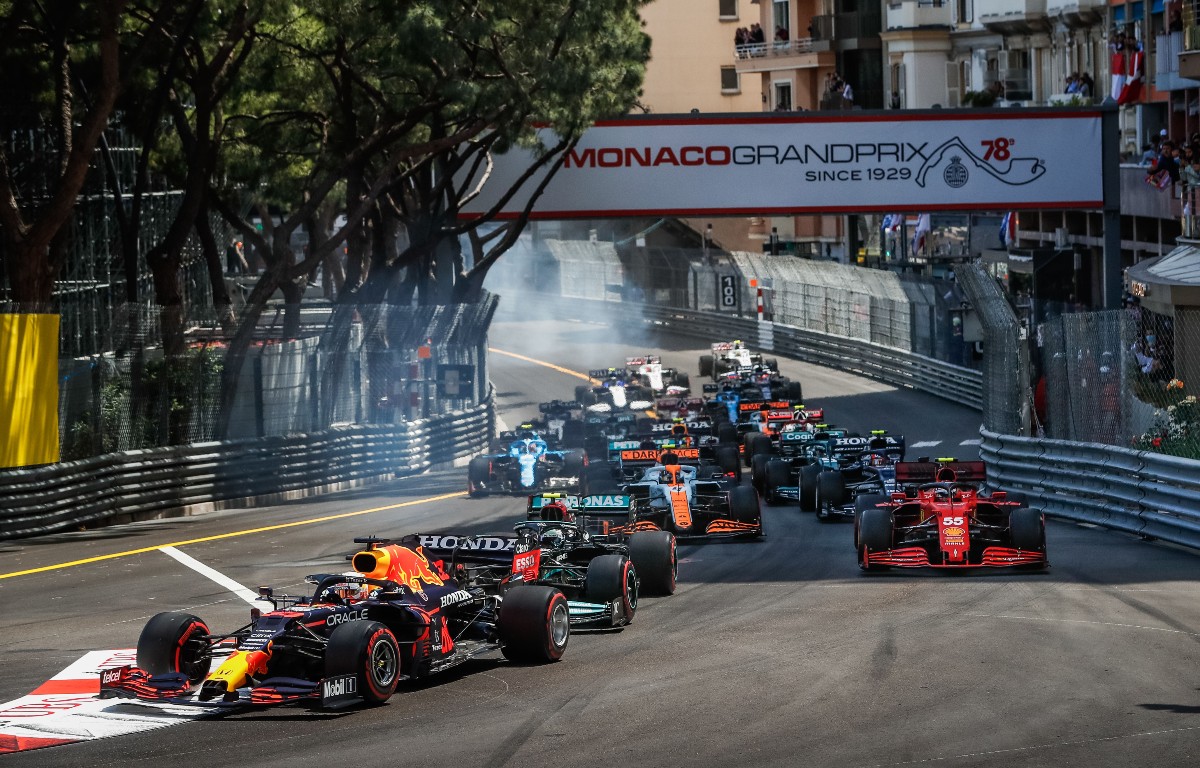 Check all the latest 2021 teamwear via the official Formula 1 store
"We're discussing what we think are the likely outcomes and scenarios that are going to play out over the weekend," Smedley told Motorsport.com.
"Obviously we're trying to be ahead of the game. If you think about it, it's the first time that we're actually on the same footing if you like as the teams, because we're learning at the same rate as the teams. So it's quite nice.
"But you've got to be able to convey that as well. The sprint qualifying session and the weekend format is only going to be a success if we're able to kind of keep the fans abreast of what's happening.
"If it's kind of a blur and it's all different, and you don't really know what's happening until the end, I think we're going to lose some of the advantage of the sprint qualifying.
"Ross [Brawn] has been pretty clear with us all about trying to absolutely maximise this as an opportunity.
"So we're going through again with AWS, going through what can we do and what do we really need? What are the important parts of the actual sprint qualifying race part itself?
"What's the important part of the actual qualifying? How does all of that weave into the Sunday afternoon race? That type of thing.
"There's quite a lot of interesting aspects to that, which we're going through now and making sure that we're ready to go with briefing and stories and graphics for Silverstone."
Follow us on Twitter @Planet_F1, like our Facebook page and join us on Instagram!