F1 Podcasts You Should Be Listening To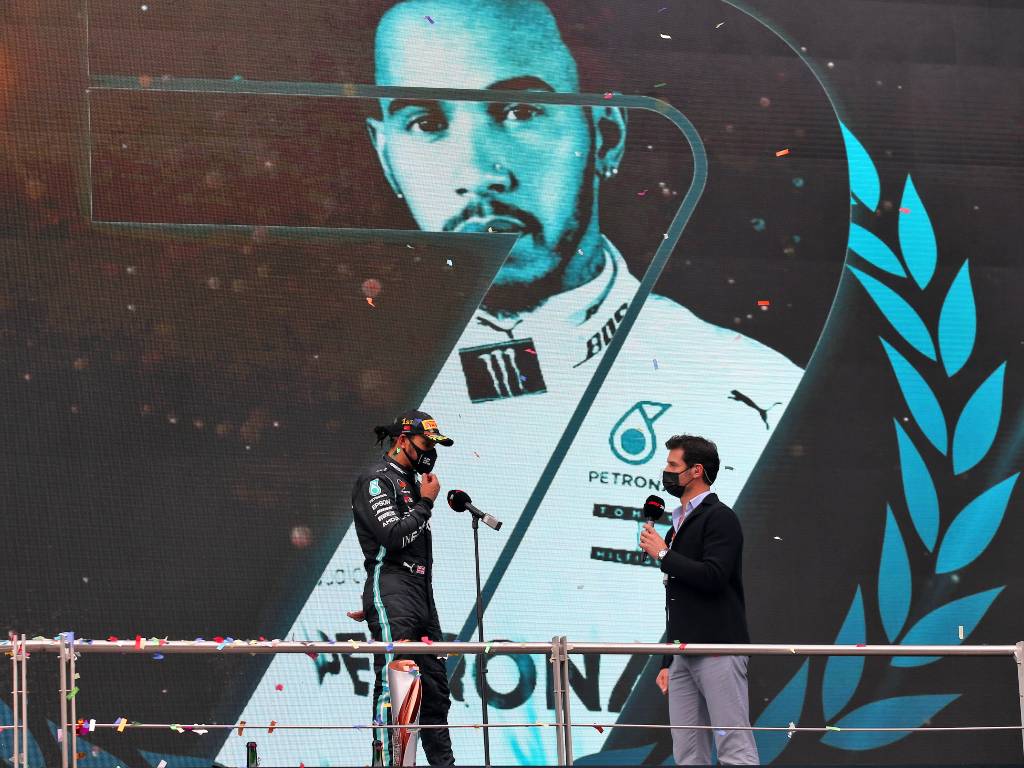 The 2021 season is just around the corner with the first race of the season kicking off at the end of next week following the very exciting recent testing weekend which has many talking about how they feel the grid could be shaping up in the coming weeks too.
Beyond the Grid – Certainly the biggest and most well known of all of the F1 podcasts, Beyond the Grid looks to deliver some great insight into the world of F1 both from the outside and from the inside too. With regular interviews with some of the biggest names in the sport whether drivers on roster, team bosses, or legendary figures that have raced in the past – if you're a true F1 fan, this will give you countless hours of entertainment, and a great way to get hyped for the upcoming season whilst racing still isn't available.
The Race F1 Podcast ­– Hosting a YouTube channel that has been putting out great F1 content for quite some time, The Race has since expanding into podcasting too – as more of a journalistic approach, the podcast will bring everything race news from the latest innovations in the cars, to potential changes in the team, and in-depth analysis after each race weekend too. If you're after some F1 analysis, and perhaps less of a look at the big stars, this is a perfect place to start and will certainly provide you with enough entertainment.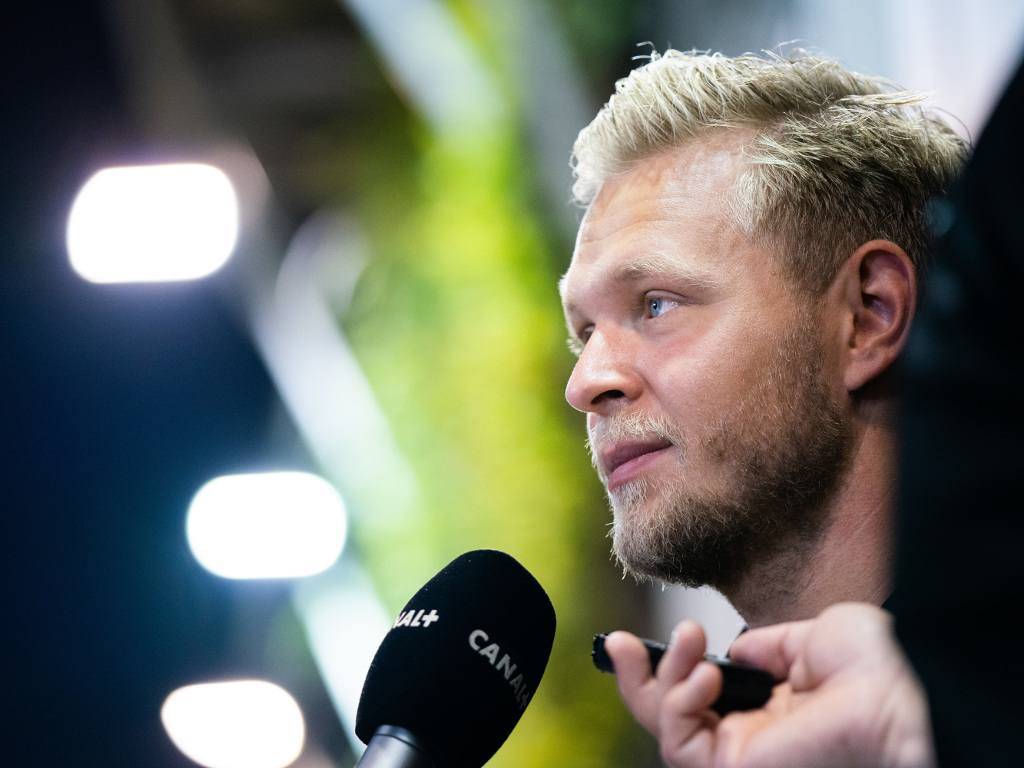 WTF1 – Another of the big fan services in F1 expanding into podcasting, this is another of the more well-known names. Where Beyond the Grid will bring you, an insider looks at the F1 scene, and The Race will take an analytical approach to F1, WTF1 will bring you all things fandom with a great mix of both. Whilst the podcast covers plenty of news around the sport, it also edges towards different topics too with more opinion putting much more of a fan spin on reporting too, with arguments and memes alike, there's a perfect balance for the F1 fan.
There are plenty of other choices in the space too but these three are certainly  the bigger ones to try out – with any luck the season won't see similar disruptions to last year, and with the big roster changes seen 2021 will be a great year for racing, so why not get it started early with a nice podcast.