The global pandemic has had a huge impact on Formula 1's finances with the sport recording a $104m loss in the third quarter of 2020.
Liberty Media has published its financial results for the third quarter of this year, showing an overall loss of $104 million for the period.
Put on hold on the eve of the Australian Grand Prix, the 2020 Formula 1 season finally got underway in Austria in early July.
But while that saw an increase in revenue, F1 Group earning $597m for July to September, that was down on last year's $633m for that same period.
Overall Liberty reported a $104m for the F1 Group compared to last year's profit of $32m.
"Primary F1 revenue decreased mainly due to the limited race promotion revenue received since fans were prohibited at all but one race during the third quarter," said F1 in a statement.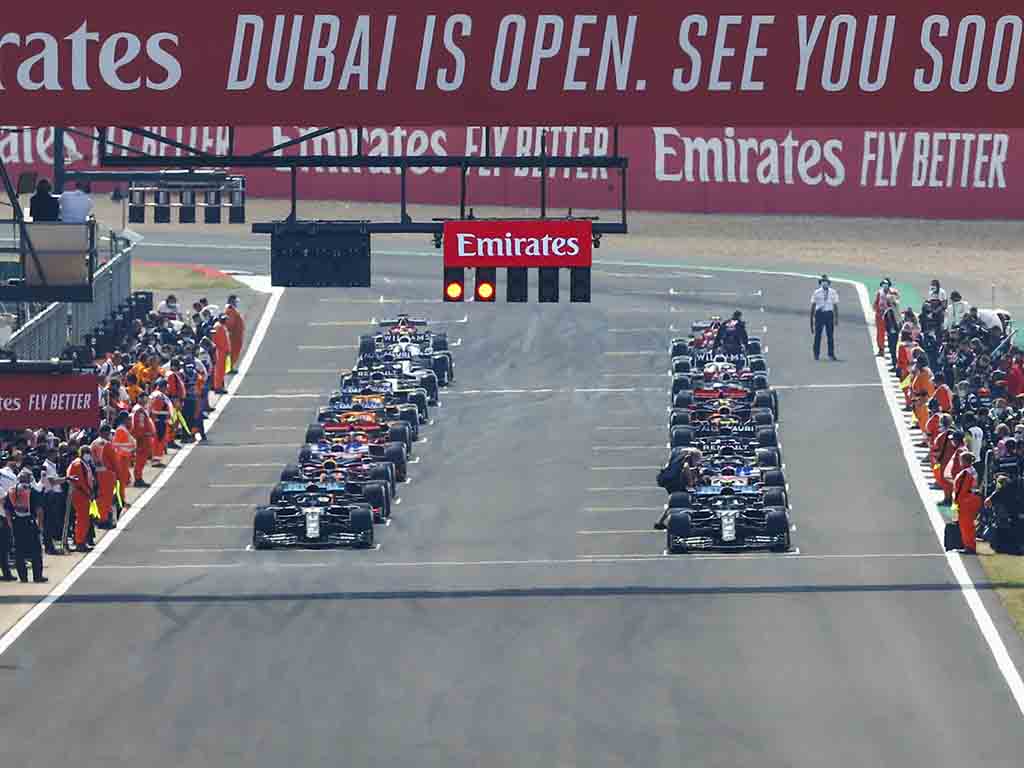 Get your hands on the official Mercedes 2020 collection via the Formula 1 store
It added: "This was partially offset by growth in broadcasting and advertising and sponsorship fees due to the impact of higher proportionate recognition of season-based income with three additional races during the current period, as well as the impact of recognising revenue over fewer races in 2020.
"However, both broadcasting and advertising and sponsorship revenues were lower than originally contracted.
"The altered schedule triggered lower broadcasting fees pursuant to the contractual terms within certain broadcasting agreements, and also led to other one-time changes as certain broadcasting fees were renegotiated for the current year."
Sponsorship deals have also been reduced due to F1's inability to follow through on all the requirements given the pandemic.
"F1 has been prevented from delivering all elements of a typical sponsorship offering due to the cancellation of races to which contracted sponsorship inventory specifically related, and the limited activities at the races, including hospitality, leading to one-time changes in sponsorship contracts," it continued.
"Other F1 revenue decreased in the third quarter due to the non-operation of the Paddock Club and lower freight revenue."
Follow us on Twitter @Planet_F1 and like our Facebook page.