Aston Martin 'pleased with apology' after pundit suspended for Stroll slur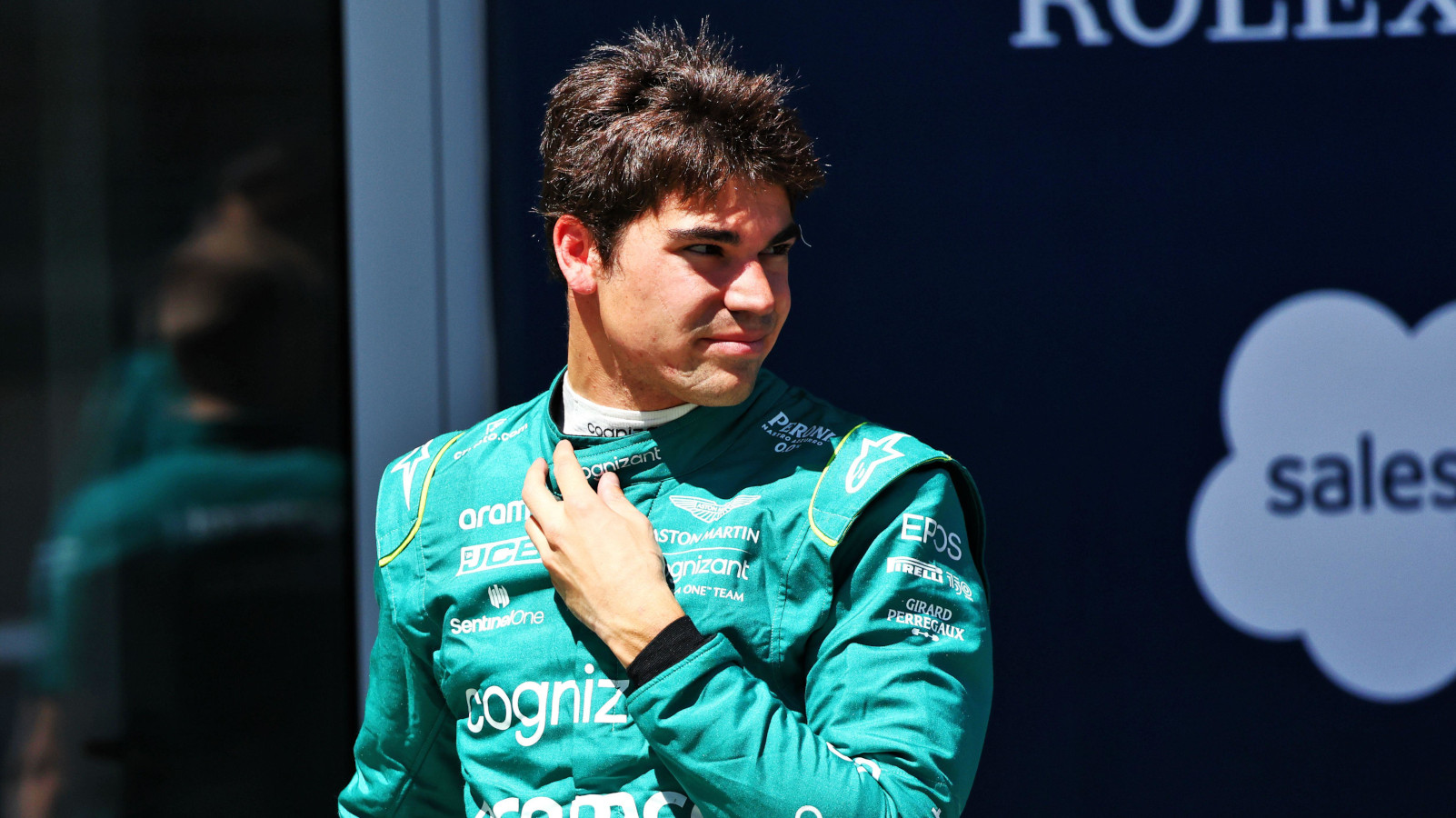 Aston Martin are pleased RTBF Sport has apologised after one of its pundits called Lance Stroll "the autistic" during the Austrian GP, the Belgian broadcaster suspending him pending an investigation.
Commentator Lionel Froissart spoke of the Canadian driver, saying of course Aston Martin "want to keep Vettel, it's not Lance Stroll the autistic who is going to understand anything about cars".
Told by his fellow commentator Gaetan Vigneron that his remark was "too strong" and that he "went too far", Froissart replied: "Honestly, that is the truth."
RTBF Sport have suspended Froissart pending an investigation.
"RTBF strongly condemns the words used on Sunday, July 10, on air by its consultant Lionel Froissart during the Austrian Grand Prix," they told GPFans in a statement.
"Associating autism with a driver's way of communicating was misplaced and completely inconsistent with RTBF values.
"An internal investigation will be conducted, to hear all the involved persons. The goal is to understand in detail what could have led to this incident.
"Pending the results of this investigation, RTBF will no longer work with the consultant in question until further notice."
F1TV uses RTBF Sport's official French-language commentary.
Aston Martin have told PlanetF1 that they are "pleased" with the apology.
"Aston Martin is pleased that RTBF has issued a full apology, which we understand from them to be their official line on the matter," said the team.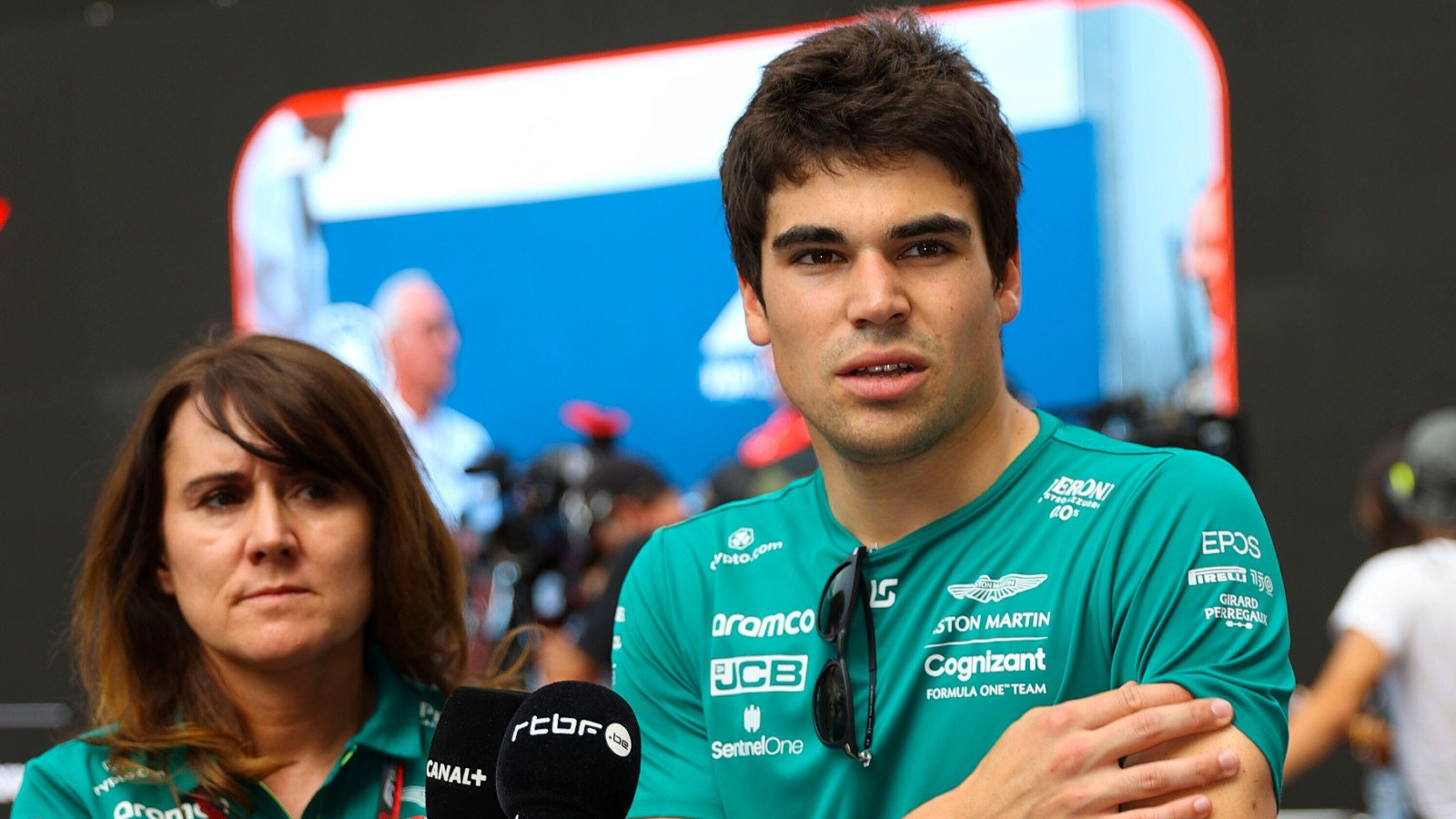 From Nelson Piquet's racist slur about Lewis Hamilton to Juri Vips losing his Red Bull backing for using a racist word in a live stream, Formula 1 has not covered itself in glory in recent weeks.
Many of the sport's drivers and team bosses have spoken out after incidents at the Austrian Grand Prix where drunken male fans were said to have been harassing female spectators, while there were also homophobic chants and incidents of racial abuse.
Those came in the wake of spectators cheering when Hamilton crashed heavily during Friday's qualifying.
Mercedes motorsport boss Wolff has one simple message for those so called fans.
"F**k off," he said as per ESPN. "If you are part of that category, f**k off.
"We just need to target these guys and pick them out and say 'you.' This is what Formula 1 has said and we have said and that you need to report to the security if you can.
"And whoever reads my sentence: stay away, we don't want you if you are part of that group."
F1 drivers and officials condemn abusive behaviour
Multiple reports of racism, homophobia and sexual harassment plagued the Austrian Grand Prix weekend.