F1 CEO Stefano Domenicali has confirmed talks are happening about turning the season-opening grand prix into a Bahrain double-header – with a swift decision expected.
If that plan is put into practice, and another Sakhir Grand Prix scheduled on the Outer track of the International Circuit, it would mean Bahrain having staged four out of five F1 races.
Bahrain will launch the 2021 campaign both in terms of initial running, with pre-season testing set for March 12-14, and racing, having taken over as the curtain-raiser on March 28 from the Australian Grand Prix which has been postponed until November from March 21.
This is because the global health pandemic continues to rage and a two-week quarantine period is mandatory for anyone arriving in Australia.
With the Chinese Grand Prix also postponed indefinitely, a slot on the schedule for May 2 had been earmarked as Formula 1 try to ensure the planned 23 races – a record number – take place.
The hot favourite to fill the early May date was a Portuguese Grand Prix, but COVID-19 statistics have recently been higher in that country than at any previous time during the pandemic.
Therefore, an alternative plan is being discussed which could mean Bahrain staging back-to-back grands prix on March 28 and April 4, which is Easter Sunday, and the next race at Imola potentially being put back a week from April 18 to 25.
That would then leave a free weekend before the Spanish Grand Prix on May 9.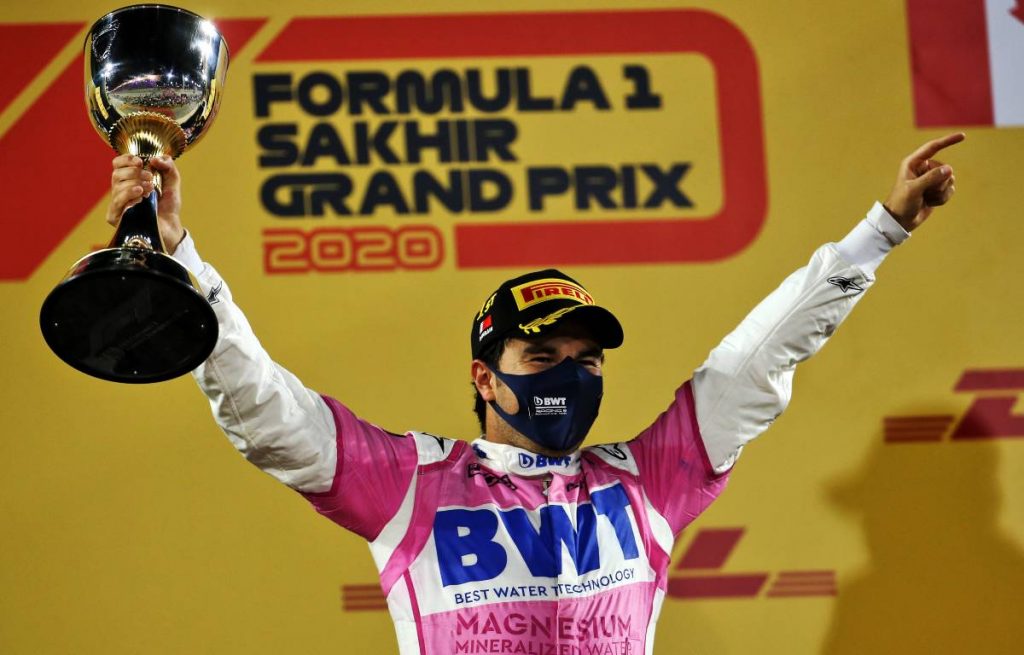 Sign up to the official Formula 1 store and save 10% on your first order!
"There is a date to be confirmed [May 2] and if it is Portugal, it will be written Portugal," said Domenicali, quoted by the French version of Motorsport.com.
"The reason Portugal is not written yet is that the situation is not yet settled. As soon as we can, we will announce something – and it will be in the next few days, not two months from now.
"I am having meetings this weekend to figure out what the state of play is and one of the possible plan Bs, of course, could be a double race in Bahrain.
"But that's just a plan and nothing is confirmed. Our priority is to keep the schedule as is."
Domenicali also reiterated the intention to complete a 23-race schedule, although further flexibility is likely to be required.
"When you imagine the situation, everyone thought this year would be easier and it isn't," said the Italian, who began his new role last month.
"We are completely confident we can complete the number of races that are on the calendar. It's a challenge, but we are hopeful, with the relationships we have, that it can really happen.
"But as you can imagine, we are nimble and flexible to be ready with other possibilities. We already have plans B, C, D just in case, and things that are defined today may change tomorrow. That is why we are in contact with all of the organisers every day."
Follow us on Twitter @Planet_F1 and like our Facebook page