F1 issue response to Ecclestone's GMB comments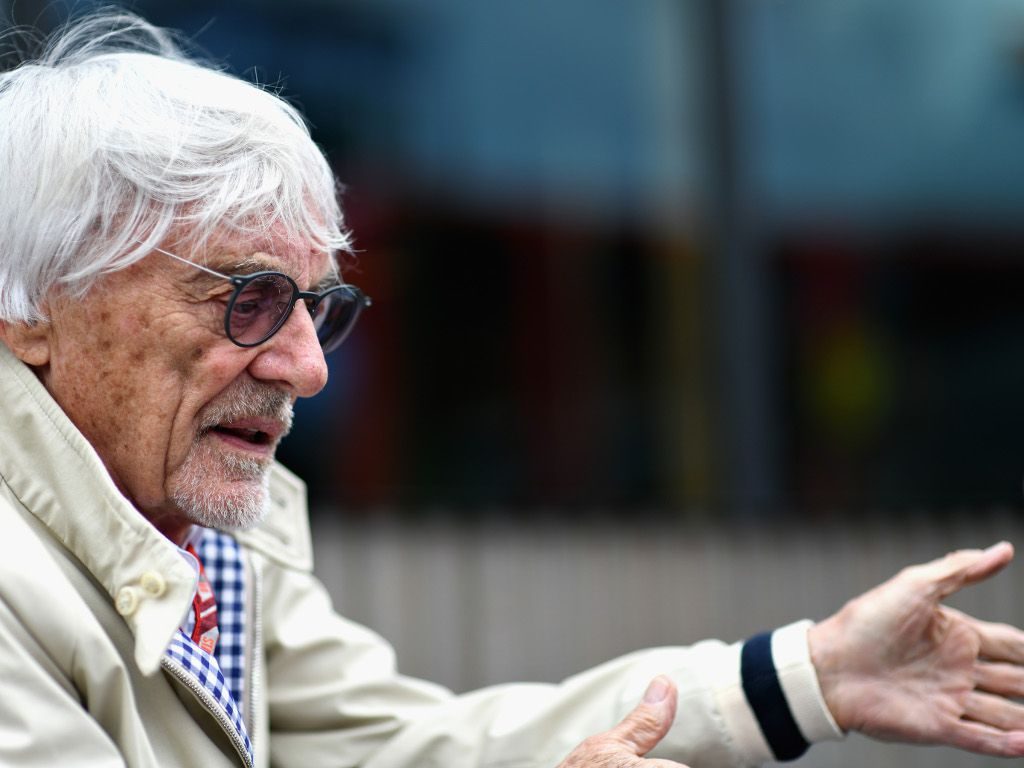 Formula 1 has distanced itself from Bernie Ecclestone's comments that Vladimir Put is a "first class person", saying they are in "very stark contrast" to F1's position.
The former F1 supremo appeared on Good Morning Britain on Thursday where he gave his thoughts on several topics including Russia's invasion of Ukraine and telling Lewis Hamilton he should ignore the racist slur aimed at him by Nelson Piquet.
Speaking about Putin, he said: "I'd still take a bullet for him.
"I'd rather it didn't hurt but I'd still take a bullet because he is a first-class person and what he is doing is something he believes is the right thing, he's doing for Russia.
"Unfortunately he is like a lot of business people, certainly like me, we make mistakes from time to time and when you make mistakes you have to do the best you can to get out of it.
The 91-year-old then went onto put the blame for the war on the Ukrainian president, Volodymyr Zelenskyy, saying he could have "absolutely" done more to avert it.
Bernie is on UK Morning TV and it's as much as a car crash as you can imagine 🥴 pic.twitter.com/snFI5244W8

— EngineMode11 – Lord of the Fraud (@EngineMode11) June 30, 2022
Formula 1 was quick to issue a response, distancing itself from its former boss's stance.
"The comments made by Bernie Ecclestone are his personal views and are in very stark contrast to position of the modern values of our sport," read a brief statement.
This isn't the first time that Ecclestone has praised Putin.
Earlier this year he told Times Radio that the Russian president was "very straightforward and honourable. He did exactly what he said he was going to do without any arguments."
He also felt the Formula 1 should continue racing in Russia after the sport announced that it had cancelled its contract with the Sochi organisers.
"It does not make sense whichever way you look at," he told AFP by phone. "There is no war in Russia to my knowledge so if it took place it would make no difference to anybody.
"It would not affect anyone at all.
"This idea of trying to punish Russia this way in a sporting sense is not going to punish Putin at all."