F1 revenue rises again as recovery from pandemic continues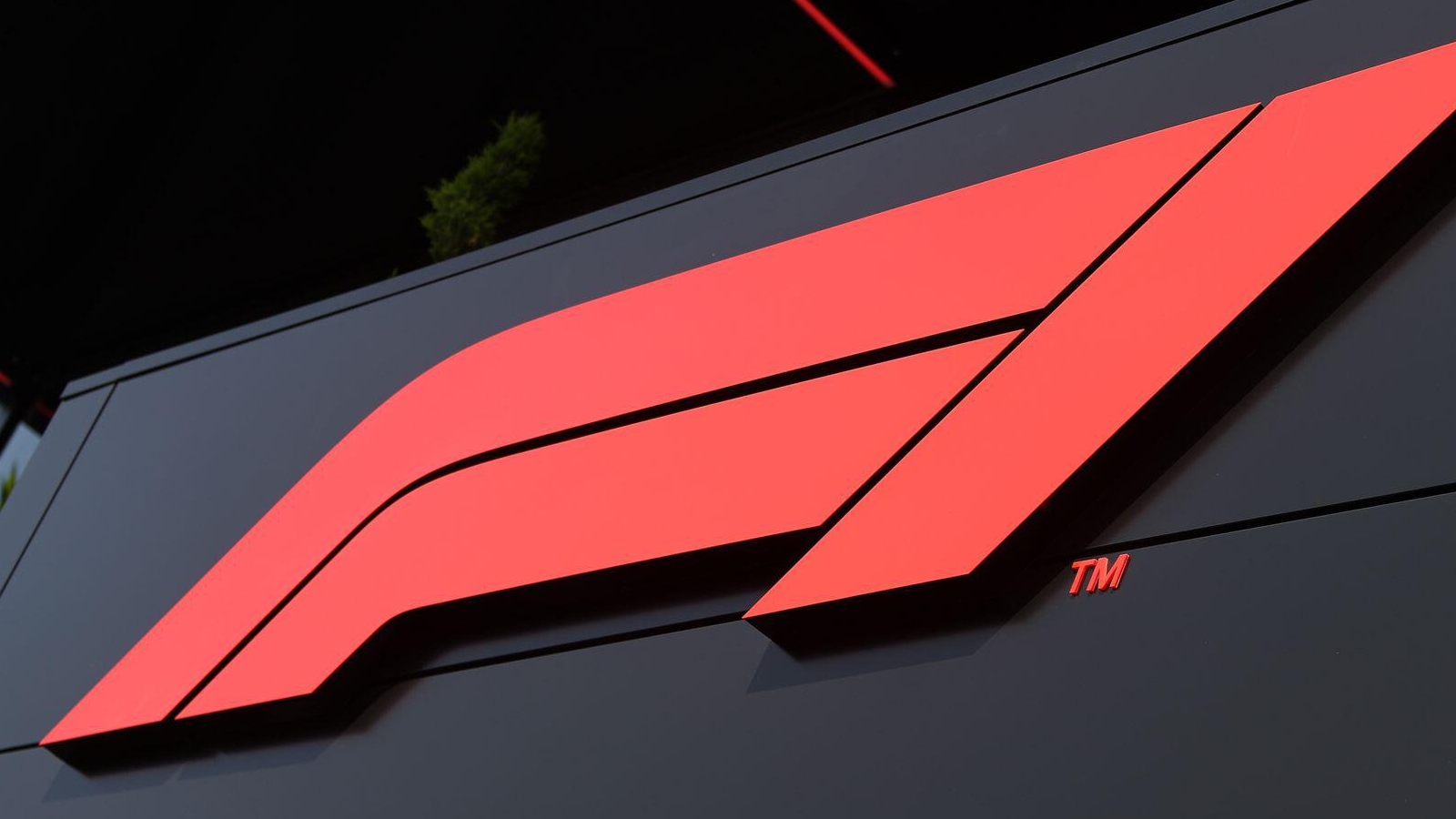 F1 made $715m between July and September as they continued to move on from the effects of the COVID pandemic.
The lack of attending fans both in the stands and in the lucrative hospitality boxes put a serious dent in F1's revenue and the goal ever since then has been to recover to pre-pandemic levels.
2021 was still shrouded in unknowns when it came to social distancing and isolation measures for every country that F1 races in but 2022 has largely been back to normal.
As a result, the sport has seen a growth in its income as areas such as the Paddock Club were allowed to reopen at more venues. One ticket for all three days in the Abu Dhabi Paddock Club costs €13,864.40.
Between July and September, a period when seven races took place, Formula 1 made $715 in recenue which is a seven per cent rise from the same timeframe in 2021.
Formula 1 is not isolated from the rest of the world though and just as families are facing a rise in outgoings, the sport is too.
The sport is also enjoying an all-time high in terms of interest with many of the races this season selling out across all three days.
In a statement alongside the accounts, F1 accredited the rise to growth with media rights and sponsorship.
"Primary F1 revenue increased in the third quarter with growth across media rights and sponsorship, partially offset by a decline in race promotion revenue," the sport said.
"Race promotion revenue decreased due to lower fees generated from the different mix of events held, with one additional race held outside of Europe in the prior year period.
"Media rights increased due to growth in F1 TV subscription revenue and increased fees under new and renewed contractual agreements, and sponsorship revenue increased due to the recognition of revenue from new sponsors.
"Other F1 revenue increased in the third quarter primarily due to higher hospitality revenue generated from the Paddock Club, which operated at one additional race in the third quarter of 2022 compared to the prior year period and has seen record attendance year-to-date."
In terms of their expenditures, F1 noted an extra Paddock Club event as well as an increase in personnel.
"These costs increased in the third quarter driven by the costs of higher hospitality attendance in the Paddock Club and one additional Paddock Club event operated compared to the prior year period.
"In addition, other cost of F1 revenue grew due to higher commissions and partner servicing costs associated with the Primary F1 revenue streams and higher Formula 2 and Formula 3 related costs.
"Selling, general and administrative expense increased in the third quarter due to higher personnel and IT costs and increased legal and other advisory fees."
Read more: F1 bets big on Las Vegas – 'This is the event that will rival the Super Bowl'