F1's overly legislative approach to copycats is criticised, some are dreaming of the old Imola and Lewis Hamilton's mentality is questioned.
PlanetF1 checks in to the comments section to see what you (predominantly) lovely lot are discussing about the wonderful world of Formula 1…
Old Imola > New Imola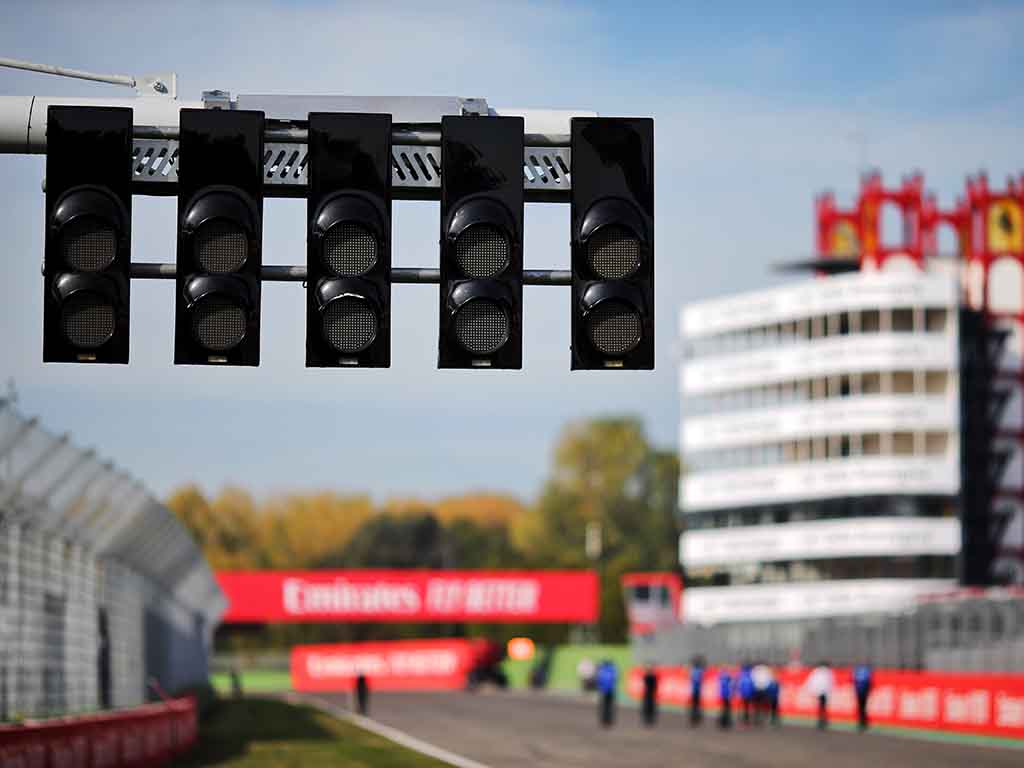 The track generated very little in the way of excitement. Track position was key, and there was little a driver could do on track to improve his position. It was only the intervention of the safety car that made the result a little less predictable. The F1 circus already has its fair share of boring, difficult to overtake tracks and does not need another one.
Dave Hands
They should rebuild Tamburello to the classic corner before 1995, and build the wall next to it, like in the oval tracks. Then Imola can return.
djonas79
They should restore it back to how it was pre-95, with modern cars, and modern safety barriers like the SAFER barrier used on ovals, it's really no drama having that fast section back.
Didn't see anyone overtaking between Tamburello and Tosa in normal play last weekend.
JDVC
They need to amend that track first, I think. It was a very dull F1 race with no overtaking opportunities apart from the pit straight. One of those tracks where qualifying matters equals very dull.
It may be a historic track but only so for the very unfortunate deaths of Senna and Ratzenberger. Nothing special about this track otherwise.
Mark Bulley
F1 rule changes to stop copycats raise eyebrows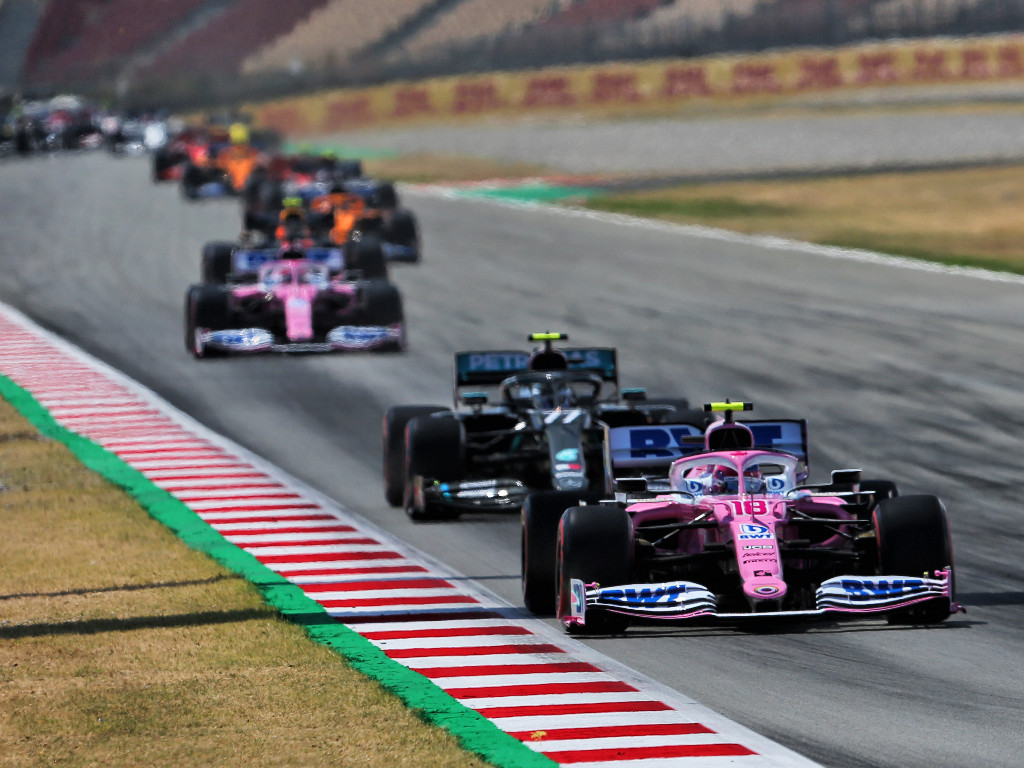 So, the teams now have to keep detailed records of the development of not just every part, but every surface of every part so they can prove definitively that it's their part.
I thought we were going through a period of cost-cutting with a budget cap on the horizon, yet the FIA want to make things more and more complicated and difficult to work with. The FIA and F1 have forced constructors down this route with their overly legislative approach to the sport, and they believe they are going to fix it by implementing more legislation, crazy.
Oxyuris
Best of luck policing that!
Jack Cook
Racing Point have shot themselves in the foot for short-term gain. I wonder what Vettel was promised?
Gordon
Hamilton getting bored
I wonder if he [Lewis Hamilton] is getting bored this year, no real challengers, Bottas quick as he is, is rarely competing on race day, Red Bull and Ferrari nowhere usually. Difficult to maintain enthusiasm even when winning, the man needs a challenge and someone or better still several to race against.
1Proplover
I think this year may have put a downer on him. You win the race and break records, but once you leave the track, you go back to your fancy trailer and only have a couple of close people. You cannot enjoy it like you want to in a grand way. When you are mentally down a lot of things seem insignificant.
John
I think Lewis wants to extend for one more year and see how he feels next year. Especially with where he is in his life, his views on global events and the pandemic. He doesn't want to commit too far ahead.
But Toto doesn't want to have the whole discussion again next year..so that's where I think they are stuck.
Sak123
He may be going through the winner's curse, where once you achieve everything, more than probably what you wanted, the same outcome starts to lose its value (for economists: marginal utility of the additional title goes down to approach zero, as titles keep coming).
So from outside, it may appear like a bargaining tactic, deep inside, the curse may have hit him. But then maybe I am wrong, and Hamilton is more a businessman and less a philosopher.
Abhishek Mishra
Follow us on Twitter @Planet_F1, like our Facebook page and join us on Instagram!