FIA confirm rule changes for 2020, 2021 and 2022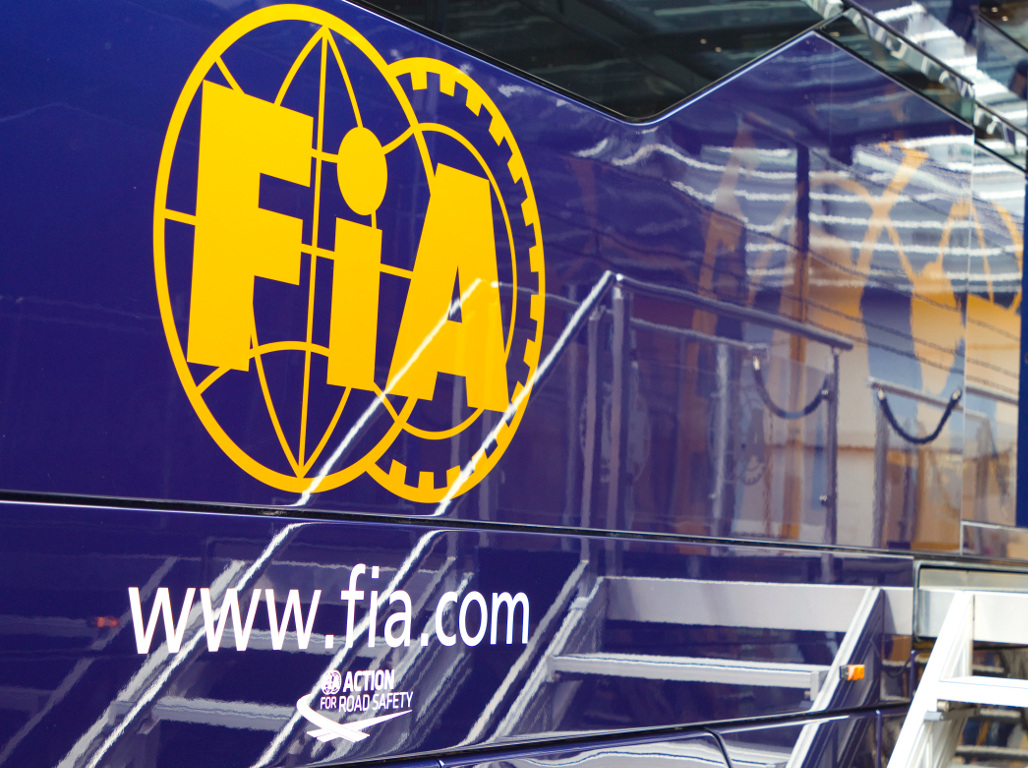 The future of Formula 1 has been set in stone by the FIA after the World Motor Sport Council officially ratified the rule and regulation changes for the coming years.
The leading headline is that the previously agreed cost cap figure of $175m per year for 2021 has been reduced to $145m as a result of the global health pandemic forcing teams to really tighten on the purse strings due to the lack of racing action so far in 2020.
The other main takeaway is the confirmation of a sliding scale being introduced in 2021 in relation to aerodynamic development.
In a nutshell, the lower a team finishes in the World Championship Constructors' standings, the more time the team get in the wind tunnel to help develop the next year's car.
There will also be a limit on downforce on the 2021 cars and beyond. As most parts of the car are staying the same for next year, the changes will have to come from trimming the floor.
Other key features also include added flexibility for race venues to have the option to hold 'open' or 'closed' Formula 1 race events, the minimum weight is increase by 3kg to 749kg in 2021, the introduction of a token system to allow a limited number of modifications to next year's cars and a limit on the number of power unit changes throughout the year, also from 2021 and beyond.
The full changes can be found here.
Follow us on Twitter @Planet_F1 and like our Facebook page.