F1 rumours: FIA 'will retain Niels Wittich as F1 race director' for 2023 season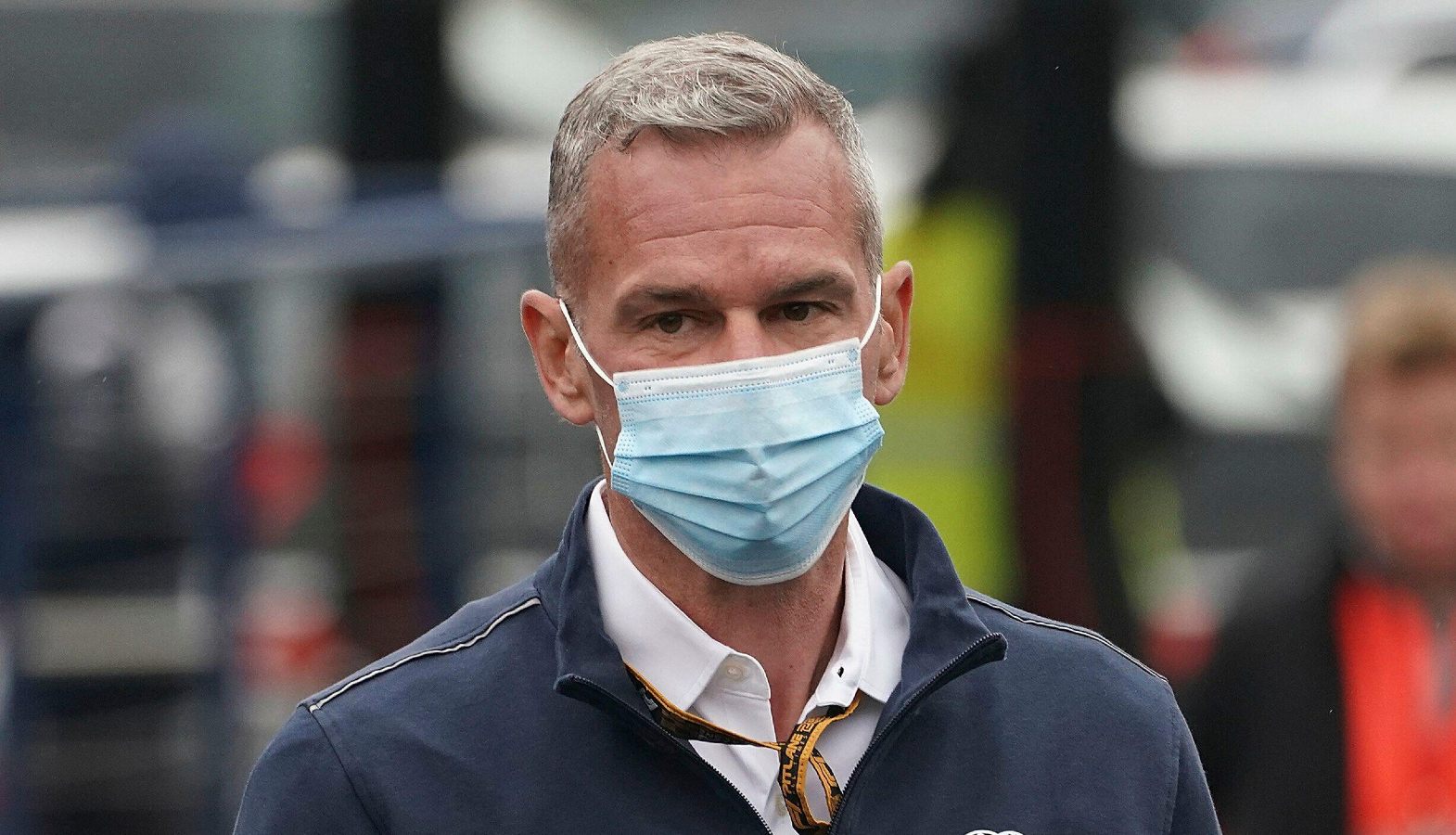 Niels Wittich will have a second season as Formula 1's race director, that's according to reports, although the FIA are still pushing on plans to find someone to share the load.
Last season, on the back of Michael Masi's exit following his controversial decision-making during the 2021 title decider in Abu Dhabi, the FIA put two race directors in place: Wittich and Eduardo Freitas.
It's fair to say neither covered themselves in glory.
While the two created headlines early in the season with their ban on drivers wearing jewellery when racing and also policing their underwear, it was bad calls later in the season that had teams and fans up in arms.
Freitas was sidelined after the Japanese Grand Prix, a race that saw a recovery vehicle drive onto the track despite the drivers still lapping, the FIA announcing that only Wittich would see out the season.
But his position was also in jeopardy after a mistake at the United States Grand Prix where he is said to have been the one to have wrongly inform Haas they could protest Alpine even though the 30-minute deadline had come and gone. That led to Fernando Alonso being hit with a 30-second penalty, a penalty Alpine contested and won.
It seems, though, Wittich's job is safe for now.
PlanetF1 recommends
Forget Red Bull v Mercedes v Ferrari, another battle looks set to dominate in F1 2023
Who is Mohammed Ben Sulayem? Everything you need to know about the FIA president
Top 10: The drivers with the highest win percentages in F1 history
According to Motorsport.com, the FIA 'will retain' him as one of Formula 1's two race directors with FIA president Mohammed Ben Sulayem still pressing ahead with plans to have two race directors.
Next month motorsport's governing body will hold its first High Performance Programme for Officials in Geneva with eight stewards and 16 race directors from across the globe expected to attend.
They'll take part in a two-day event while trainees for the next generation will be put through a bespoke programme that will include shadowing race directors and stewards at race weekends.
Ben Sulayem has made it clear he is determined to move away from 2021's controversy.
"I inherited a lot," he said at the recent Monte Carlo Rally. "I won't say it was a good inheritance, but I am very happy that the pathway for race directors and for stewards is going well.
"There will be in February the training in the FIA headquarters, and you will see changes an evolution thereafter."
"Who is in charge of the pathway?" he added. "An ex-rally co-driver, Mr [Ronan] Morgan. So you see, they are very structured people. Very analytical. You can say rally co-drivers are more structured than the rally drivers."