F1 rumours: Ferrari making 'good gains' in weight loss battle with 2023 car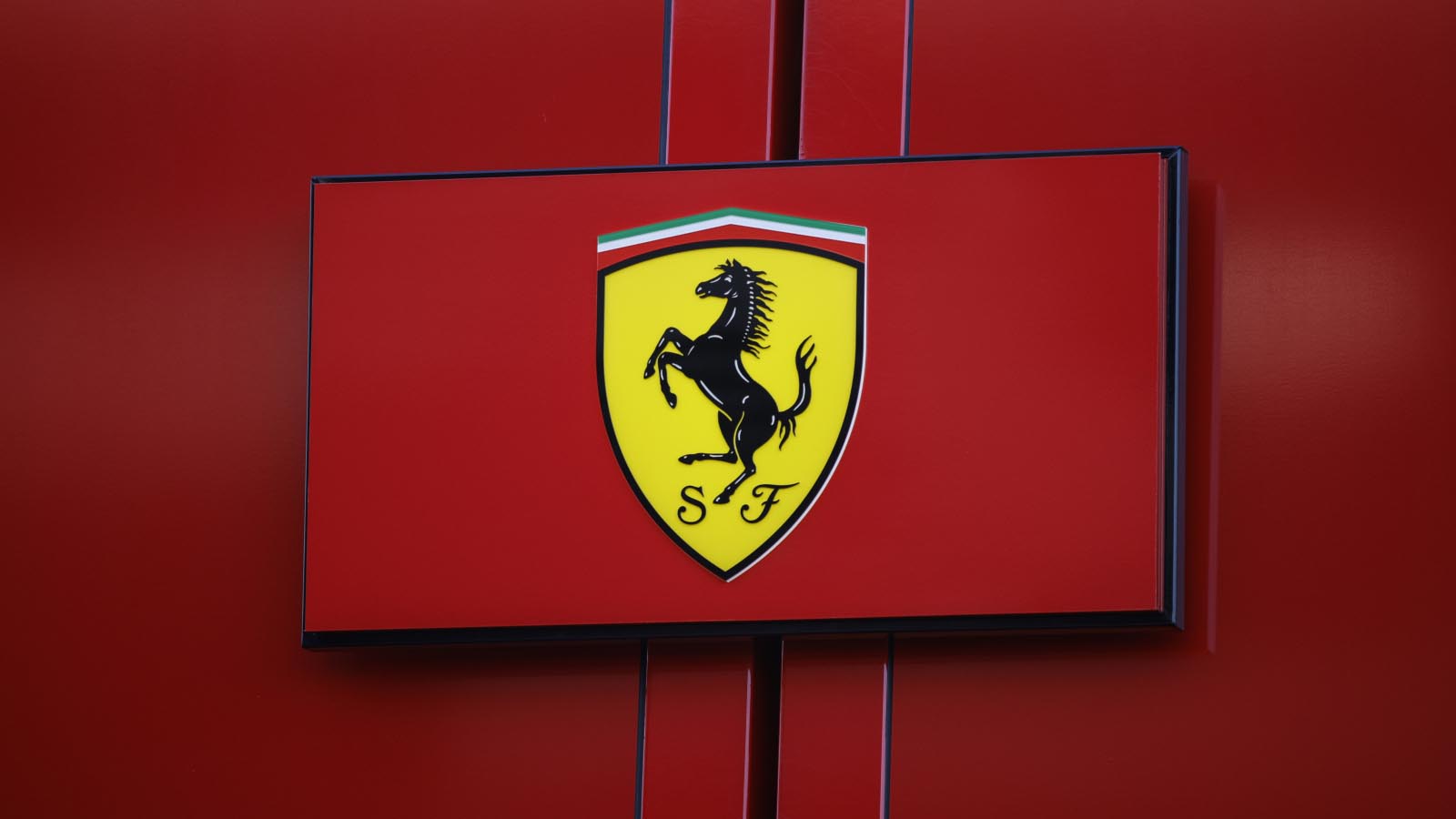 Ferrari have reportedly stripped down their car weight and improved its aerodynamics as they prepare for the launch of their 2023 competitor.
The Italian outfit are just one of four teams who have currently provided a launch date for their car with the codenamed project 675 set to be shown to the world on Valentine's Day.
But almost a month out from its launch, a few details have begun to emerge about what Ferrari fans can expect from the 2023 challenger.
According to Franco Nugnes of Motorsport.com, the team have made "good gains" in making the F1-75's successor lighter. They are aiming to get below the 796kg limit in order to give themselves the option to 'add ballast to the car to help improve its balance and optimise tyre behaviour.'
There will also be an increased focus on aerodynamics with the team set to further improve the scooped sidepods which should promote better airflow, improve downforce and reduce drag.
Shedding weight appears to be the big focus for teams heading into 2023 with Red Bull's RB19 also said to be leaner than the 2022 car.
Given the dominance of the Red Bull and Ferrari car in 2022, only one race was not won by them, it would come as no surprise to see more teams produce cars looking similar to the pair in 2023.
That is a situation that Red Bull team boss Christian Horner has predicted, telling Channel 4 he expected to see a few more cars that look like a Red Bull or Ferrari in the coming season.
"It's tough because it is a handicap," Horner said in reference to Red Bull's upcoming development restrictions.
"But I think what you'll see in '23 is that the cars do converge, and I'm sure there's a few more cars that will look a bit like a Red Bull or a Ferrari.
"I think having got this number one on the car, having regained the Constructors' World Championship is a huge motivation to maintain at that level."
At the start of the 2022 season, Red Bull had difficulty keeping under the weight limit with a report emerging before the Emilia Romagna Grand Prix in March that the team had shaved off 8kg.
Whatever they did clearly worked as the team won all but three of the remaining 18 races from Imola onwards.
Read more: The man that brought Oscar Piastri to Europe – 'From his first test, you could tell he was just fast'