Domenicali to hold Russian GP meeting with teams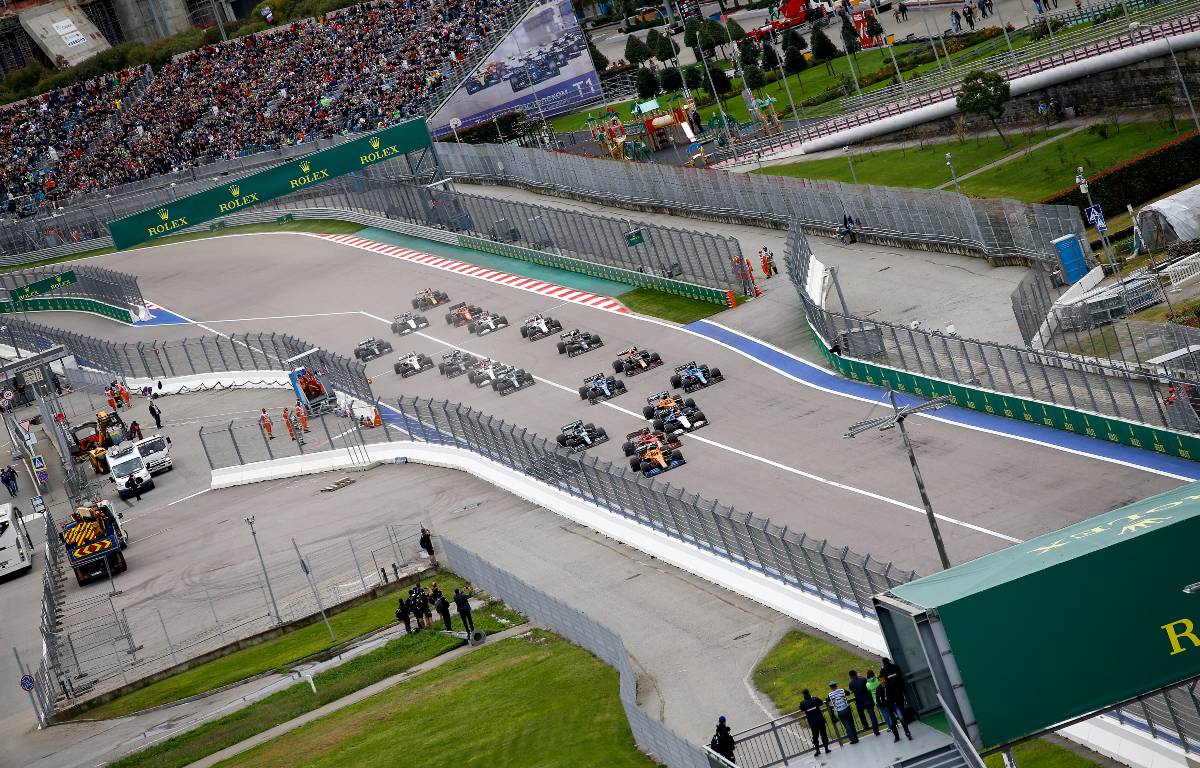 Formula 1 CEO Stefano Domenicali will hold talks regarding the Russian Grand Prix with all 10 teams on Thursday night.
The 2022 staging of the Russian Grand Prix, set for September 25, is now in serious doubt due to Russia's invasion of Ukraine.
Formula 1 is currently conducting its first group shakedown in Barcelona for the 2022 campaign, but several drivers are looking ahead to Russia and voicing their concerns about racing in that  nation.
Sebastian Vettel made the strongest statement, claiming if there is a Russian Grand Prix this season he will boycott it.
As the situation continues to worsen, Domenicali is gathering all of the team bosses for a Thursday night meeting to plot out the next steps and which he will chair via video link.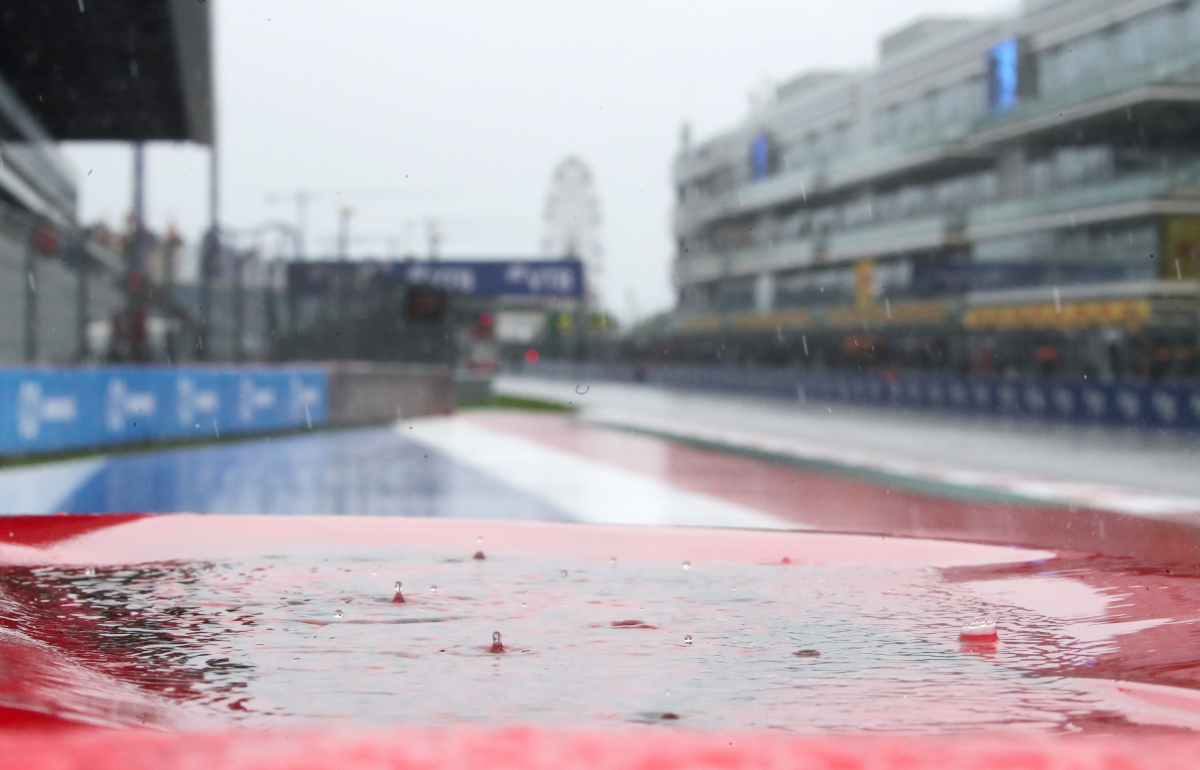 Speaking to reporters in Barcelona about the conflict and upcoming meeting, Ferrari team principal Mattia Binotto said: "I think it's very sad.
"I think at the moment, all we can do is only to wait and see and hope for the better.
"I think from now to the race in September there is time. And my wish is somehow everything will stop very soon.
"F1 is trying to manage the situation. We will have a meeting between us already tonight, try to understand what is the situation, how to cope and how to manage with it.
"So I think at the moment we can only try to, not saying stand by, but certainly try to have between us a deep discussion, understand all the implications and make the right choice for the future.
"But I think F1 in that situation is not the most important. What is most important is what's happening there, which as I said is very sad."
Williams team boss Jost Capito echoed Binotto's claim that what is best for Formula 1 should not be the determining factor, explaining a conflict such as this puts F1's importance in the world into perspective.
"I think it's a very sad situation and our thoughts are with the people involved," he stated.
"And it also shows us when we look in the mirror that F1 is not the most important [thing] in the world, that there are bigger issues than F1. We think about the performance of our cars, whereas other people are scared to lose their lives.
"I think we have to have this in mind and I think we are all aligned on this. And what happens in the future, I think we have a very good relationship with FOM and the FIA and these are the governing bodies.
"They are aware about the situation, they are on top of it, and they will take a proper decision and the right decision for all of us."