F1 should not be 'a drama queen' on eco issues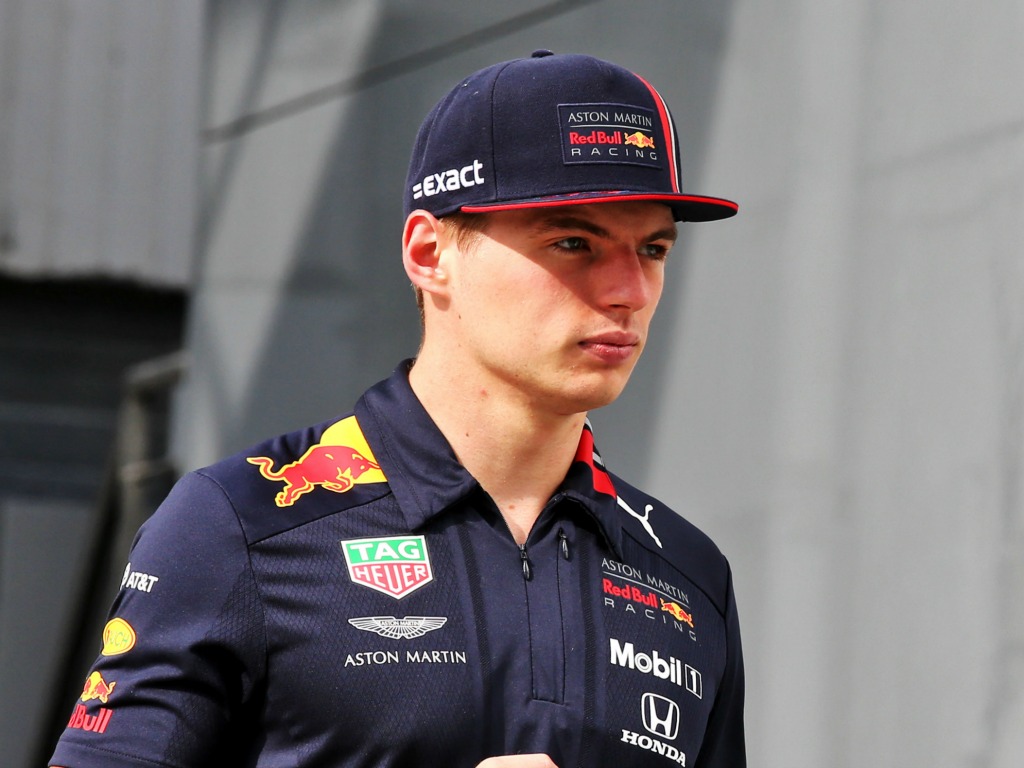 Max Verstappen has had his say on the environmental issues that have dominated the pre-race build-up to the Mexican Grand Prix.
Lewis Hamilton sparked the initial discussion through social media about how the planet is being damaged and was pressed further on his posts in the FIA press conference on Thursday.
Drivers such as Sebastian Vettel have supported Hamilton for using his profile and platform to help raise awareness, but some like Max Verstappen are hoping that the current debates and discussions don't lead to an overreaction.
"Yeah, I like fuel, can I say that? I don't like electric stuff," Verstappen told reporters in Mexico.
"Well, I like my little electric moped at home. But not for an F1 car.
"I know the environment is very important but F1 has been around for a long time as well and I don't think we should overreact or be drama queen about it.
"Just get on with it. If you don't like it, don't watch it."
Hamilton has also been vocal about the benefits of switching to a vegan diet and, while Verstappen has looked into veganism himself, he is not sure whether it would actually benefit a Formula 1 driver.
"I watched this documentary about being plant-based," Verstappen added via RaceFans.Net.
"And then it's actually quite interesting that a lot of athletes actually say that they gain performance from it.
"But then that's also different from Formula 1 where we are not limited in pace because physically. Yes you need to be strong, you need to be fit, but it's not like where you are cycling or running and stuff like it's more or less all you."
Follow us on Twitter @Planet_F1 and like our Facebook page.