F1 'know what's too much' regarding 'extreme' calendar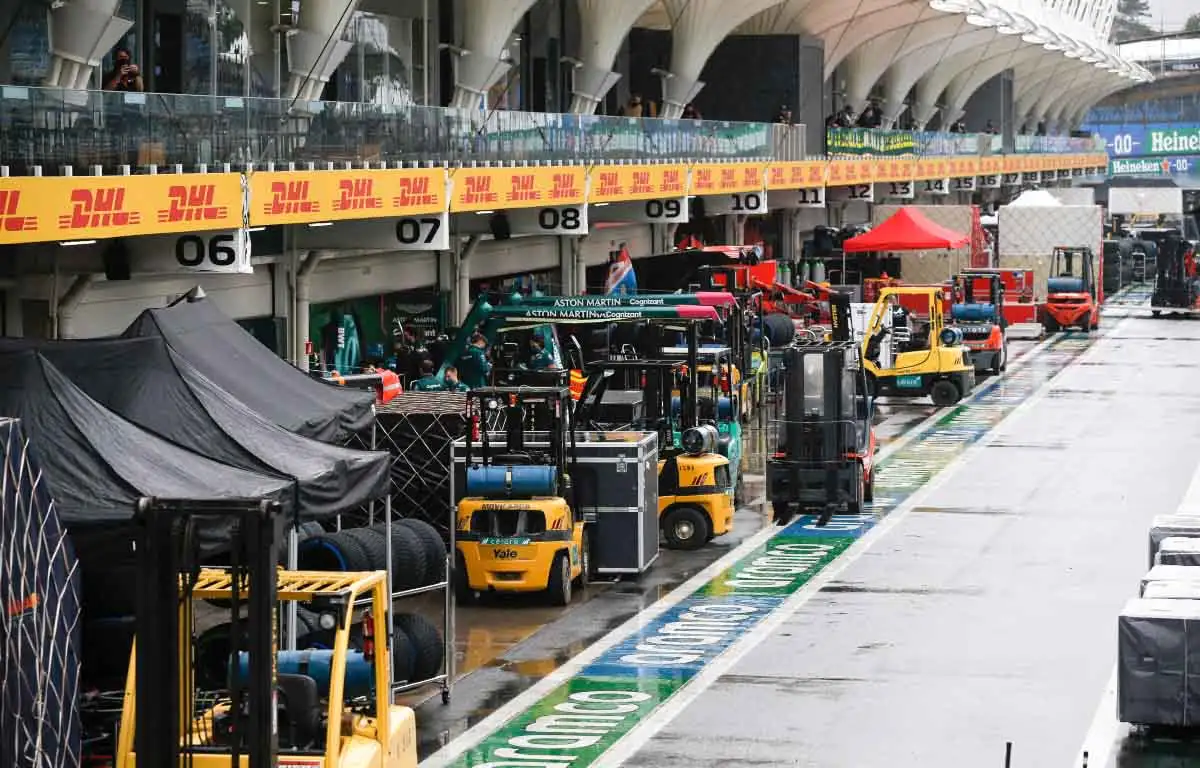 F1 sporting director Steve Nielsen says senior figures "know what's too much" when it comes to planning the ever-expanding calendar, and the demands that go with it.
A record 23-race schedule has been planned in for 2022 and there are already fears of burnout among team staff members – especially during the triple-headers of consecutive race weekends.
But when discussing the logistical challenge of moving between countries and continents race by race, the sporting director feels they are able to accurately assess what is and isn't possible for them, even more so when taking the pandemic into context.
"I think Formula 1 is extreme," Nielsen said, as per GPFans.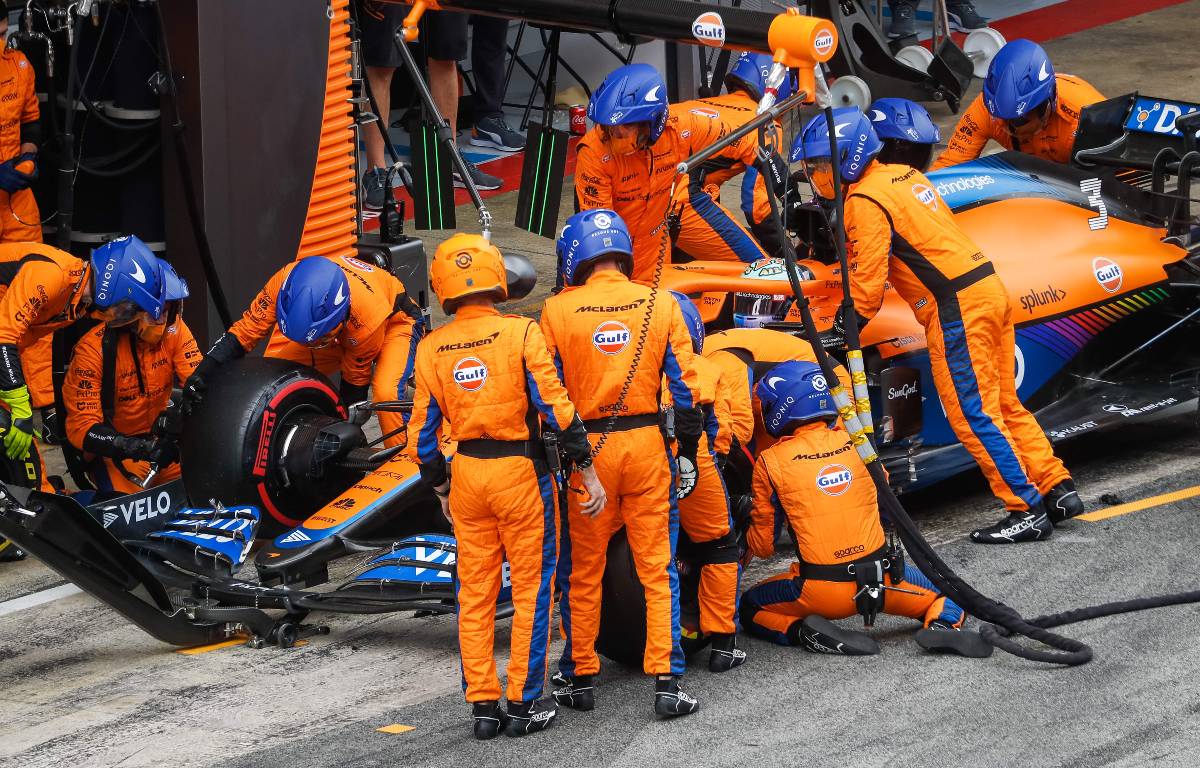 "I don't think Formula 1 has ever pretended to be vanilla in any way. The logistics are another form of Formula 1 that is extreme. It is on the limit.
"We don't go into that with our eyes closed. We know what's possible, and we know what's too much, and we don't do every idea we come up with.
"Sometimes we do rule stuff out and we think, 'No, that's too risky, we won't do it.'
"So the stuff we plan and execute with our [logistics] partner DHL is what we think is realistically achievable in order to deliver the calendar. So we don't take risks that we don't think are worth taking."
A significant amount of freight arrived late at Interlagos in the middle of a triple-header, which had a knock-on effect for team members who had to work through the night to get their garages and cars ready in time for the weekend to start.
When it comes to personnel specifically, opposition to continually expanding the racing schedule is becoming increasingly vocal.
Kimi Raikkonen voiced his concern for those going to every race in 2022, saying that "it will burn out a lot of people and this won't be good for anyone", and the possibility of rotating staff race by race is not possible for the smaller teams.
There is provision in the current Concorde Agreement between F1 and its teams to allow a calendar of up to 25 grands prix per season, and F1 chief executive Stefano Domenicali has claimed the sport would be able to put a 30-race calendar together immediately, such is the interest in hosting races in the future.
F1 could have 30-race calendar 'tomorrow'
F1 could have up to 30 races in a year after new interest has grown.