Williams' head of vehicle performance Dave Robson says it is possible F1 staff members will have the number of races they attend limited in future.
There are increasing fears of staff burnout with a record calendar of 23 races proposed in 2021, coupled with team personnel spending extended periods of time away from family and friends which could affect their long-term mental wellbeing.
A maximum number of 25 races per season was agreed by all the teams in the latest Concorde Agreement, but F1 CEO Stefano Domenicali said in April that having more than 23 races is "very unlikely".
Robson said missing races for him was "difficult" because of the information he missed out on garnering, but he understands how staff can be negatively impacted by a 23-race calendar.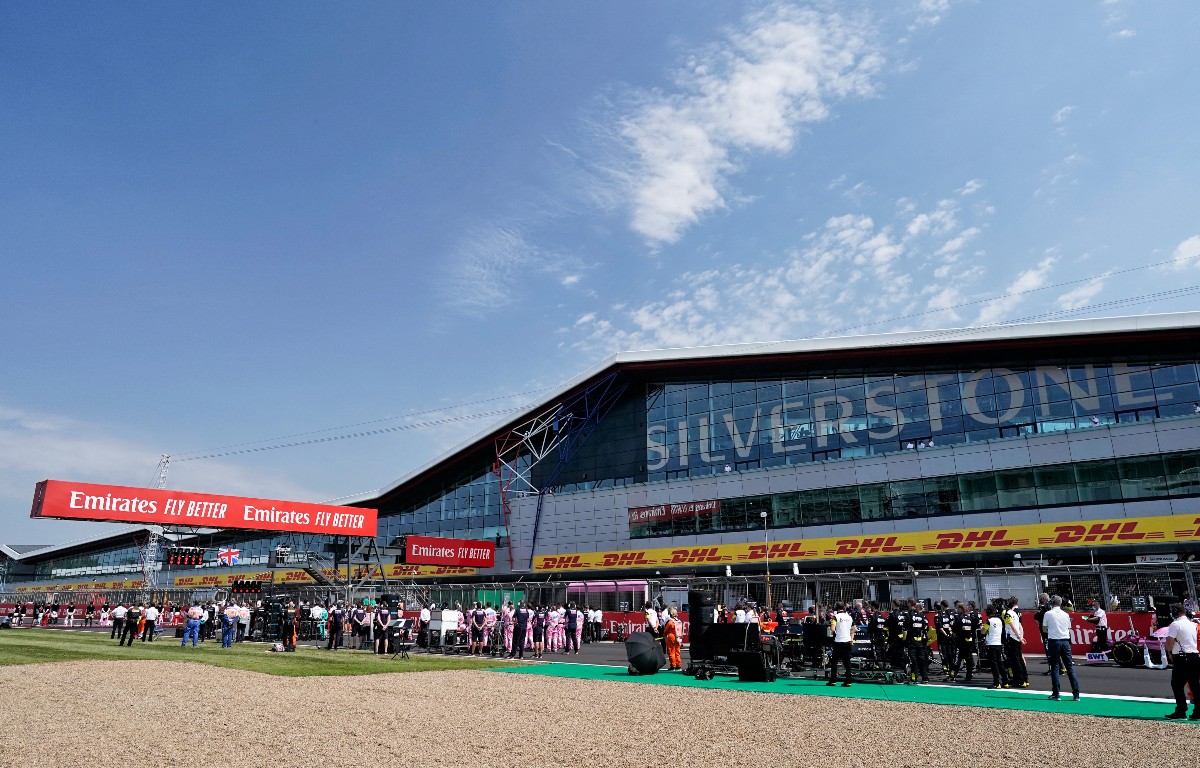 Check all the latest 2021 teamwear via the official Formula 1 store
"I [worked from home] once last year, I didn't go to Turkey but otherwise I did all the races," Robson said at the Spanish Grand Prix, as quoted by GPFans.
"This year, I've missed the last two. It's difficult, you miss a lot. All of the IT…I have an intercom panel here and I can even talk to the cars when they are on track if I want to, so all the equipment is here and in that regard it's just like being at the track.
"But it's not that easy. You miss out on quite a lot of important conversations and trying to put it all together, but it's part of our working out and still dealing with Covid but actually figuring out how we staff 23 races."
The issues surrounding time away from home are exacerbated by double and triple-headers of races on consecutive weekends, the first of which came with the Portuguese and Spanish Grands Prix.
In total, two more double-headers and four triple-headers await – including a spell of nine races in 11 weeks across four continents scheduled between the Belgian and Brazilian Grands Prix.
"There's talk about limiting the amount of people that can go to the races even more, or even talking about limiting the number of races an individual can go to in the future," Robson added.
"It's part of getting our heads around that, but it's definitely a different way of working. It's nice to go to bed in your own bed but I'd rather be at the track, to be honest."
Follow us on Twitter @Planet_F1, like our Facebook page and join us on Instagram!