Formula 1 'talking' about single lap qualifying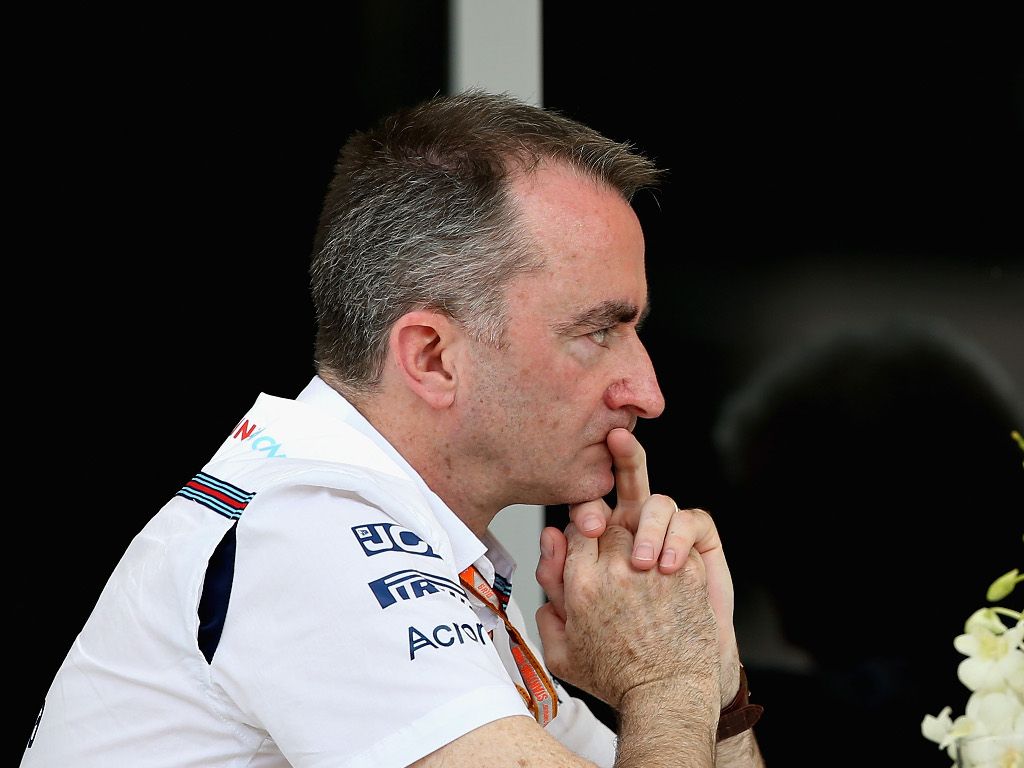 Formula 1 could return to single lap qualifying with Paddy Lowe revealing that it is part of the on-going talks aimed at spicing up the show.
Hot on the heals of news that Formula 1 could switch to 18-inch wheels in 2021 as well as introducing a tyre blanket ban, Lowe revealed that it is all part of a plan to create more exciting races.
And, part of that, could also include single lap qualifying.
"If [that] drives us towards tyres that have a much wider window to operate in, that could be a good thing," said the Williams tech chief.
"I know at the same time they are talking about moving qualifying perhaps to formats where there are [fewer] laps, more criticality around doing single laps.
"And again, if that's around tyres that aren't prepared with blankets that would drive us towards tyres with a wider window which I think would be a good thing for the sport."
Formula 1 used a single lap qualifying format back in 2003 but without much success.
Criticised by fans while also deemed to be unfair given that weather conditions can change throughout the hour, it was soon replaced.
The sport moved to the current three-part elimination system in 2006 with that being tweaked over the years.
Follow all the German Grand Prix action with the PlanetF1 race hub