F1 to return to Indianapolis?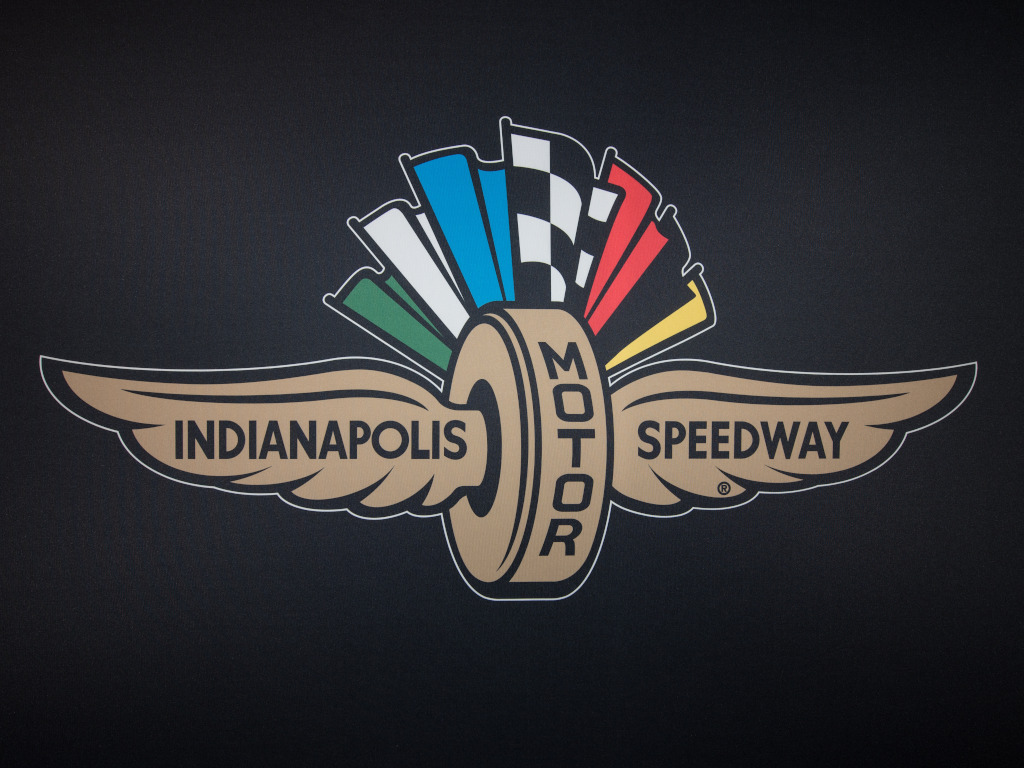 Could we see Formula 1 cars back at the Indianapolis Motor Speedway in the near future? It's not a far-fetched question after new Indy owner Roger Penske confirmed he would consider F1 and other forms of racing at the track.
The circuit made its F1 debut in 2000 as host of the United States Grand Prix, but it was dropped from the calendar after the 2007 season before Austin took over as venue of the US GP in 2012.
However, there is now hope that the sport could return to The Brickyard after the Penske Corporation's subsidiary, Penske Entertainment Corporation, acquired Hulman and Company and with the deal comes the Indianapolis Motor Speedway as well as the IndyCar series.
New owner Penske admits he is open to anything at this stage.
"What can we use this for?" he asked. "Can we run a 24-hour race here? Can we run a Formula 1 race here? What are the things we can do?
"This is a great asset. Once the tradition had been broken in adding the NASCAR race, which obviously we're going to get behind in a big way because for 27 years they've run here. So I look at all of these across the board to see what can we do."
He added: "So I look at all of these across the board to see what can we do. This business is not broken. This is a great business, and the leadership team that's been here has done an outstanding job, and what we want to do is be a support tool."
F1 owners Liberty Media has made it clear that they are keen to add more races on American soil to the calendar with Miami expected to join in 2021 while Las Vegas has also been mooted as a possible future venue.
Follow us on Twitter @Planet_F1 and like our Facebook page.