F1 to review penalties after Sochi farce
Formula 1 is once again considering changes to the grid penalty system after it resulted in only 10 cars taking to the track in Q2 for the Russian Grand Prix.
With five drivers facing massive grid drops in Sochi due to engine changes, the three making it into Q2 – Daniel Ricciardo, Max Verstappen and Pierre Gasly – all opted not to run.
That resulted in Renault making the same call as their drivers would start at worst P12 and they'd have free tyre choice for the race.
Ericsson could have pushed his car out of the pit lane and he'd have made it into Q3 lmaooo pic.twitter.com/fmiQnJyEzX

— Joe (@AeternoVeloce) September 29, 2018
Gasly hit out at the "silly" system while others conceded it is not helping the show.
FIA race director Charlie Whiting says something must be done rather than the current system of the first driver out on track in FP1 getting the jump on any rival with a similar penalty.
He's in favour of a set-up that forces the drivers to run in qualifying.
"I don't think anyone could have foreseen what happened," he explained.
"When you've got five drivers with exactly the same penalty, you then have to establish in what order they are supposed to be.
"I think there is another way, I've been talking about it to a few teams.
"Instead of having cars line up at the pit exit in a rather farcical way, and that sort of thing will only ever get worse, if you have five drivers you will arrange them at the back in the order in which they qualified.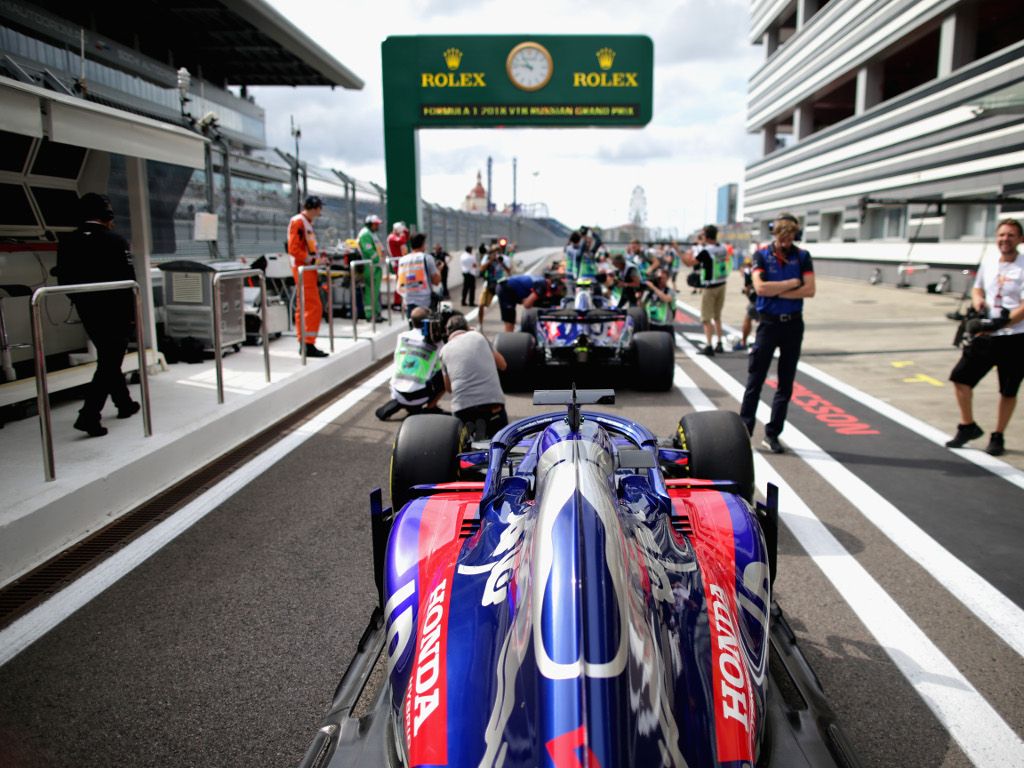 "That would provide some incentive for drivers to actually go and qualify, and try to qualify as high as they could at least."
But while Whiting reckons the teams will be in favour of a revised system, he acknowledges "there may be some drawbacks that we haven't thought of yet, it's a relatively new idea."
Follow us on Twitter @Planet_F1 and like our Facebook page.