F1 tweaks Miami layout to appease locals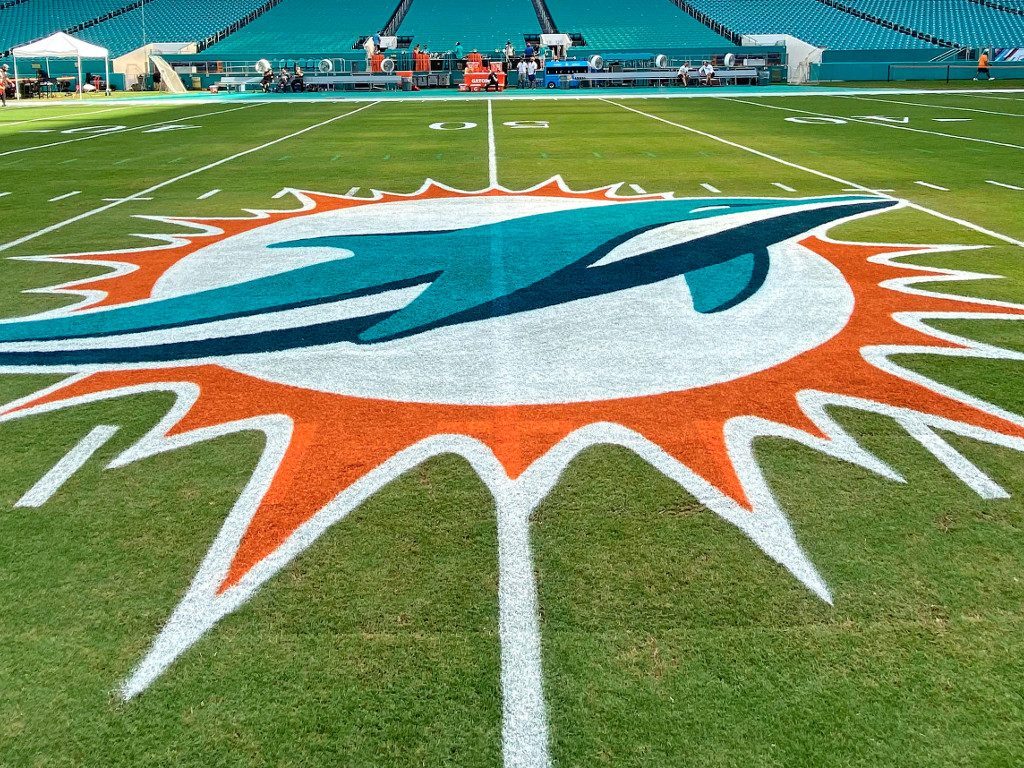 Formula 1 has made tweaks to the planned Miami GP circuit, removing a stretch of the Northwest 199th Street and altering the times of Friday's practice to appease locals.
Formula 1 bosses are determined to host a second race in the United States and have put plans into place for a grand prix that will use parts of public roads around the Miami Dolphins' NFL stadium.
Locals, though, have been vocal in their protests.
After months of dialogue with residents, elected officials and local businesses, F1 officials believe they have found solutions that will work for the community.
F1 said in a statement: "Formula 1 officials provided substantial scientific evidence proving that there are no credible health threats to local residents caused by the racing.
"However, a primary concern voiced by residents related to the use of a stretch of Northwest 199th Street for a portion of the racetrack and the disruption it would cause to local traffic on 199th Street.
"After hearing the concerns, Hard Rock Stadium and Formula 1 directed a team of track design engineers to reconfigure the Formula 1 Miami Grand Prix track to eliminate the use of Northwest 199th Street for racing.
"Another concern related to potential disruption to local schools if the track were used during school hours on Friday of race weekend. As a result, Formula 1 and the stadium committed to alter the race schedule; moving practice times to after 3pm on Friday afternoon."
A map of the new track has been released with the new layout eliminating the use of Northwest 199th street for a portion of the racetrack.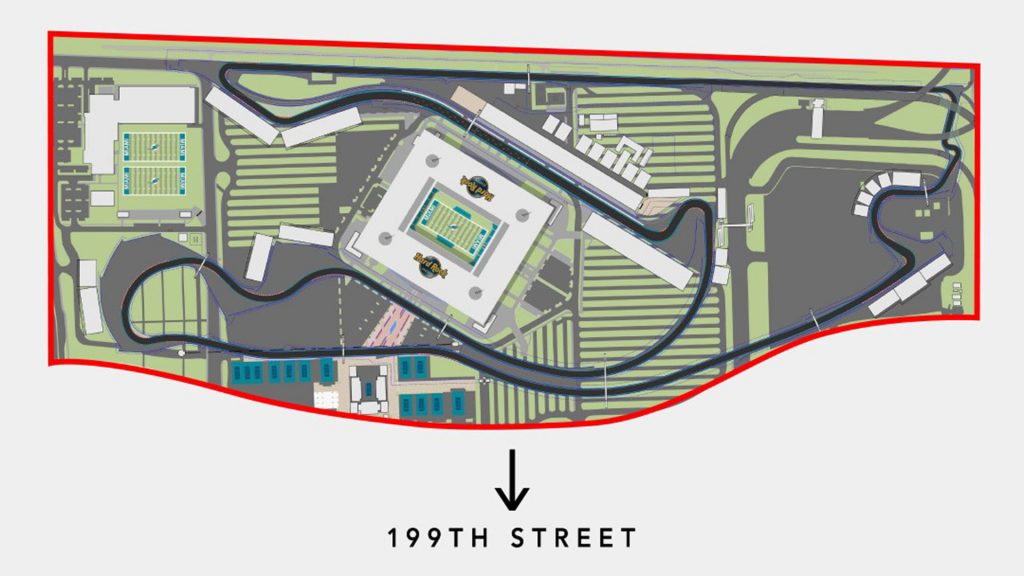 "The Formula 1 Miami Grand Prix is another example of a world-class event coming to our region. Like the Super Bowl, an event like this provides a unique opportunity to proudly showcase our region to the world," said Tom Garfinkel, Miami Dolphins and Hard Rock Stadium Vice Chairman and CEO.
"We want these events to benefit everyone in the region, including local Miami Gardens residents, and we look forward to working with Superintendent Carvalho, Dr. Steve Gallon, and the District to bring innovative STEM programming to local students, such as 'Formula 1 in Schools,' a global engineering competition."
Follow us on Twitter @Planet_F1 and like our Facebook page.