F1 drivers with positive tests will be replaced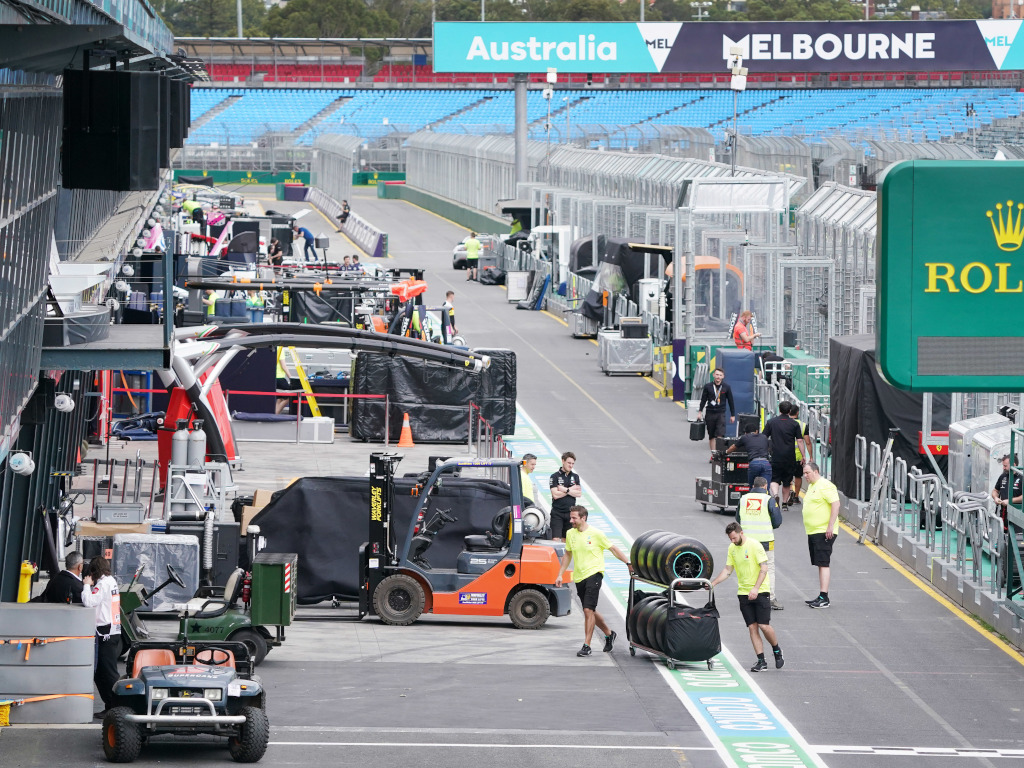 Teams will have to use their reserve drivers in the case of a regular race driver testing positive, says Chase Carey.
Formula 1 will be back racing in just over a month's time with the sport laying out an eight-race European schedule.
The new start date for the 2020 season is 5 July with F1 heading to Austria for a double-header before moving onto Hungary.
From there the circus will head to Silverstone for two races and then onto Spain, Belgium and Italy.
But while Formula 1 is taking every precaution possible to ensure the health and safety of everyone in the paddock, there is a possibility that someone at some point may test positive.
It could even be a driver.
However, if it is a driver, F1 chief Carey has made it clear that the show will go on.
"An individual having been found with a positive infection will not lead to a cancellation of a race," he told F1.com.
"We encourage teams to have procedures in place so if an individual has to be put in quarantine, we have the ability to quarantine them at a hotel and to replace that individual.
"Some things we'd have to talk through and work through.
"The array of 'what ifs' are too wide to play out every one of them, but a team not being able to race wouldn't cancel the race.
"I don't think I could sit here and lay out the consequences.
"But we will have a procedure in place that finding infection will not lead to a cancellation.
"If a driver has an infection, [teams have] reserve drivers available.
"We wouldn't be going forward if we were not highly confident we have necessary procedures and expertise and capabilities to provide a safe environment and manage whatever issues arrive."
The start of the 2020 season back in March was halted for a positive test as McLaren withdrew from the Australian Grand Prix when a team member fell ill.
As such when F1 goes racing in July, it will have been almost four months since the season was scheduled to begin.
"It seems to me you have a large desire from a large proportion of the world that wants to get back to life as we knew it and want to do it safely and the right way," said Carey.
"We're certainly not alone, other sports are beginning to compete, other societies are beginning to open.
"Much of the world is moving forward and I think it is important to realise that the shutdown does have both health, societal and economic consequences which are real long term.
"We need to intelligently manage the risks of this disease and do everything possible to eliminate it and provide safety for people but not do it in a way that we don't recognise that there are real consequences to the shutdown and I think there is a real desire, if you can do it in the right way to start to move forward."
Follow us on Twitter @Planet_F1 and like our Facebook page.