F1 World Championship is not 'valid' with Russian driver ban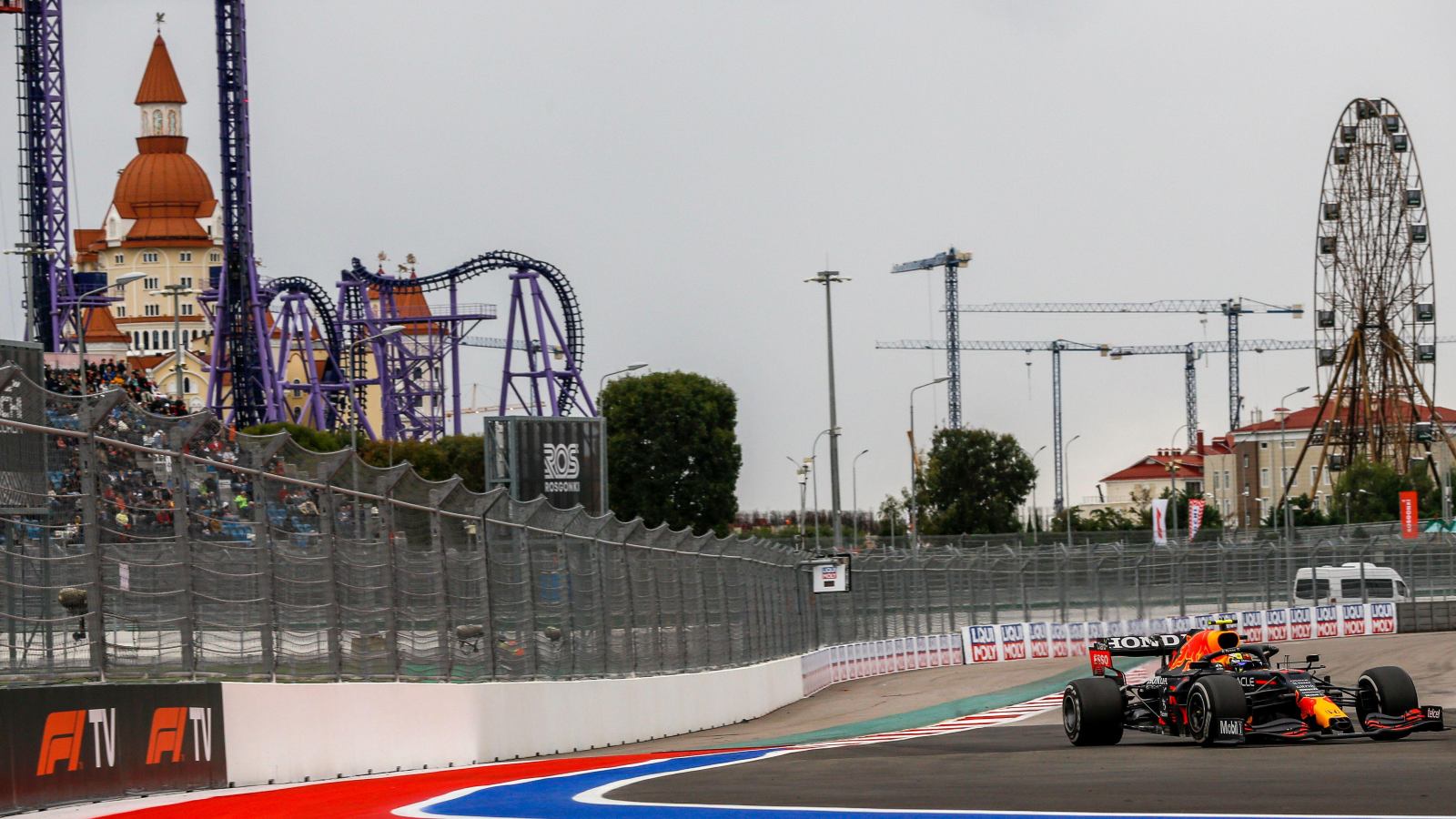 Former F1 driver Vitaly Petrov believes any World title is not "valid" while his Russian countrymen are banned from competing.
Following the Russian invasion of Ukraine with the ensuing war continuing for almost a year to date, Russian drivers have been shunned in the motorsport world.
Nikita Mazepin was dumped out of Haas after the team cancelled the sponsorship deal with his father's company and Motorsport UK refused to recognise licences from the Russian federation which would have made Mazepin unable to race at Silverstone should he have kept his seat.
The Russian Grand Prix was also removed from the calendar.
After an extraordinary meeting of the FIA, president Mohammed Ben Sulayem said that Russian and Belarusian drivers could compete "only in their neutral capacity and under the 'FIA flag', subject to specific commitment and adherence to the FIA's principles of peace and political neutrality, until further notice"
This followed a number of other sporting organisations out right banning athletes from the two countries including the International Olympic Committee.
So while Russian drivers are not banned outright with the FIA allowing them to compete but only under a neutral flag, an option Mazepin said he would not take up, another Russian driver has hit out at F1 over the exclusion of those representing Russia.
"Without Russia, I don't consider a single champion or Olympic title to be valid," Petrov told the Russian newspaper Sport-Express. "We have to stop being afraid of our people and bring Russia back into world sport. For me, it's not acceptable. I don't understand at all this absurdity of imposing certain opinions on people.
PlanetF1 recommends
Lewis Hamilton car collection: Take a closer look at his insane private garage
Five great F1 career moves: Hamilton to Mercedes, Schumacher to Ferrari and more
F1 stars turned rally drivers: Could Sebastian Vettel be the next to join the list?
"We can use the current situation as an impetus for the development of motorsport, training young people to guide them further into the future."
At the time of the invasion, Ben Sulayem said they were hoping for a "swift and peaceful resolution" to the war that has claimed lives of 7,031 civilians including 433 children to date and is a few weeks away from its year anniversary.
Petrov, who raced for Renault and Caterham, said that "this isolation will not last forever."
"I understand it's difficult, but no one should give up," the 38-year-old said.
"I myself have wanted to race in Formula 1 all my life, so I understand young drivers very well. But they have to be patient, practice and not stop believing, so when the opportunity to come back comes, we'll all be ready."
There have been just three Russian drivers in the history of F1 with Petrov being the second most successful of them behind Daniil Kvyat.
A driver raised in Russia did take to the track last season in the form of Robert Shwartzman but races under the flag of Israel where he was born.