F1 could make young driver tests 'mandatory' on Fridays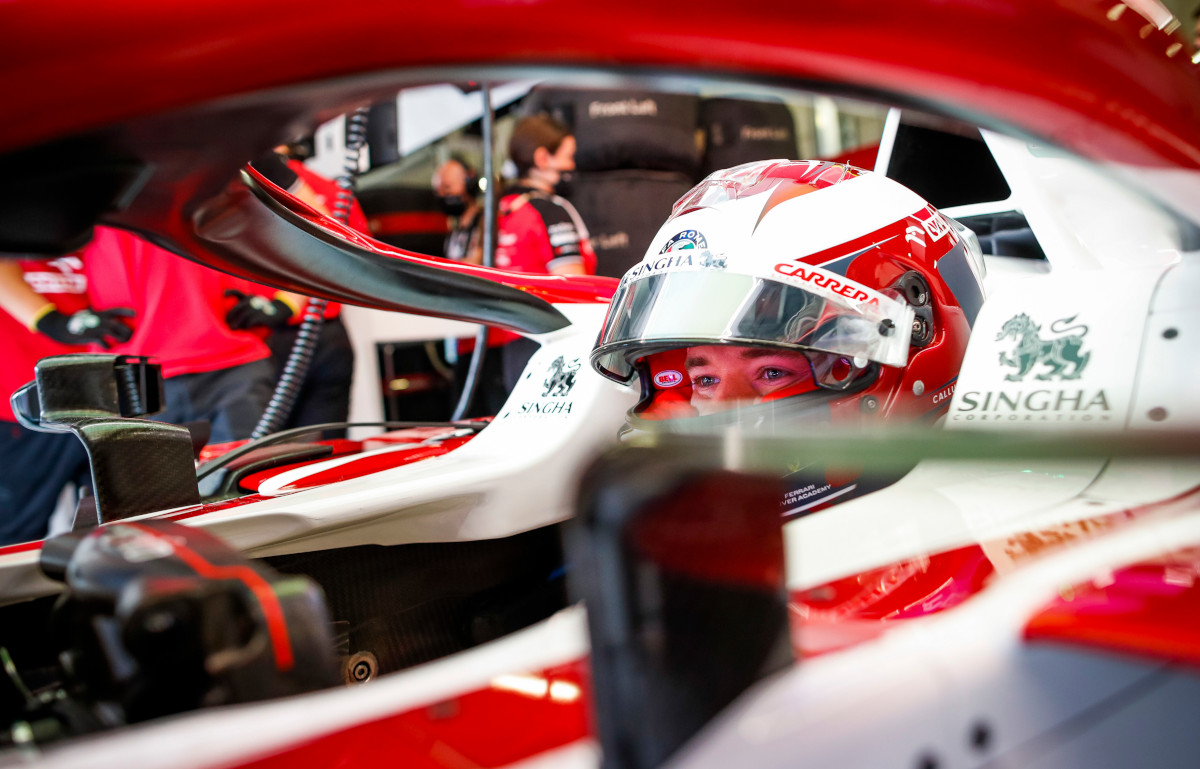 Formula 1 is in talks with the teams about making it "mandatory" for them to run a young driver in one of the two Friday practice sessions.
That's according to F1 CEO Stefano Domenicali.
As the rules stand, all the teams are permitted to run a third driver during a Friday practice session but don't have to if they don't want to.
Domenicali wants to change that, giving the youngsters an opportunity to not only show their talent on the big stage but also experience Formula 1 as today's pre-season test has been slashed to just a few days.
Speaking ahead of the Italian Grand Prix, a weekend in which the drivers will all have just one practice before going into Friday evening's qualifying, he told Motorsport.com: "This weekend, on Friday, there is only one hour of free practice and then we go straight to the qualifying.
"This forces you to prepare for the GP in a different way, with less data.
"In my time, I remember that we ran tests for 90,000km, where we were on the track every day. Today, these kilometres are done in the simulator, with less and less on the track to test the cars.
"But I believe that one of the topics to be discussed and explored will be the management of young drivers' growth.
"The topic of young drivers is very important and interests us, and that is why, at a time when tests are so regulated, there are some ideas that we will discuss in the next meetings with the teams.
"In particular, we want to make the presence of young drivers mandatory in free practice."
This year Callum Ilott has driven the Alfa Romeo in Friday sessions, as has Robert Kubica, while Williams have run Roy Nissany. The latter two, though, are by no means young drivers looking to come through the ranks.
As per the post-season Abu Dhabi young driver test rules, a young driver is one who has two grand prix starts or fewer to his name.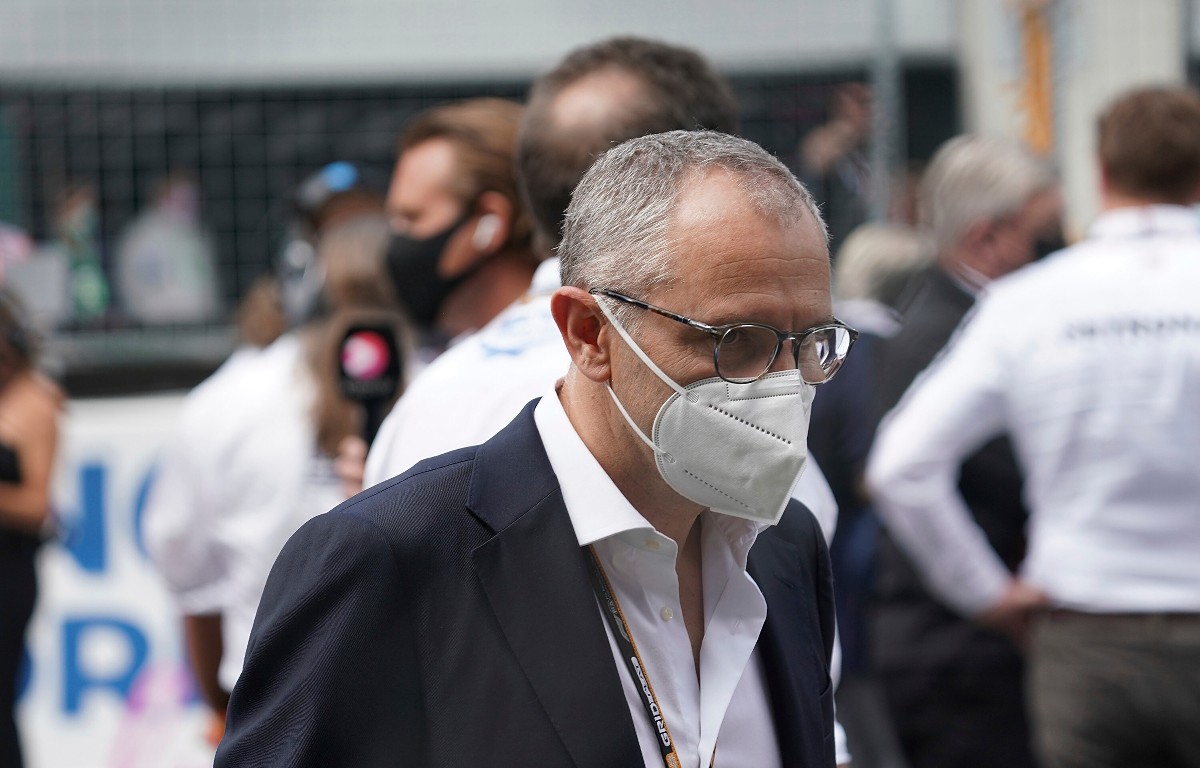 Check all the latest 2021 teamwear via the official Formula 1 store
Domenicali reckons it could have a knock-on effect, making the rest of the race weekend less predictable.
"This will give the teams less time to try things in view of the race, making the event even more exciting," he said.
"But it would also give the juniors the opportunity to try in a dynamic and competitive context. We are talking about it because it is important for the whole F1 supply chain."