Getting fans back in the grandstands is a priority for Formula 1 when it's safe to do so, but "several teams" aren't too keen.
The series had quietly targeted having fans at some of the later European races, perhaps as early as the Tuscan Grand Prix at Mugello from 11-13 September.
But the promoters of the Russian Grand Prix, which will take place two weeks after that, raised the bar further by setting a target crowd of between 30,000 and 32,000 for the race.
"For three months we have not been engaged in ticket sales at all," Alexey Titov, the Executive Director of Russian Grand Prix promoter Rosgonki, told Motorsport.com.
"Now they are slowly resuming, taking into account the government's announcement that the race will take place, and with our recent announcement of the entertainment program.
"It is probably premature to talk about the current number of sold tickets. But the picture is more clear about general restrictions due to coronavirus situation.
"At the moment, we're discussing the figure of 50% of the total capacity of the Olympic Park – that is, our stands and the Olympic Park as a whole.
"This will mean that the maximum number of fans will be no more than 30,000 to 32,000."
But, the return of fans is something which teams aren't yet convinced on as they remain in their "bubbles" of isolation to avoid contracting or spreading COVID-19.
"According to our information, several teams are concerned about this and fear for the health of their crews," Grandpx.news quote Bild am Sonntag newspaper as having stated.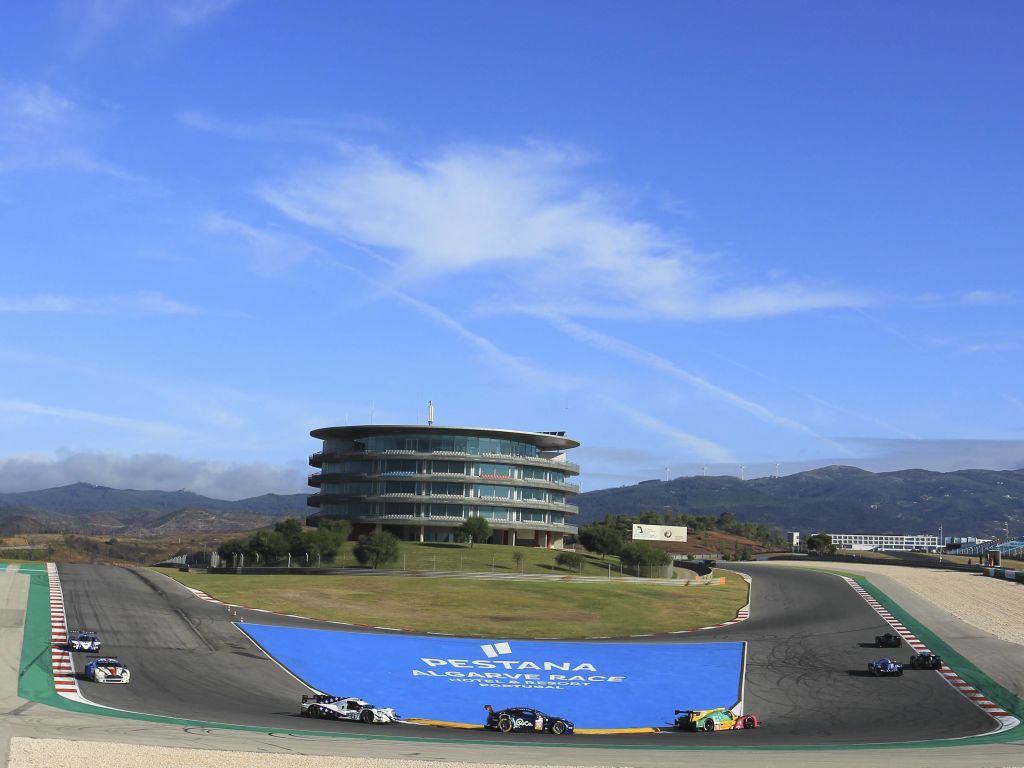 Portimao Circuit, which will host the Portuguese Grand Prix on October 25, are then hoping to have a 50% capacity crowd of 50,000.
"It is about not overworking our system, at 50,000, the pressure is significantly lower," Portimao boss Paulo Pinheiro told SPEEDWEEK.com.
"Just because spectators will be allowed doesn't mean that everything will be allowed.
"When you buy a ticket, you get it sent to your home along with numerous rules that you have to agree to.
"For example, if you come from Germany, you can land at the airport in Faro.
"You are told where to take a rental car, on which road you come to the race track and where to park there. There, an official will pick you up and show you which entrance you are going through to your grandstand seat.
"People always have to wear a mask and regularly disinfect their hands. The mask may only be removed for eating and drinking. If you have to go to the toilet, you have to do it in consultation with the officials.
"We're going to have a big event, but everyone has to follow the rules, we are the test dummy for all future major events, so the fans have to behave correctly."
Follow us on Twitter @Planet_F1 and like our Facebook page.